Saginaw Michigan Newborn Photographer
Greyson is a miracle baby! His parents are absolutely smitten with him. He even slept like a champ for me as I moved from setup to setup! Isn't he the cutest? As a Saginaw Michigan Newborn Photographer I have always had the amazing opportunity to meet many clients. I love being able to capture all these precious moments for clients!
On Location Newborn Sessions
When I photograph on location newborn sessions, there are some limitations on the props and setups that I can bring. I typically will bring 3-4 props. Using items or furniture in a client's home is always fun, too! These are great for clients that want to have sessions right in their homes. I have had the privilege of being able to photograph newborns all over the country. Being a photographer really is the best job ever!
His mommy and daddy own an amazing dental practice, Resler Orthodontics. Be sure to check them out! Since his parents are dentists, we definitely had to do a picture with a toothbrush in it. I love how it turned out!
I had so many favorites from our session together. He had the cutest little lips sand cheeks! Greyson definitely rocked the antique red bucket I have, so cute! I hope you enjoy his sneak peek-because I am super excited to edit his full gallery! I can't wait to see Greyson for his next session!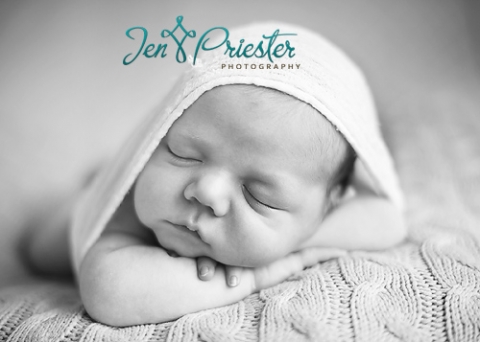 Now booking for newborn sessions in Saginaw, Michigan and the surrounding areas. I typically photograph newborns in the first 10 days of life. I book for sessions while clients are in the 2nd-3rd trimester of pregnancy. Please contact me today to schedule your newborn photography appointment!
Jen Priester Photography
www.jenPphoto.com
Ann Arbor, Canton, Rochester, West Bloomfield, Birmingham
Michigan Newborn, Family, Wedding and Baby Photographer