Ann Arbor Mi Baby Photographer
I was so excited to see how much this little guy has grown since I saw him last! Greyson still had his delicious cheeks, and the sweetest little smile! This is one of my favorite ages to photograph because babies usually can't crawl yet. This means they just keep looking at the camera with lots of smiles! When I started my business, I wanted to always be an Ann Arbor Mi Baby Photographer that would capture important times in the life of clients. I always like to do just that, with a little bit of creativity.
It's crazy how much a baby can change in just a few short months! Check out Greyson's newborn photography session by clicking here. He still has his cute and chubby cheeks! One of my favorite things about doing my First Year Collection with clients, is the comparison shots. I will do the same prop and scene, and show how much the baby has grown. It's so much fun!
I had such a blast working with this beautiful family. It was very hard to narrow down for his sneak peek, that's for sure! I loved all of them! Greyson was too cute wearing the owl and elephant hats. I am excited to edit the rest from his session!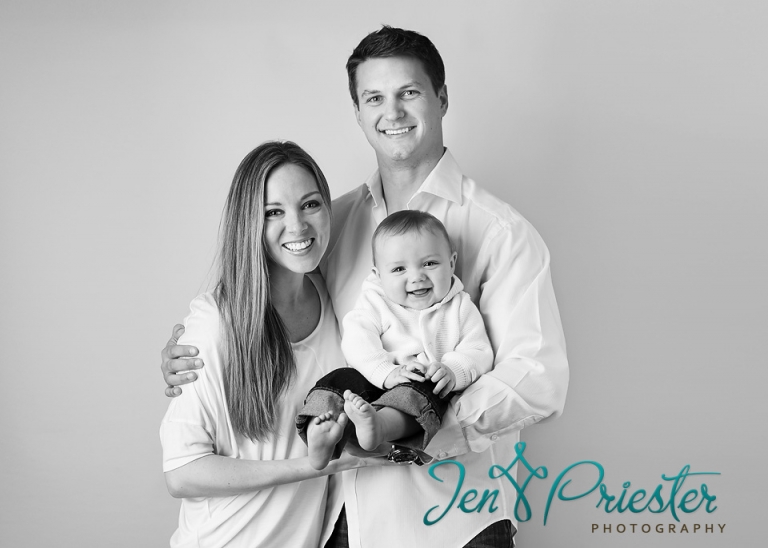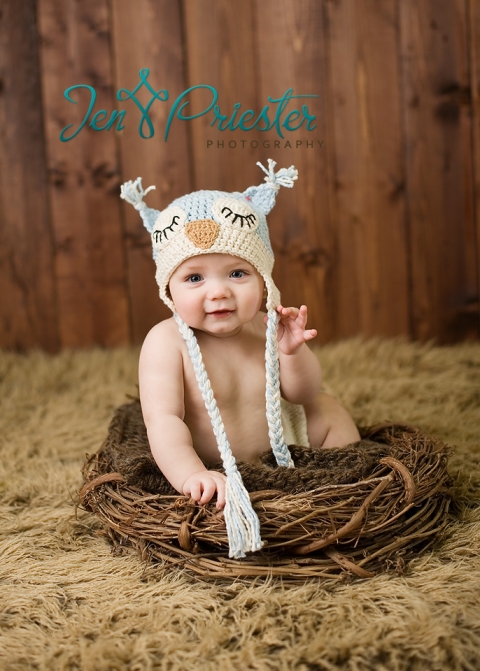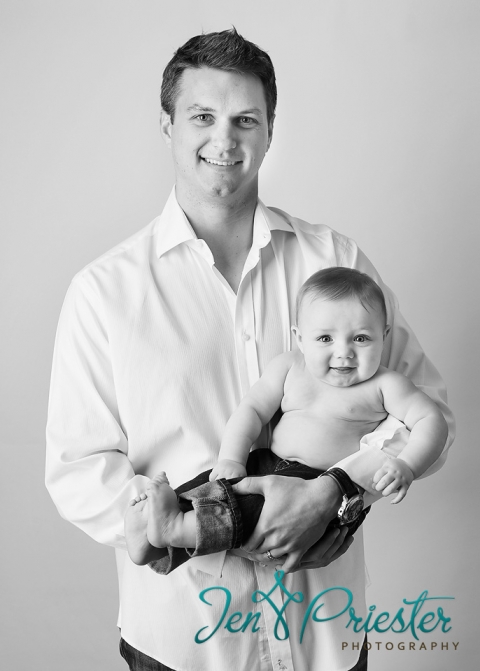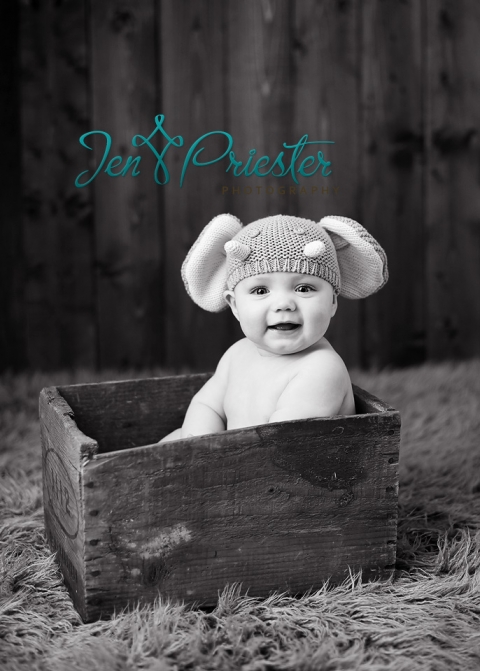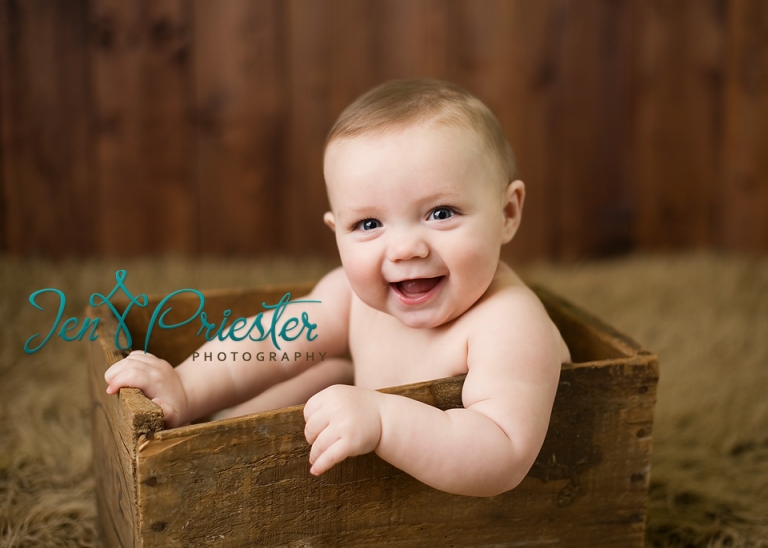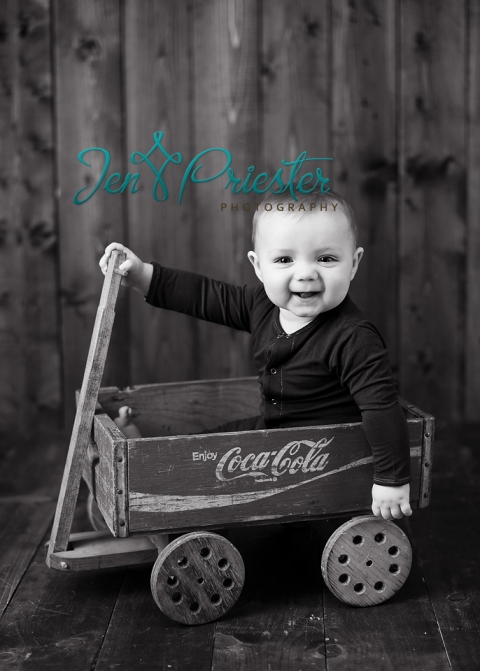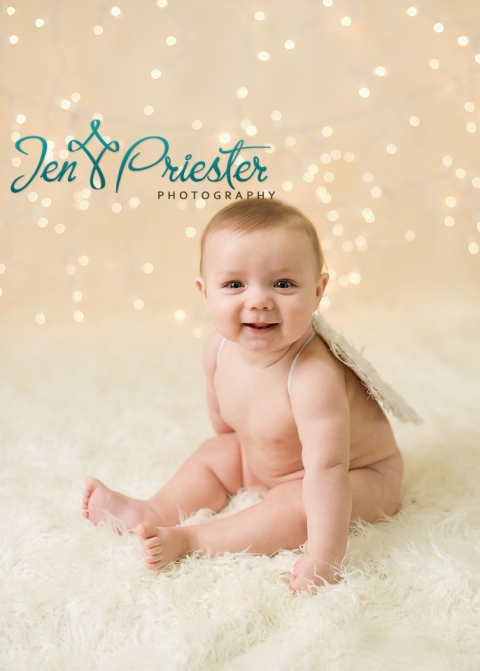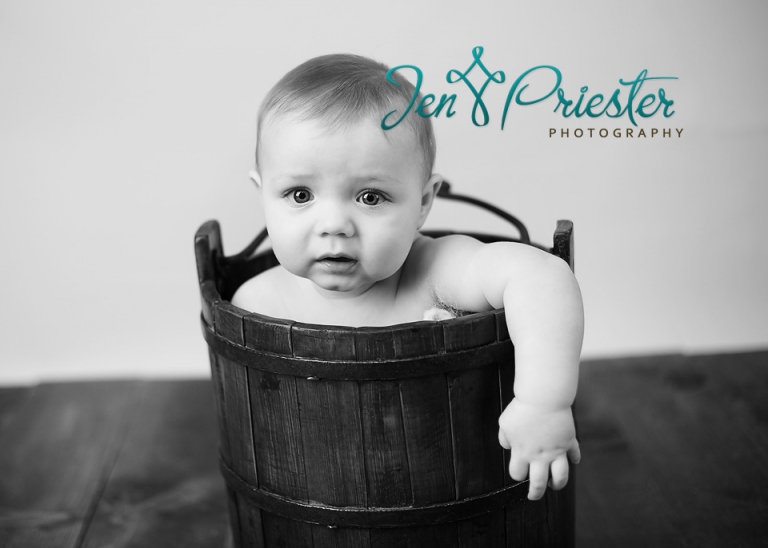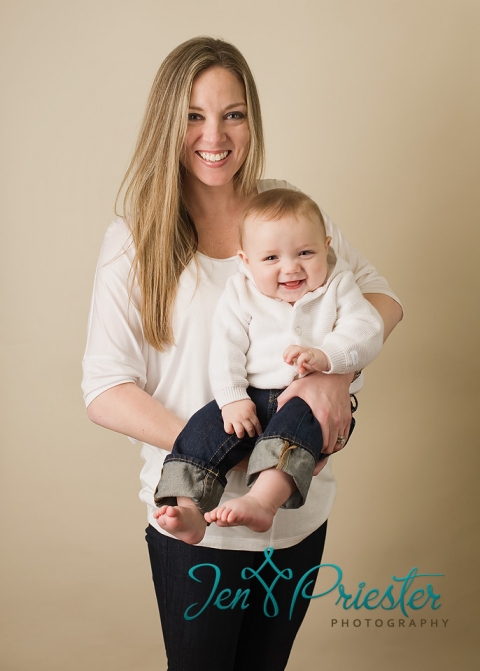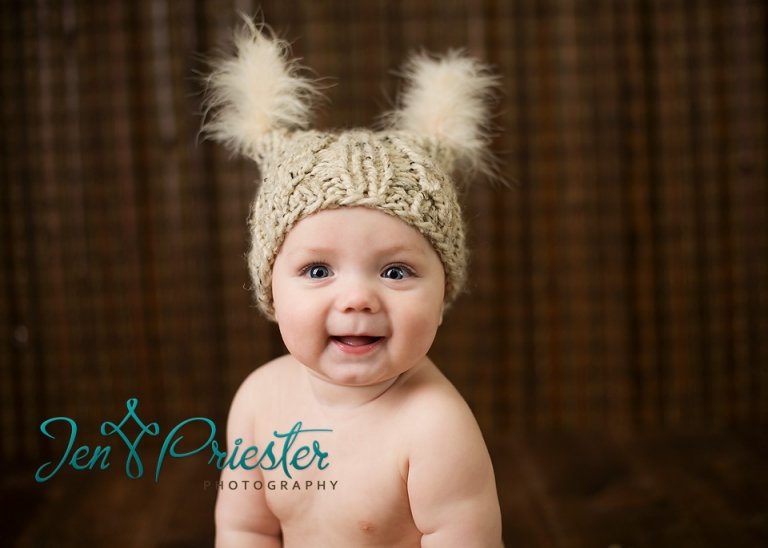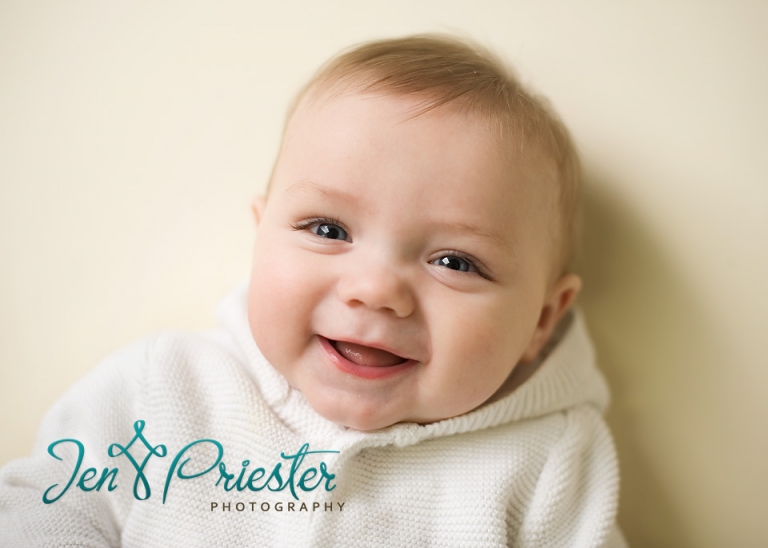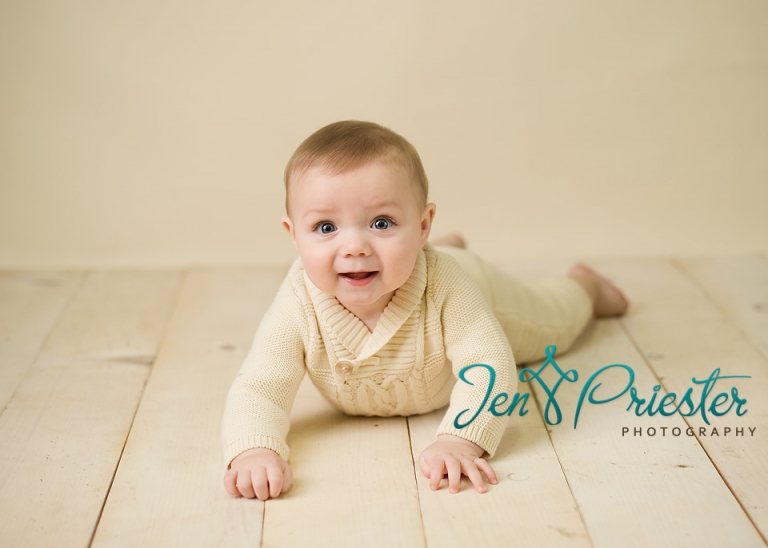 He was so cute-he was dancing to a song!!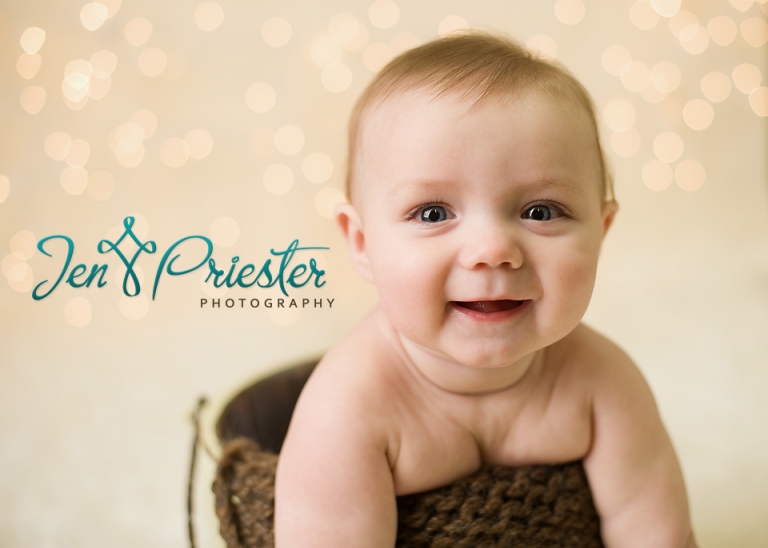 Now booking for 6 month photography sessions in Ann Arbor, Michigan. Weather permitting, clients can schedule these sessions outside. Studio sessions are also available. For clients who get the First Year Collection, we will do a comparison shot at each session on a prop a client chooses. These sessions are always so much fun to photograph!
Please contact me today to schedule your family's photography appointment!
Jen Priester Photography
www.jenPphoto.com
Ann Arbor, Canton, Rochester, West Bloomfield, Birmingham
Michigan Newborn, Family, Wedding and Baby Photographer