Birmingham MI Baby and Family Photographer
It was so much fun to see this beautiful family again! Last time I saw Jackson he was only 5 months old and sitting up already! You can check out his session here to see how much he has changed! It didn't surprise me that he was walking early too! Since I specialize in being a Birmingham MI Baby and Family Photographer I get to meet so many great clients! The best part about my job is watching them all grow up!
His eyes are the most beautiful blue you ever did see-and he was such a smiler. I was so glad to get all the beautiful colors and light-winter is fast approaching! I didn't think it was possible to get cuter but Jackson has gotten even cuter since I saw him last!
I had a million favorites from his session so I apologize in advance for the overshare! Michigan seriously has the most beautiful colors in the Fall. There was even an amazing red tree that we had to get a picture with-so beautiful! We even did a cake smash at the end and it just started to rain right when we were done-so it was perfect timing! I am very excited to edit the rest from his session!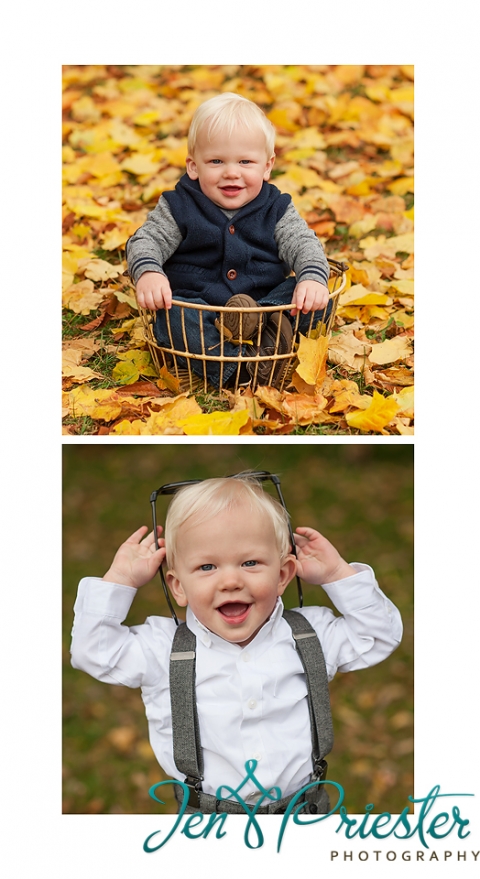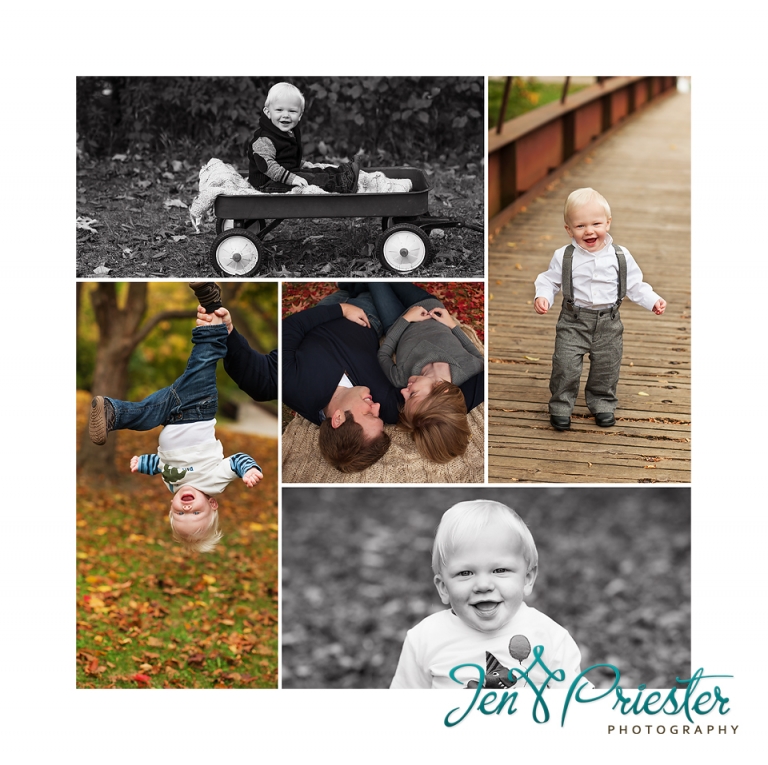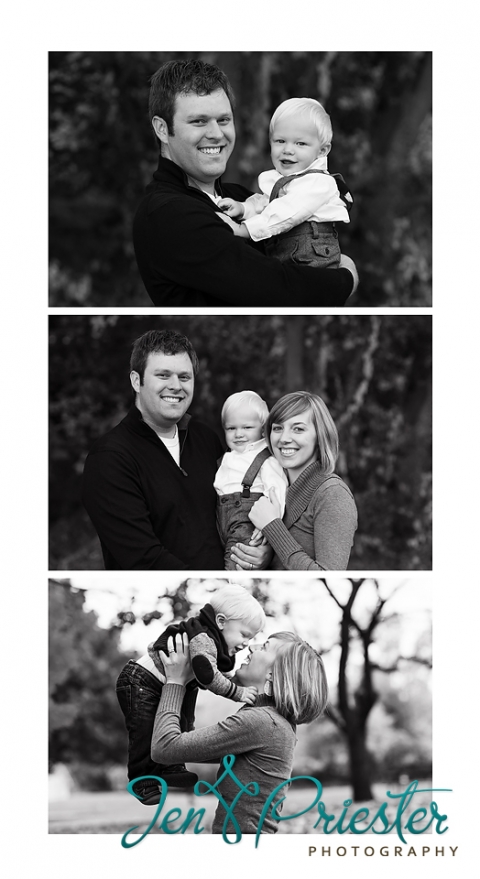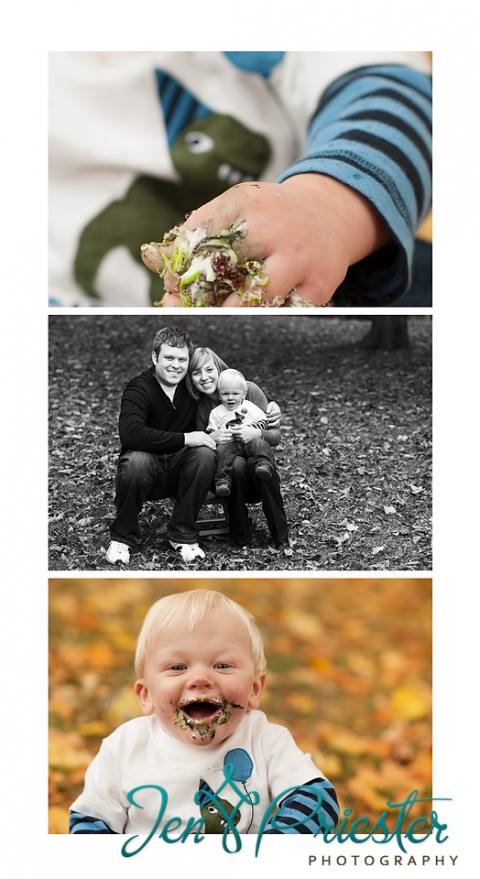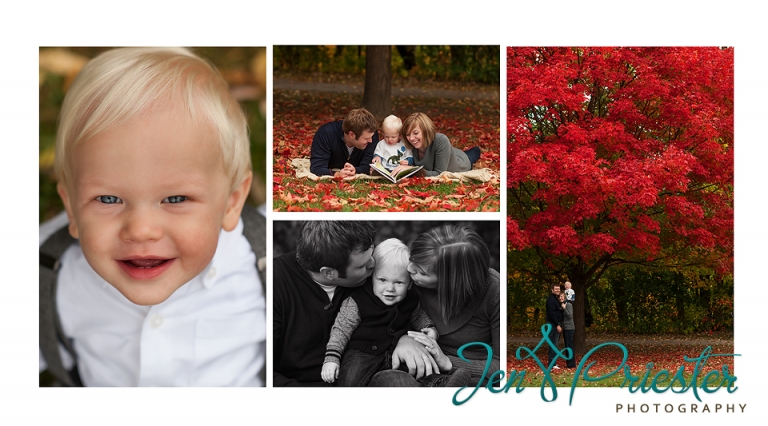 Now booking for baby sessions in Birmingham, Michigan. I typically photograph these 1 year photo sessions between 11 to 13 months of age. I book for these typically a few months in advance. There are many props available to make a memorable experience. There are also many beautiful colors in the Fall time if you choose to have your session outside. Please contact me today to schedule your baby photography appointment!
Jen Priester Photography
www.jenPphoto.com
Ann Arbor, Canton, Rochester, West Bloomfield, Birmingham
Michigan Newborn, Family, Wedding and Baby Photographer