Midland Michigan Baby and Family Photographer
It has been so awesome to watch Greyson grow into a happy and active little man. He has the most beautiful eyes! I have loved working with his gorgeous family! I get the wonderful oppoturnity to photograph so many cute babies as a Midland Michigan Baby and Family Photographer.
Fall Outdoor Photos
I love photographing families outside in the Fall. Michigan has some of the most beautiful scenery with amazing colors! Because of this, the most ideal time of the year to get your family photos taken is definitely during this time!
You have to see how much Greyson has grown this past year! You can see his newborn photography session by clicking here. To see his 7 month photography session, click here! He still has his adorable chubby cheeks, which I love! At the bottom even shows a comparison shot of Greyson on the same prop at each of his sessions.
It was hard to narrow down for his sneak peek! I really loved the one of Greyson on the Radio Flyer wagon. It's one of my favorite props to use! Here are just a few favorites from our session together. I am looking forward to editing the rest of his gallery! Happy Birthday Greyson!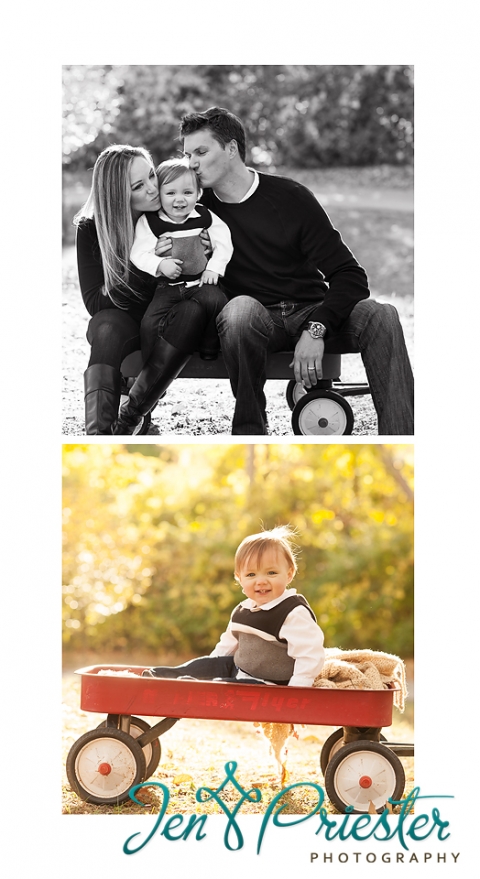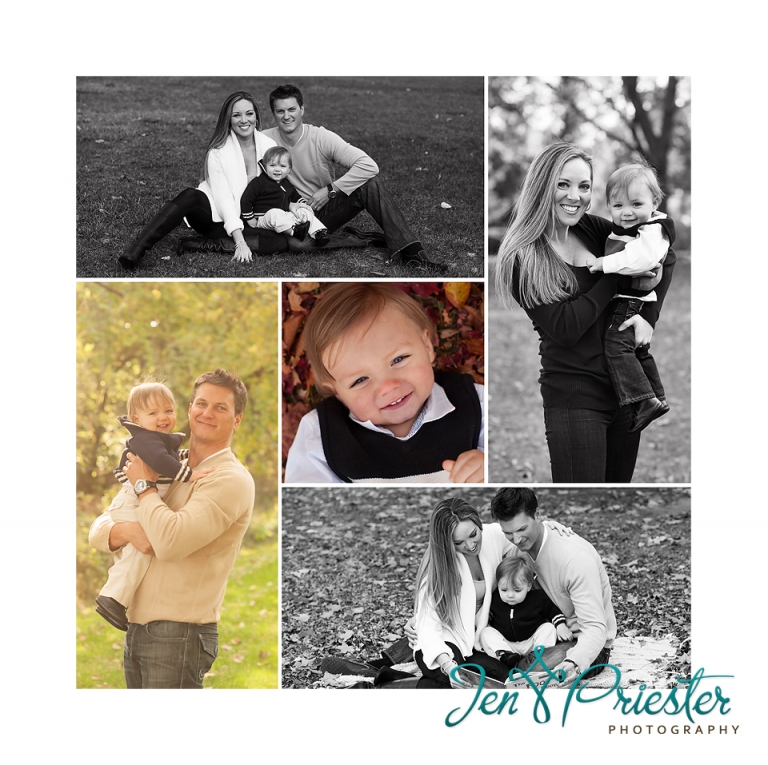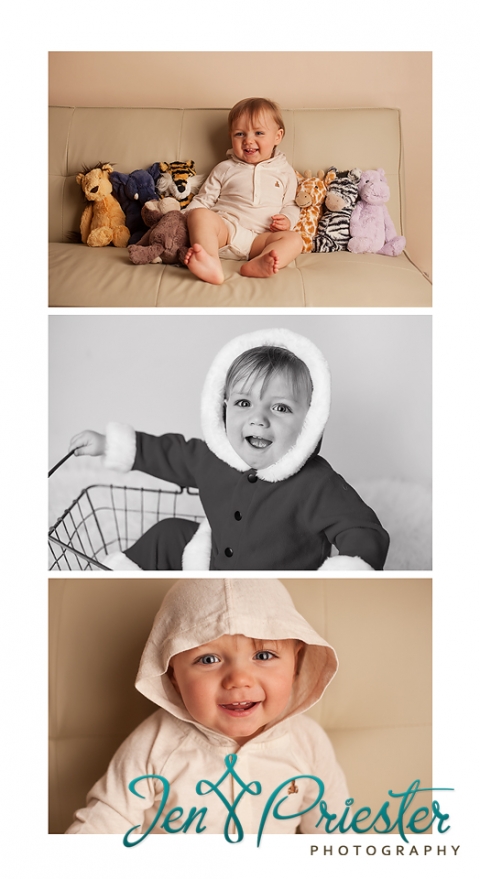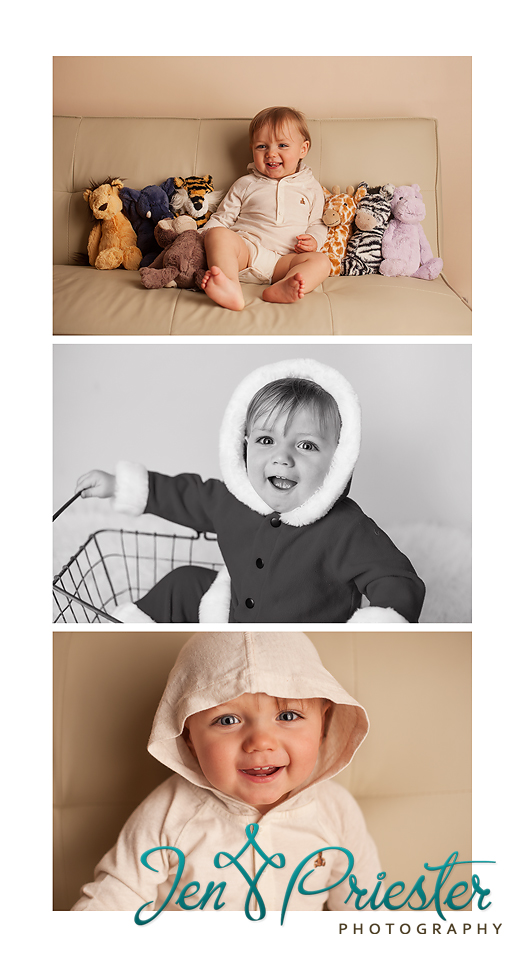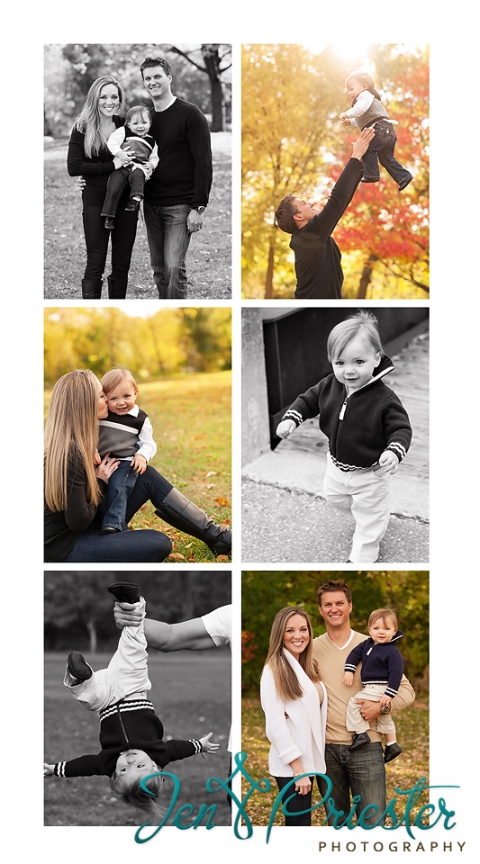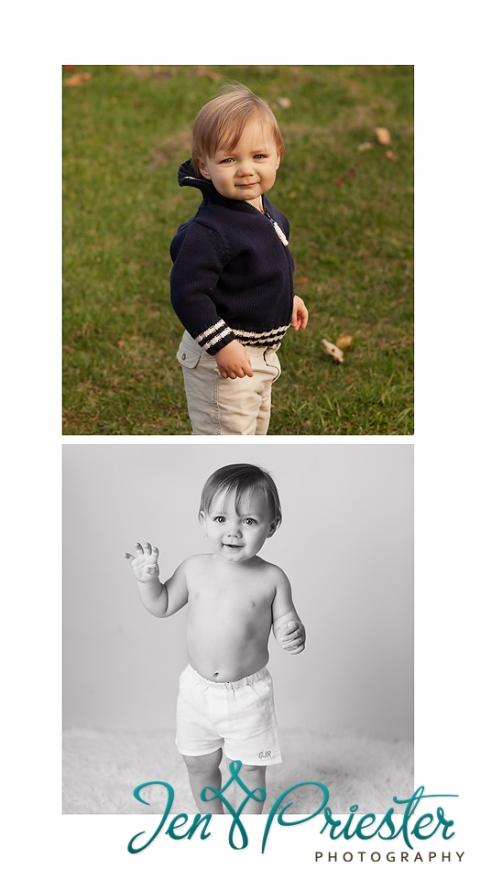 Look at how much Greyson has grown in just 1 year! These are definitely some of my favorite photos to do!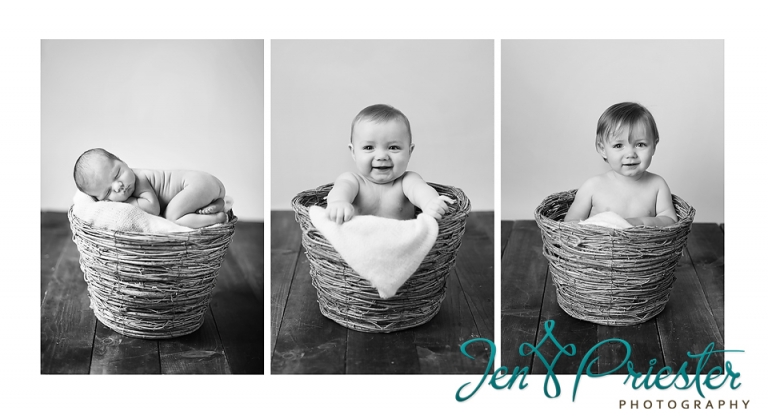 Now booking for 1 year photography sessions in Midland, Michigan. Weather permitting, clients can schedule these sessions outside. Studio sessions are also available. For clients who get the First Year Collection, we will do a comparison shot at each session on a prop a client chooses. They are always so much fun to do!
Please contact me today to schedule your family's photography appointment!
Jen Priester Photography
www.jenPphoto.com
Ann Arbor, Canton, Rochester, West Bloomfield, Birmingham
Michigan Newborn, Family, Wedding and Baby Photographer