Metro Detroit Family Photos
It has been a blast watching this family grow! We had the perfect summer day for Metro Detroit Family Photos! The M family is always dressed perfectly for their sessions, too! See below for some tips on dressing your family for your photography session!
I have loved watching Jackson grow up the past few years! You have to check out his sessions to see how much he has changed! You can see his 5 month photos by clicking here. His 1 year session was posted here. He has kept his adorable personality and is always so fun to photograph with all his smiles! I love how he has kept his super blonde hair, too. He's the cutest!
Dressing for Your Session
Clients will often ask me how to dress for their photography session with me. The one thing I always say is to be sure to coordinate. Don't have everyone wear the same exact color top and bottom. Doing that will make it look like you are all employees at a store! Pick 2-3 colors that you like and have everyone coordinate with those. There are a few exceptions to that rule, though. Usually you can get away with wearing white tops, like this family did-and they look great! It really does make for some stylized photos!
I had so many favorites from our session together. Here are just a few! I am looking forward to editing the rest of their gallery!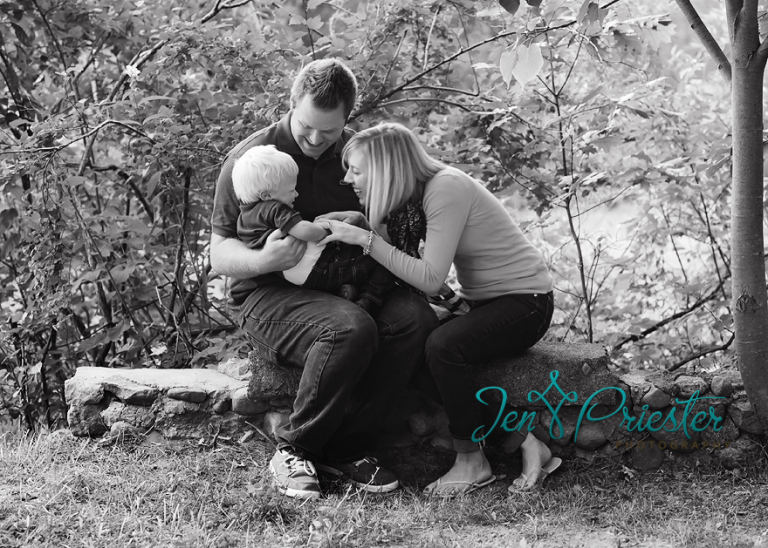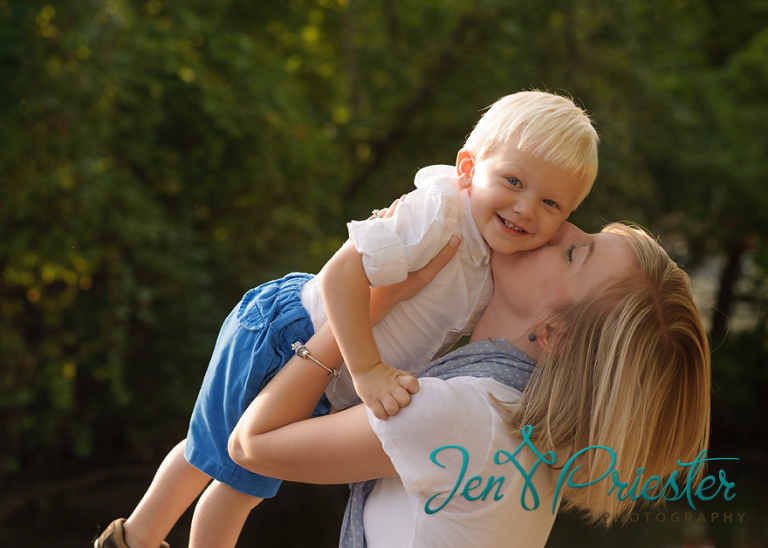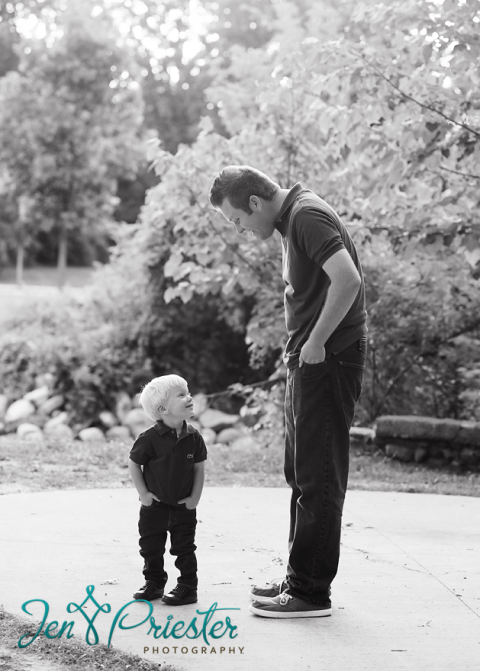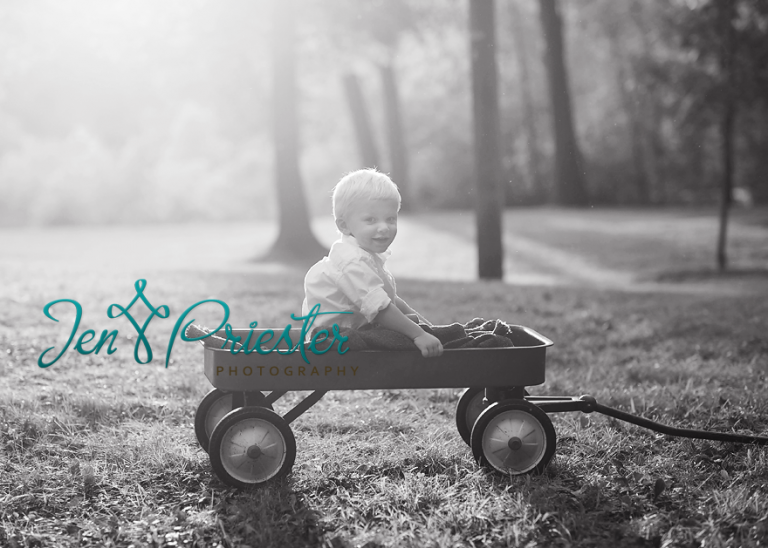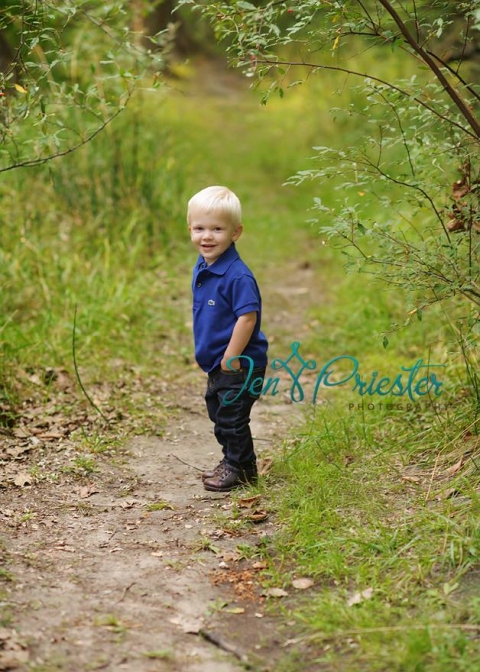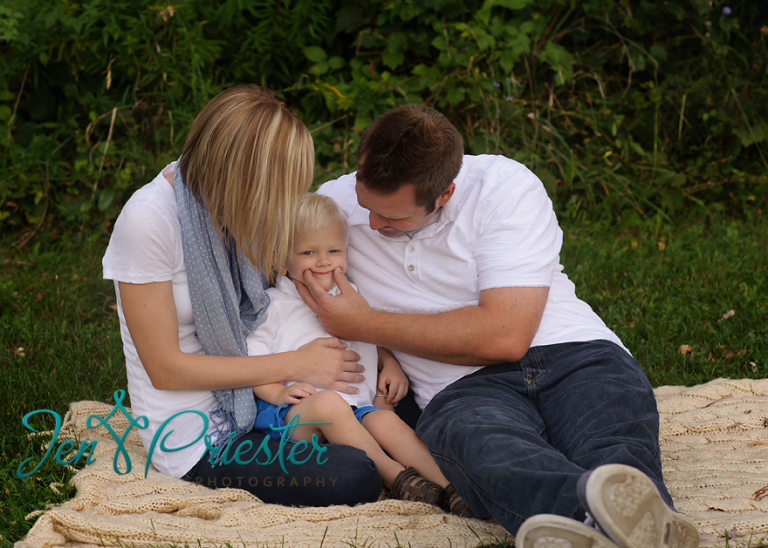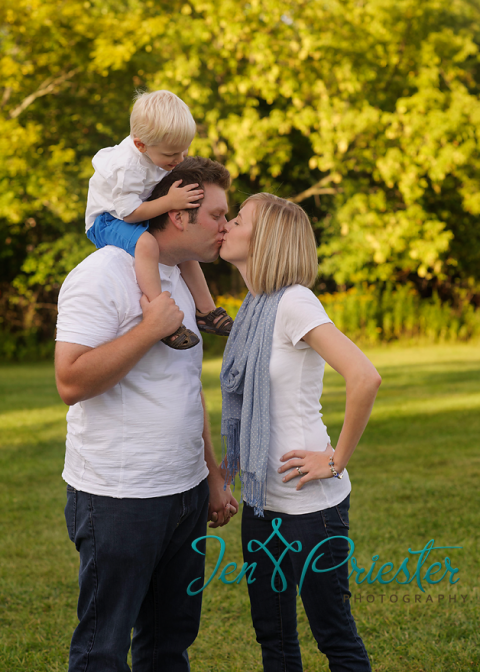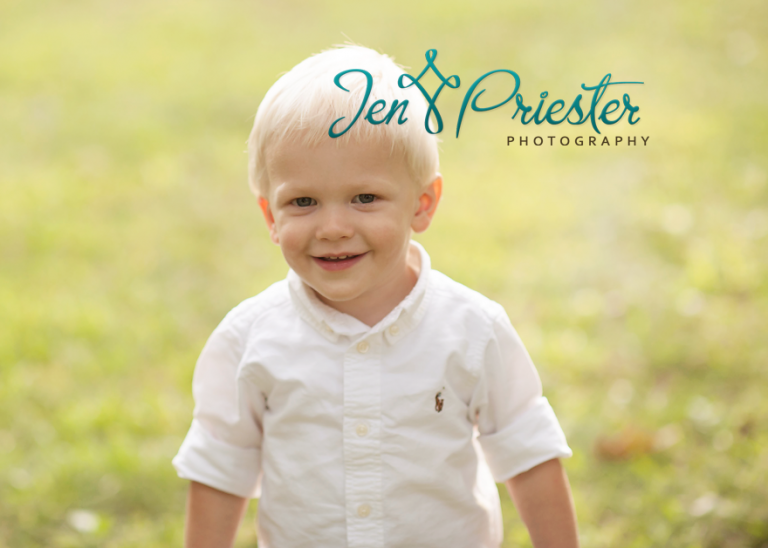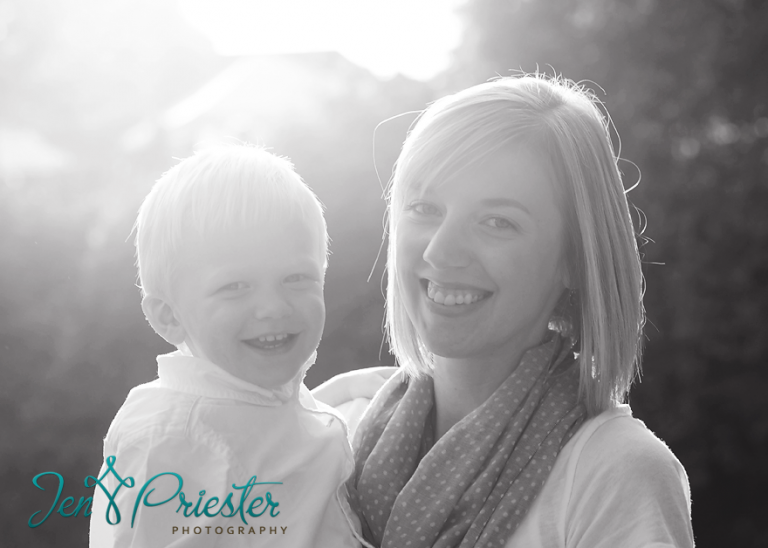 We do a "silly" photo every session. I love this one, so cute!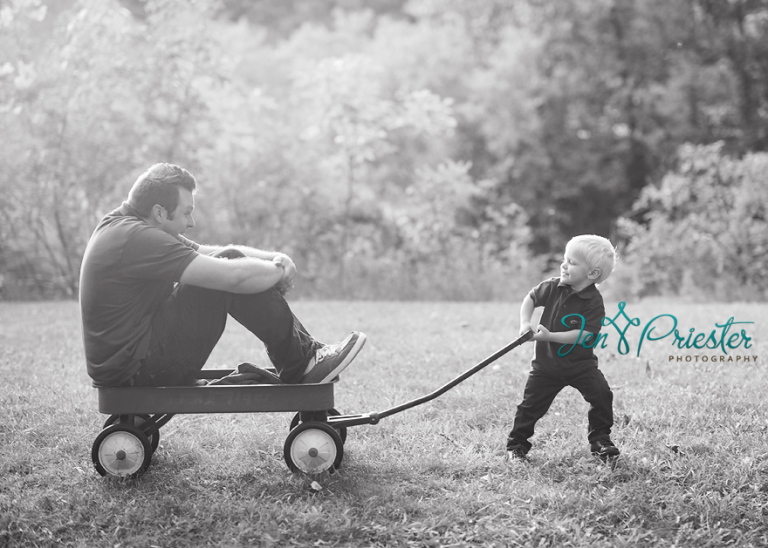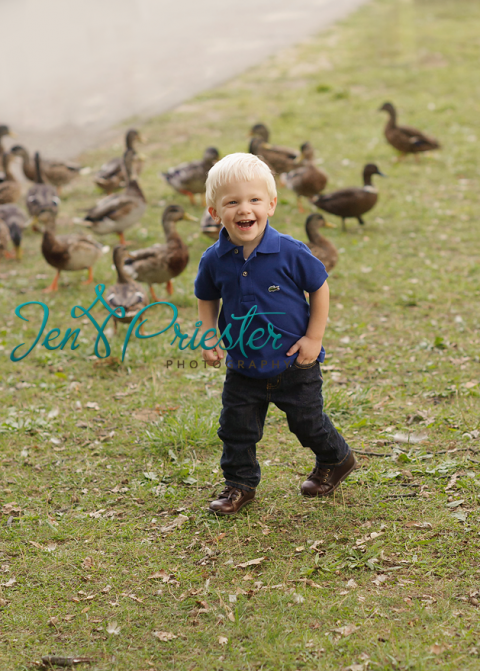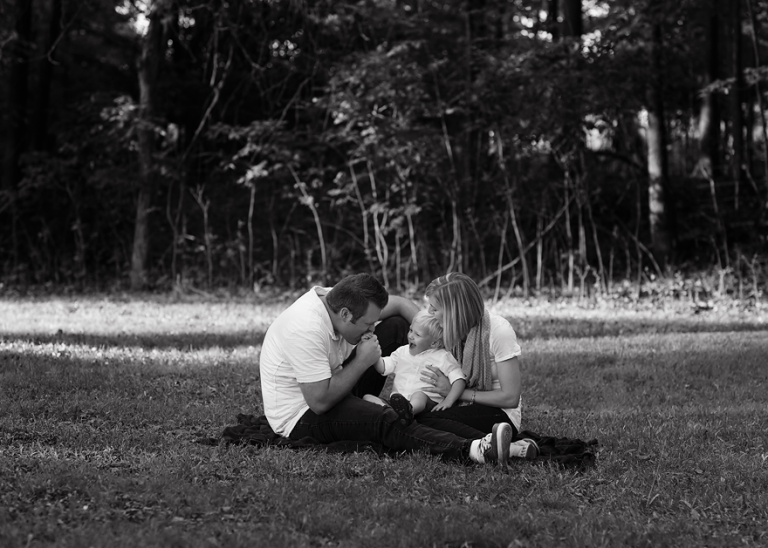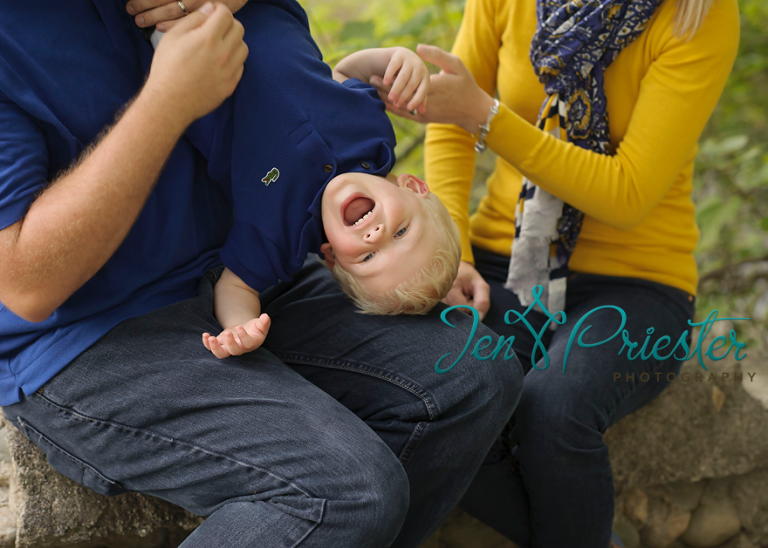 Now booking for family portraits in Troy, Michigan. Weather permitting, clients can schedule these sessions outside. There is so much variety and beautiful scenery, they are some of Jen's favorite sessions to photograph!
Please contact me today to schedule your family's photography appointment!
Jen Priester Photography
www.jenPphoto.com
Ann Arbor, Canton, Rochester, West Bloomfield, Birmingham
Michigan Newborn, Family, Wedding and Baby Photographer