Royal Oak Michigan Family Photographer
It's hard to believe Greyson is already 2! Time really does seem to fly by! He has grown into such a cute little boy with a fun personality! He was so much fun to photograph, too! This is usually such a hard age to photograph, but Greyson was such an angel! I love being a Royal Oak Michigan Family Photographer because of all the wonderful families I get to meet!
It has been so much fun watching this family grow the last couple of years! Check out how much he has grown by looking at his newborn photos here! You can see his 6 month photos by clicking here. His 1 year photography session can be seen here. Being able to watch families grow is one of the most rewarding aspects of my job. It's such an honor to be chosen to capture such important times in their lives!
I always have a blast photographing this family in the Fall. The leaves are always a beautiful color. Michigan is known for it's breathtaking views during the Fall season, making it the best time to get your photography session done! As always, I had too many favorites from our session! It's always hard to narrow down with the family's sneak peek. I loved Greyson's cute little face and all the different faces he gave us! I can't wait to edit the rest of their gallery!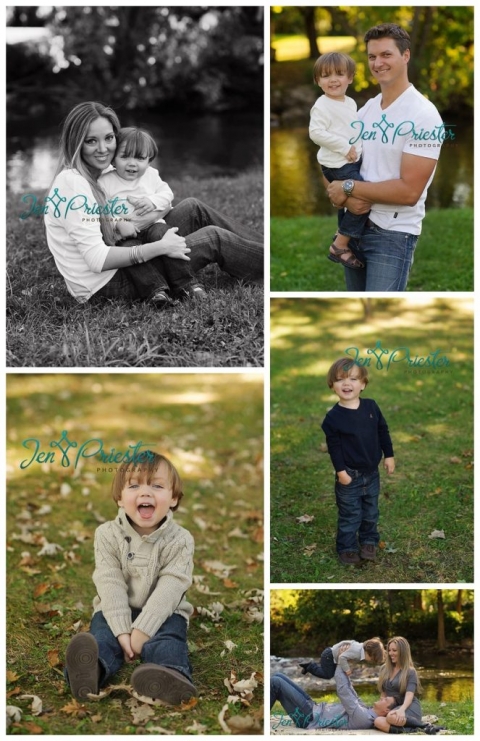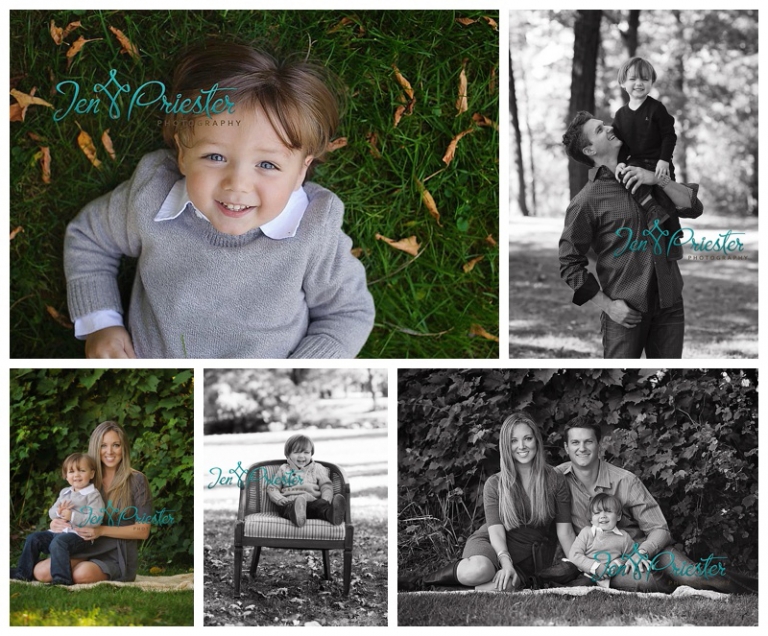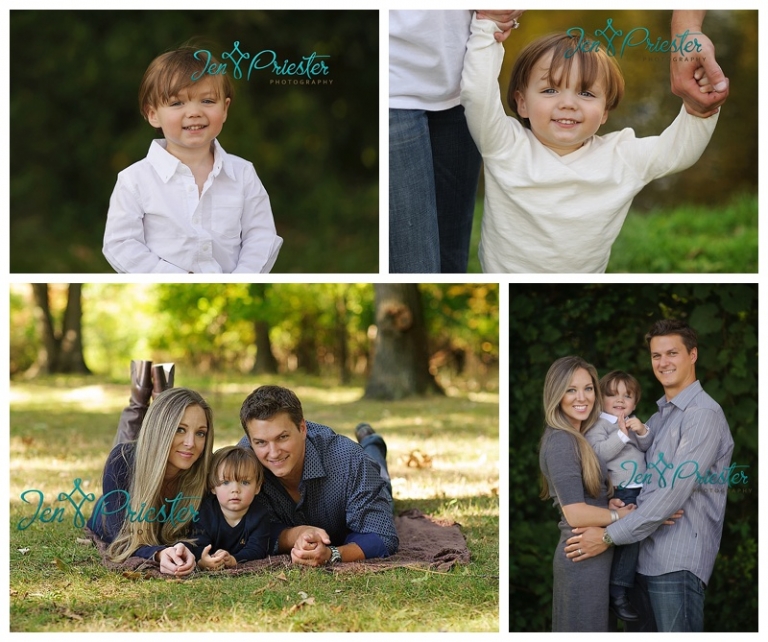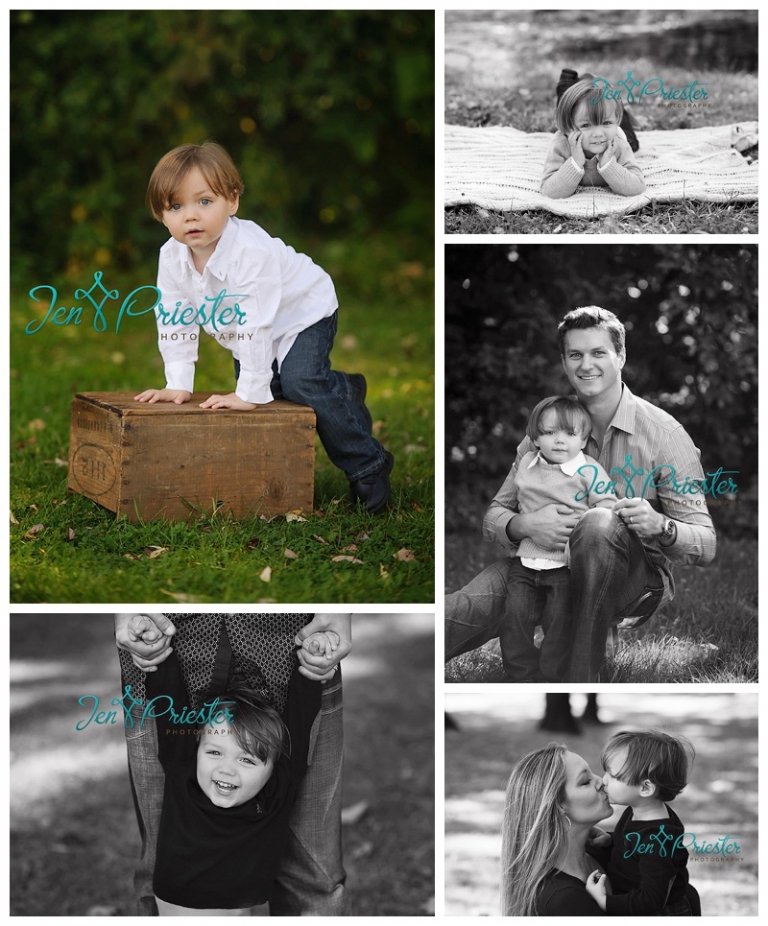 Now booking for child and family photography sessions in Royal Oak, Michigan. Weather permitting, clients can schedule these sessions outside. There is so much variety and beautiful scenery, they are some of Jen's favorite sessions to photograph! Please contact me today to schedule your family's photography appointment!
Jen Priester Photography
www.jenPphoto.com
Ann Arbor, Canton, Rochester, West Bloomfield, Birmingham
Michigan Newborn, Family, Wedding and Baby Photogr