Ok, so Jake was so adorable. I couldn't even handle his cuteness. Seriously! He slept perfectly for me and we did so many fun poses!!!! He is such a lucky little guy to be born into such a loving family 🙂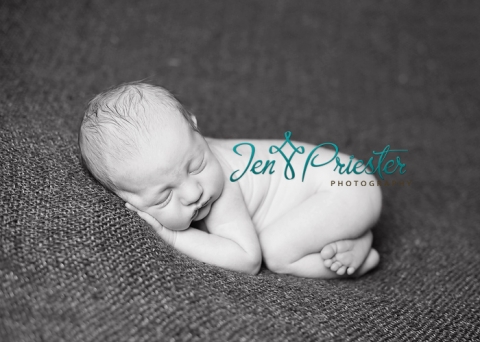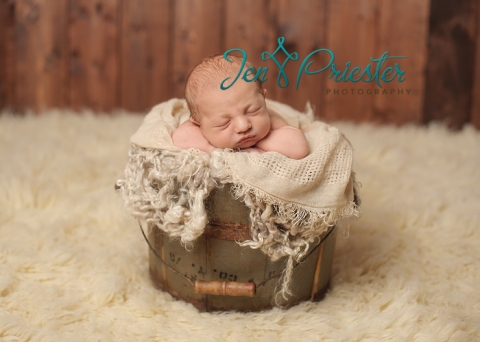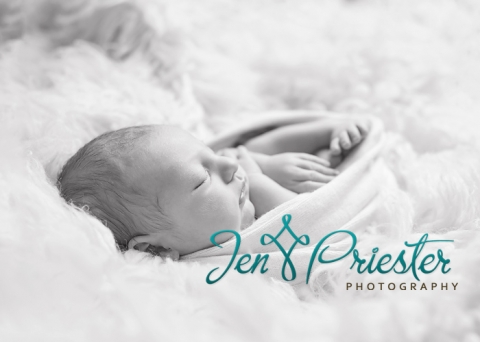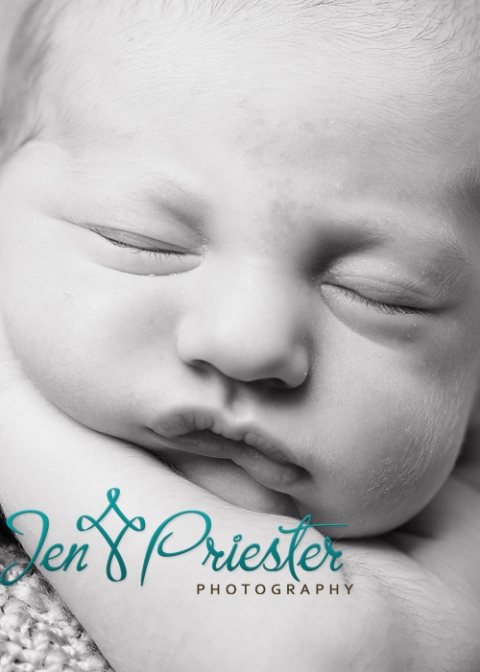 Here is little Jake with his super amazing and loving Grandmother. JUST LOVE IT!!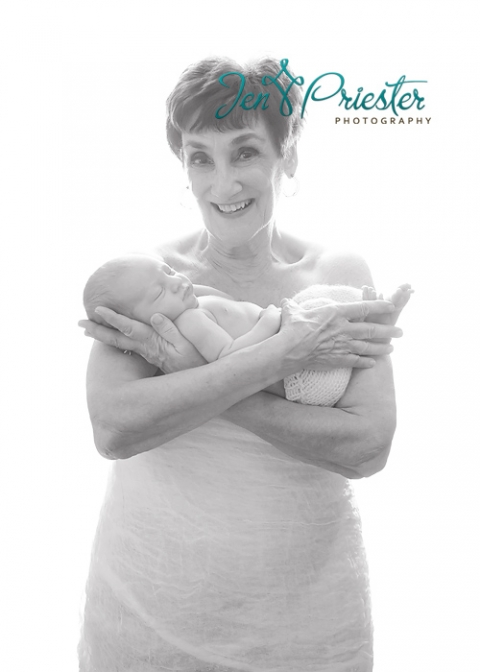 And lastly, one of my favorites! Here is Jake with his loving sister, mom, and Grandmother!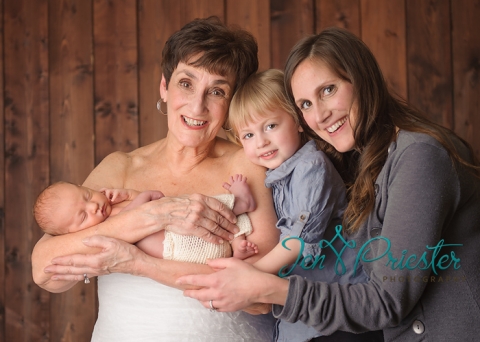 Jen Priester Photography
www.jenPphoto.com
Ann Arbor, Canton, Rochester, West Bloomfield, Grand Rapids
Michigan Newborn, Family, Wedding and Baby Photographer