Shelby Township Michigan Newborn Photographer
Sophie is such a princess and had plenty of sass to go with it! She made us work to get her to sleep today! She had such light hair, I am wondering if she will be a light blonde like her big brother! I love being a  Shelby Township Michigan Newborn Photographer because of all the adorable newborns I get to meet and photograph!
It has been so much fun watching this family grow with their adorable new little Sophie. She looks SO much like her brother (who is adorable!) and was so much fun to work with! Feel free to check out their sessions over the years to see how much their little guy has grown! You can see his 5 month photo session by clicking here. His 1 year photography session is posted here. Lastly, you can see his 2 year photo session by clicking on this link! One of the best parts about my job is watching families grow-it's an honor to be a part of something so special!
I had so many favorites from our session together! It was so hard to narrow down for their sneak peek! I really loved how good Jackson was with his new little sister. I can tell he is going to be the best big brother, ever! My favorite was of Sophie on the wooden heart bowl. She looked so cute all wrapped up! I can't wait to edit the rest of their gallery!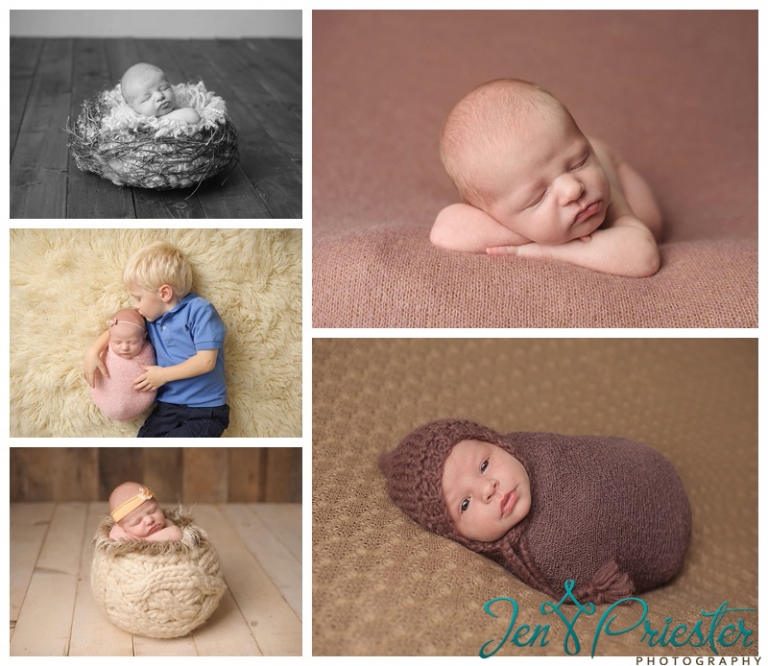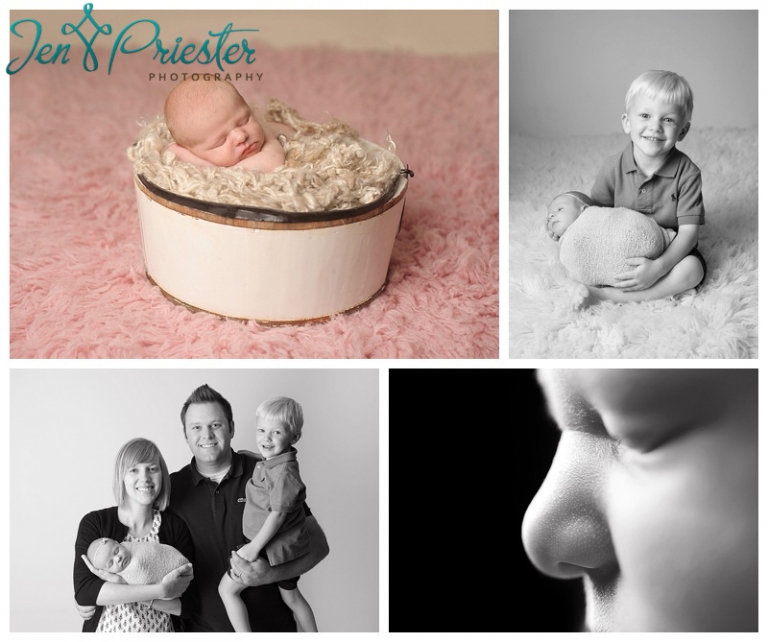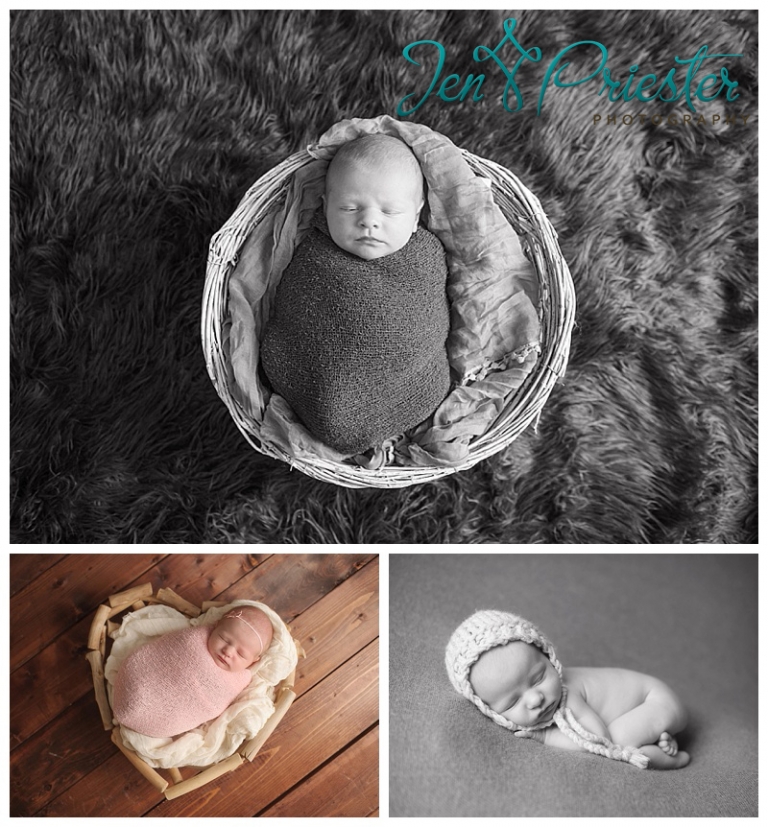 Now booking for newborn sessions in Shelby Township, Michigan and the surrounding areas. I typically photograph newborns in the first 10 days of life. I book for sessions while clients are in the 2nd-3rd trimester of pregnancy. Please contact me today to schedule your newborn photography appointment!
Jen Priester Photography
www.jenPphoto.com
Ann Arbor, Canton, Rochester, West Bloomfield, Birmingham
Michigan Newborn, Family, Wedding and Baby Photographer