Birmingham Michigan Family Photographer
I always love working with this family! Little Greyson just gets cuter and cuter every year that I see him! He is always so well behaved and is so loved by his family! I became a Birmingham Michigan Family Photographer knowing that I could capture such important moments in the lives of my clients. It is so much fun and the best job ever!
One of my favorite times of the year to photograph families is the Fall. Michigan falls are amazing and full of the most wonderful colors! They are the best time, in my opinion, to get your family pictures taken! I also dabble in videography as a hobby. It's very fun and another creative outlet for me. I did a video during their session for fun, you can see it by clicking here! It was so much fun to make!
You can see how much Greyson has grown over the years by clicking on all the sessions we have done so far. If you have the time it will be worth it, this little guy is so cute!!
Newborn Photo Session
7 Month Photo Session
1 Year Photo Session
2 Year Photo Session
It was hard to narrow down for their sneak peek. I had too many favorites! So, here are just a few that I loved! I hope you enjoy-I am beyond excited to edit the rest!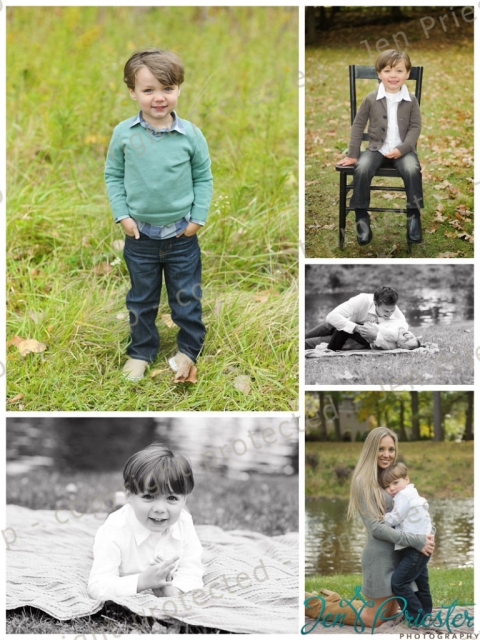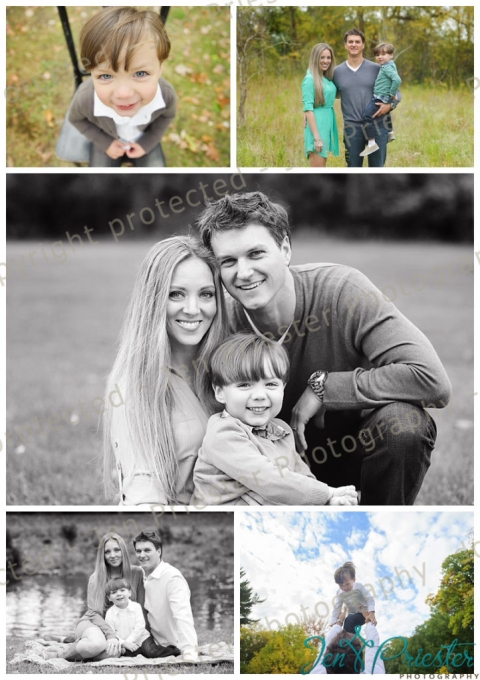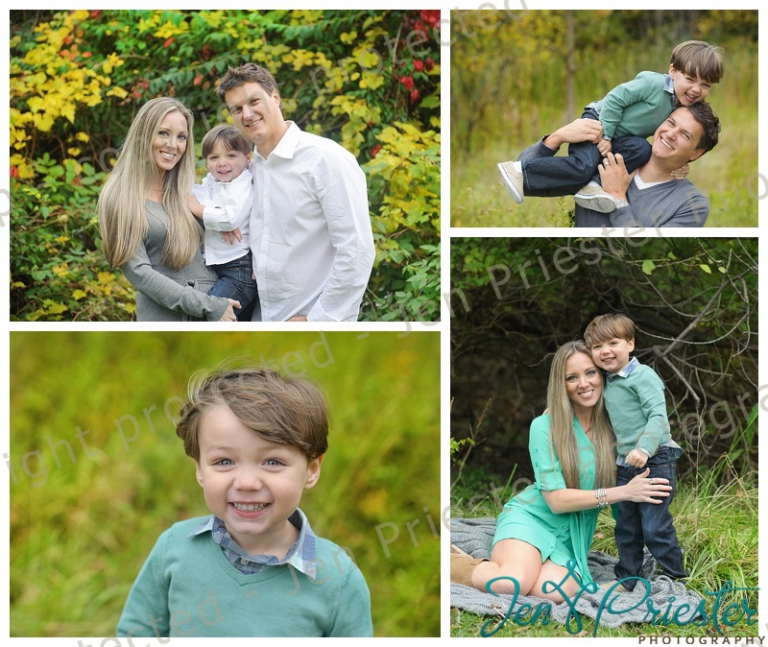 Now booking for family photography sessions in Birmingham, Michigan. Weather permitting, clients can schedule these sessions outside. There is so much variety and beautiful scenery, they are some of Jen's favorite sessions to photograph! The Fall season is especially recommended for outdoor sessions because Michigan has such breathtaking scenery this time of year!
Please contact me today to schedule your family's photography appointment!
Jen Priester Photography
www.jenPphoto.com
Ann Arbor, Canton, Rochester, West Bloomfield, Birmingham
Michigan Newborn, Family, Wedding and Baby Photographer