I had such a blast working with Miss Kate today! I mean first of all, look at her cheeks!! I love babies with chub, the rolls, the wrinkles-just so cute! I worked with her big sister a few years ago and its crazy how much they look alike! You can see her big sister's newborn photos here if you'd like to check them out! Kate fell asleep a little after the session started and we did it all so fast, she let us do so many fun poses!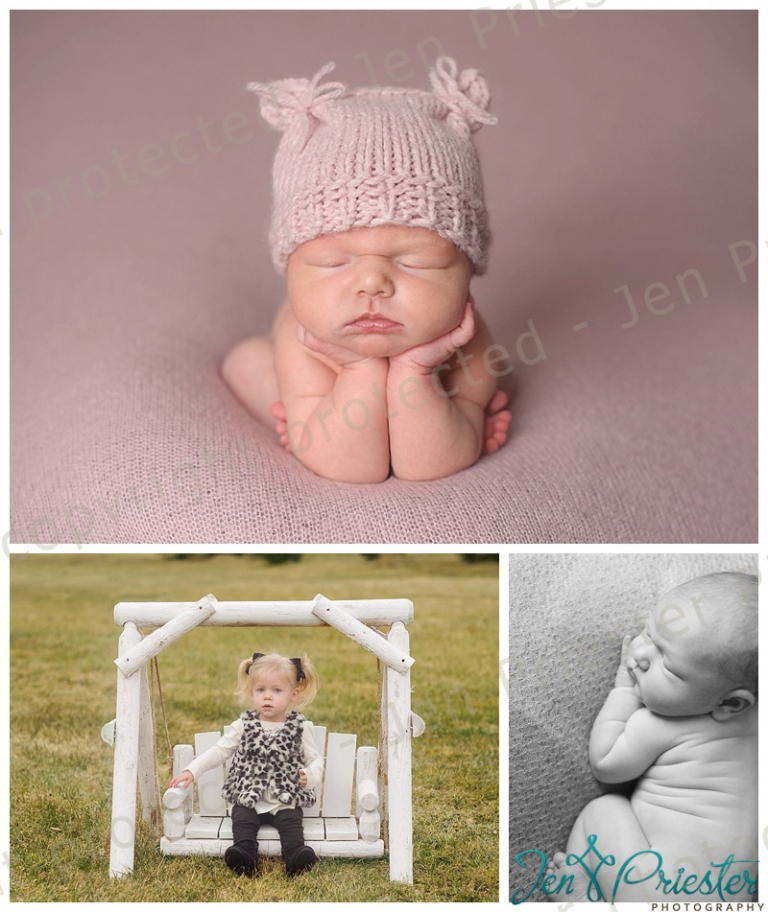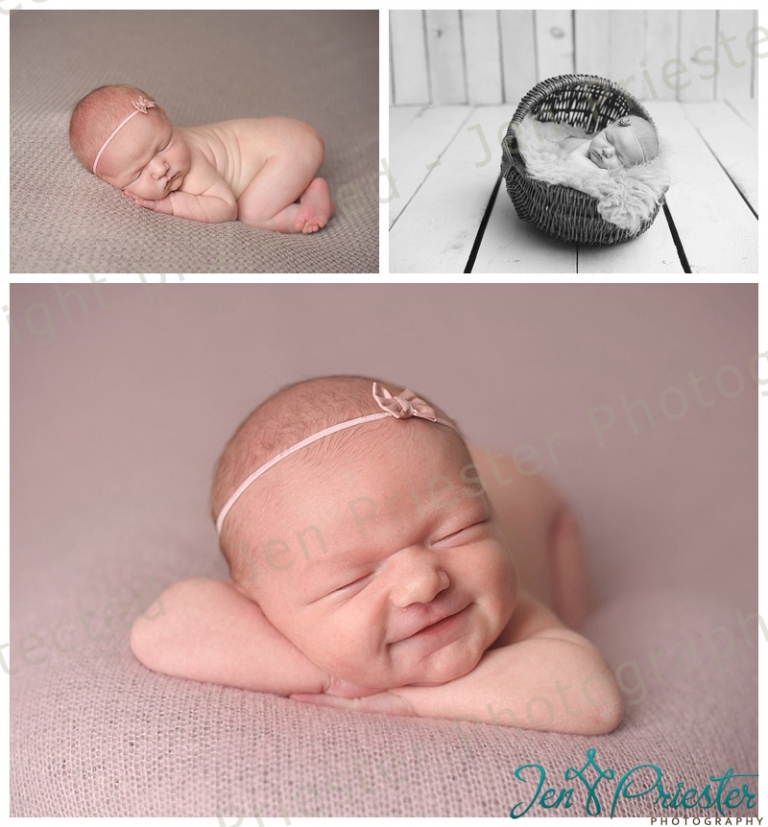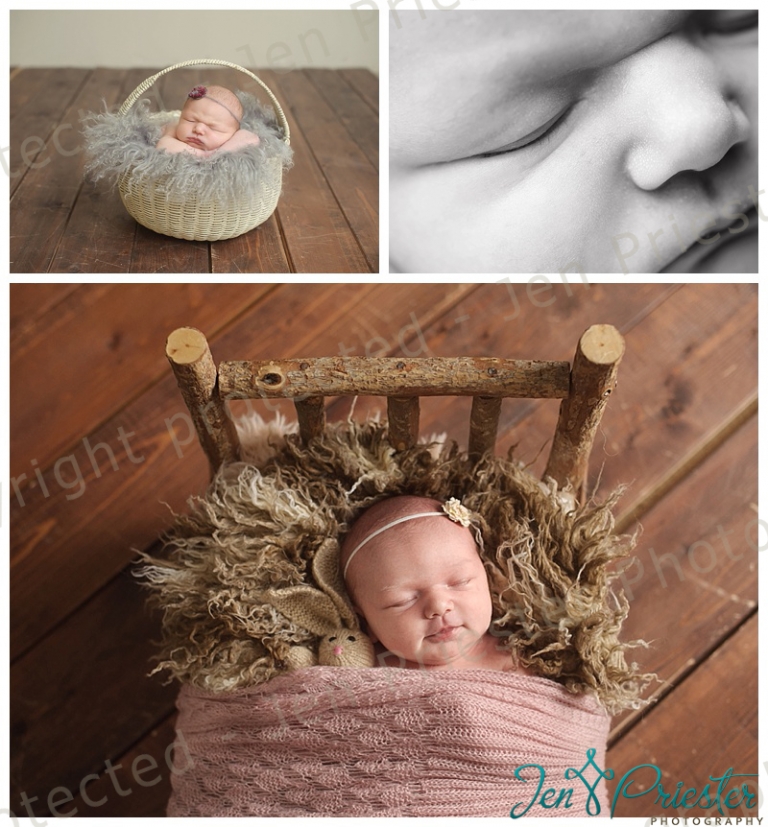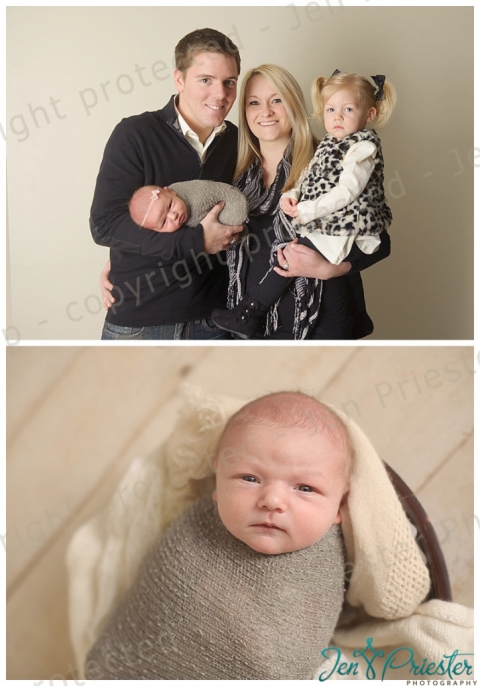 And last but not least! Big sister Kylie is at the top, back in 2013; and little sister Kate in March of 2015. So fun to see how much they look alike!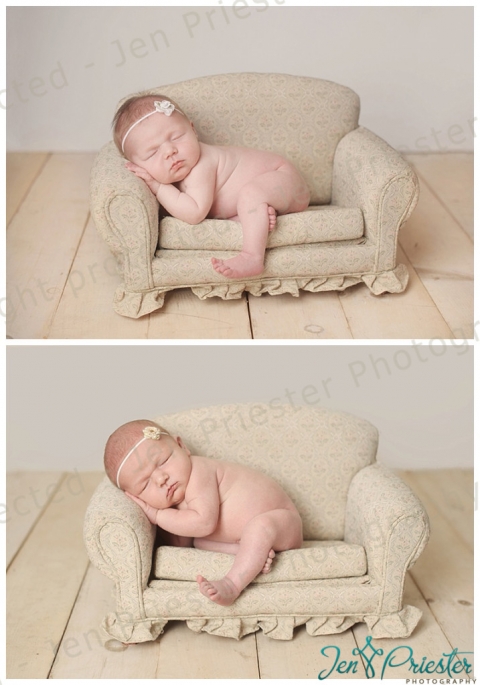 Now booking for newborn sessions in Birmingham, Michigan. Please contact me today to schedule your newborn photography appointment!
Jen Priester Photography
www.jenPphoto.com
Ann Arbor, Canton, Rochester, West Bloomfield, Birmingham
Michigan Newborn, Family, Wedding and Baby Photographer