Canton Michigan Newborn Photographer
Ryleigh was the sweetest little baby, and she happens to be my niece! She is the cutest little thing with the best hair! She so reminds me of her big brother at this age, too. As a Canton Michigan Newborn Photographer, I have the privilege of being able to photograph babies all over, and I love it!
Out of State Newborn Session
I had quite the adventure! I was able to go and photograph her in Kentucky on my way home from another on location newborn session in South Carolina. Since I had a session home in Michigan the next day, I only had a few hours with Ryleigh before having to drive home. She was the best sleeper I've ever had! We did a full newborn session in just a few hours and got so many different poses! I just loved meeting her and cuddling with her, I can't wait to go and see her again! She is such a beautiful little thing!
I had so many favorites from our session. There is definitely have an over share for her sneak peek. I know I'm not just partial, she is such a beautiful baby girl! I love you Ryleigh-saur, I can't wait to get to know you 🙂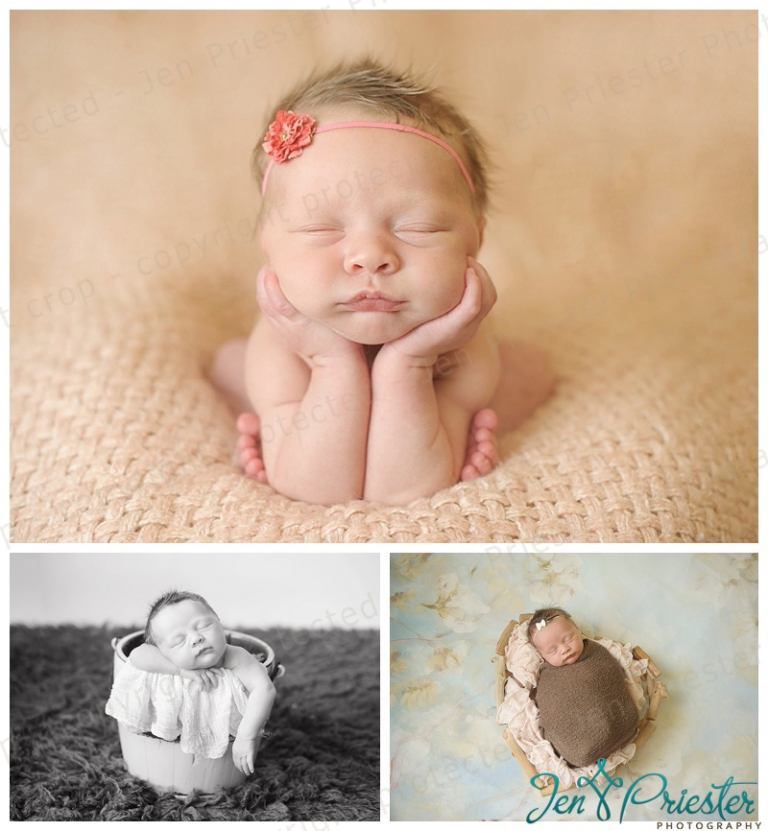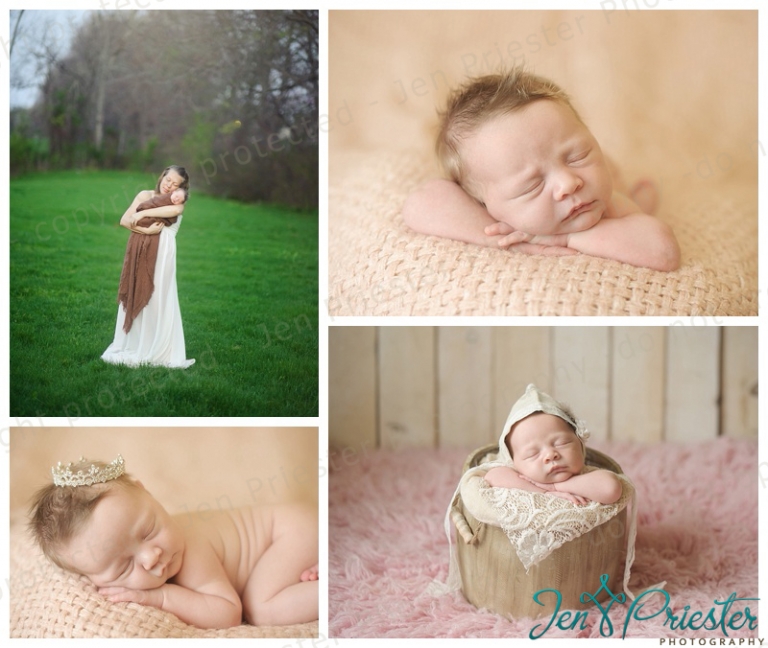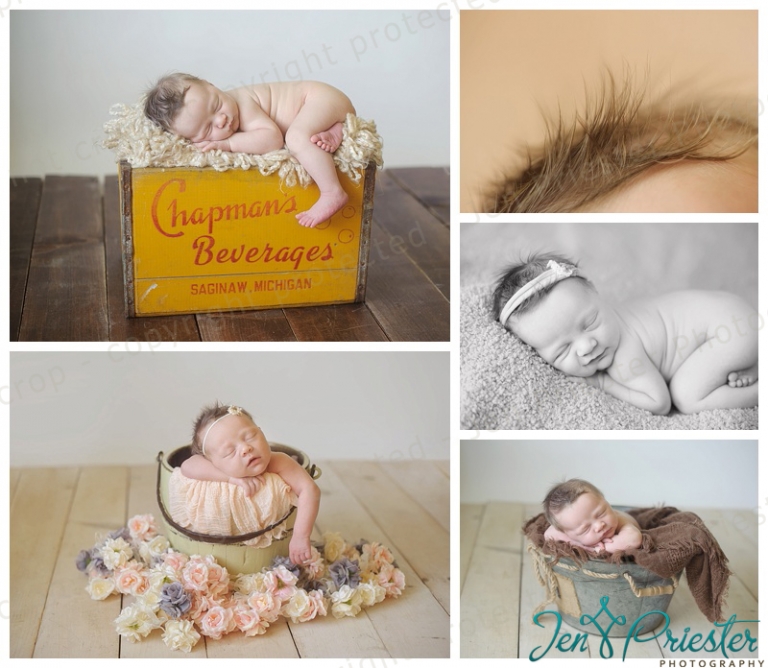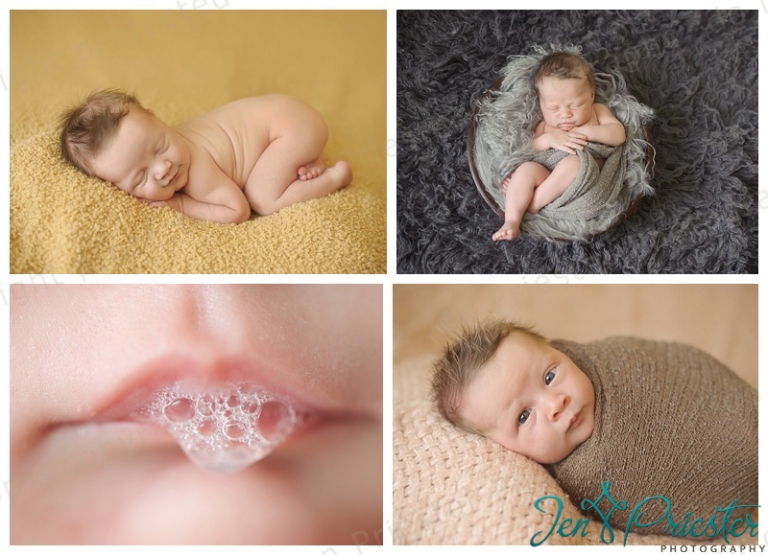 Now booking for newborn sessions in Canton, Michigan. I typically photograph newborns in the first 10 days of life. I book for sessions while clients are in the 2nd-3rd trimester of pregnancy. Please contact me today to schedule your newborn photography appointment!
Jen Priester Photography
www.jenPphoto.com
Ann Arbor, Canton, Rochester, West Bloomfield, Birmingham
Michigan Newborn, Family, Wedding and Baby Photographer