Royal Oak Mi Family Photographer
It seems like I just photographed Sophie as a newborn yesterday! She is SO adorable and has such a feisty personality! It looks like she will be keeping her light blonde hair like her big brother. I'm grateful as a Royal Oak Mi Family Photographer to be able such special moments in the lives of families!
The definite best part of my job is watching families grow! I've been working with this family for over 3 years, and time sure flies fast! I started working with them when Jackson was just a baby, and it's been fun to watch them grow! You can check out all their sessions to watch how much they've grown by clicking the following links!
See Jackson at 5 months old here
Jackson's 1 year photo session is here
2 year photography session here
Sophie's newborn session
Sophie's 6 month photos are here
It makes me sad that Sophie is graduating from my First Year Collection plan. They really do grow and change so fast! I had so many favorites from our session. Sophie gave us the cutest little faces and giggles. She has made us work hard for her smiles at all of her sessions so far-lol! It's worth it-she is one cute little girl! I am looking forward to editing the rest of her gallery!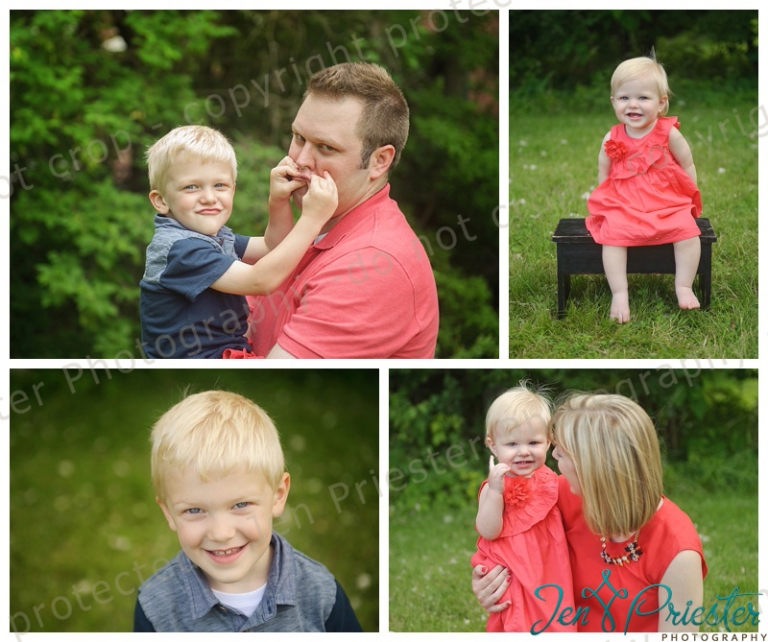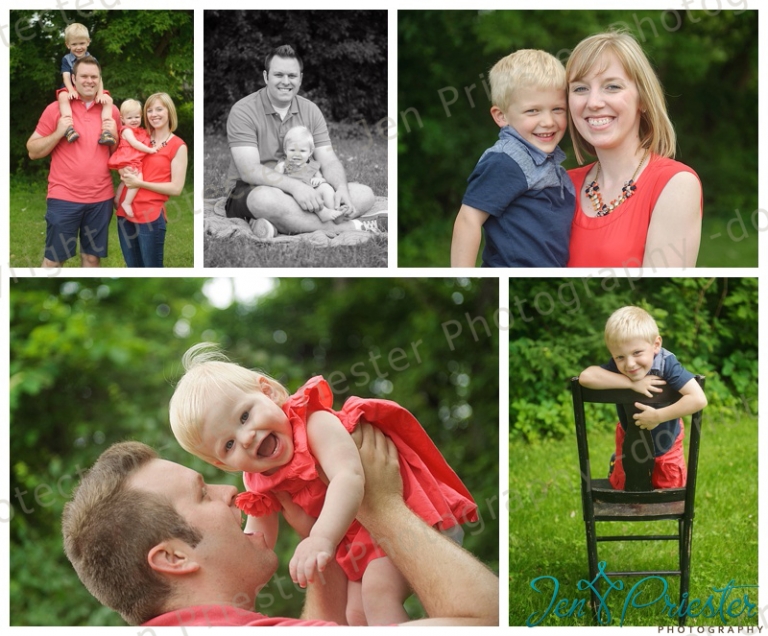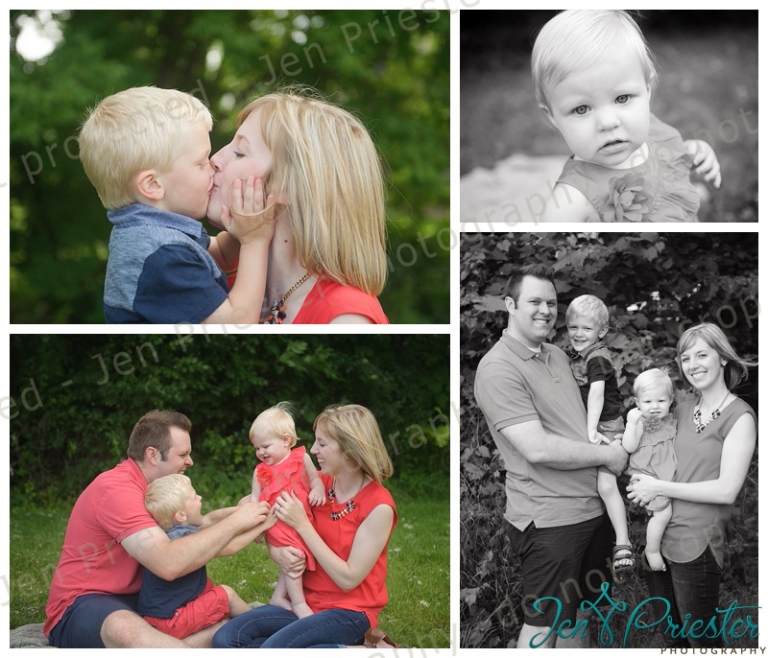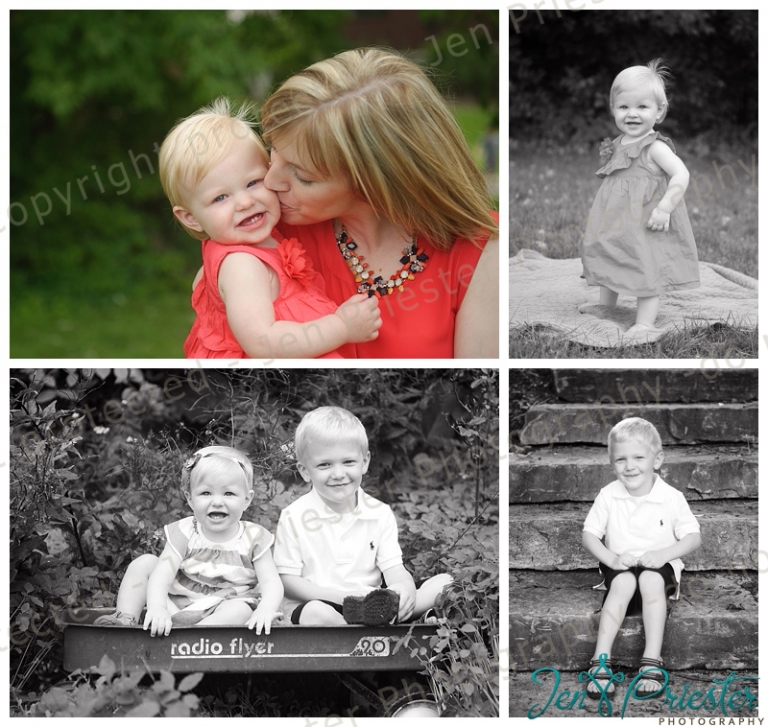 Now booking for baby sessions in Birmingham, Michigan. I typically photograph these 1 year photo sessions between 11 to 13 months of age. I book for these typically a few months in advance. There are many props available to make a memorable experience. There are also many beautiful colors in the Fall time if you choose to have your session outside. Please contact me today to schedule your baby photography appointment!
Jen Priester Photography
www.jenPphoto.com
Ann Arbor, Canton, Rochester, West Bloomfield, Birmingham
Michigan Newborn, Family, Wedding and Baby Photographer