Huntington Woods Michigan Family Photographer
It has been so wonderful watching this family grow over the years. I was so excited when they told me they were expecting another little one. I can't wait to do another newborn session in a few months! One of the best things about being a Huntington Woods Michigan Family Photographer is being able to capture families over the years as they grow!
It is so crazy how fast time flies! It seems like yesterday I just photographed Greyson's newborn session. Now he is going to be a big brother! If you'd like to see how much he has grown over the years check out the following links:
Newborn 
7 Month
1 Year
2 Years
3 Years
Outfit Selections for Photography Sessions
The R family always does a fantastic job at dressing for their photo session. I always tell clients to coordinate when dressing. Usually, clients will pick 2-3 colors, and use that as a theme when choosing their outfits. You never want to have everyone wear the same thing, because then it looks like a work uniform. Dressing with no large logos or cartoon characters is recommended as well. That helps to keep the focus on the family.
I always have so many favorites from our sessions! They are always so great at smiling and posing for the camera-I love photographing them! Here are just a few of my favorites. I am definitely looking forward to editing the rest of their session!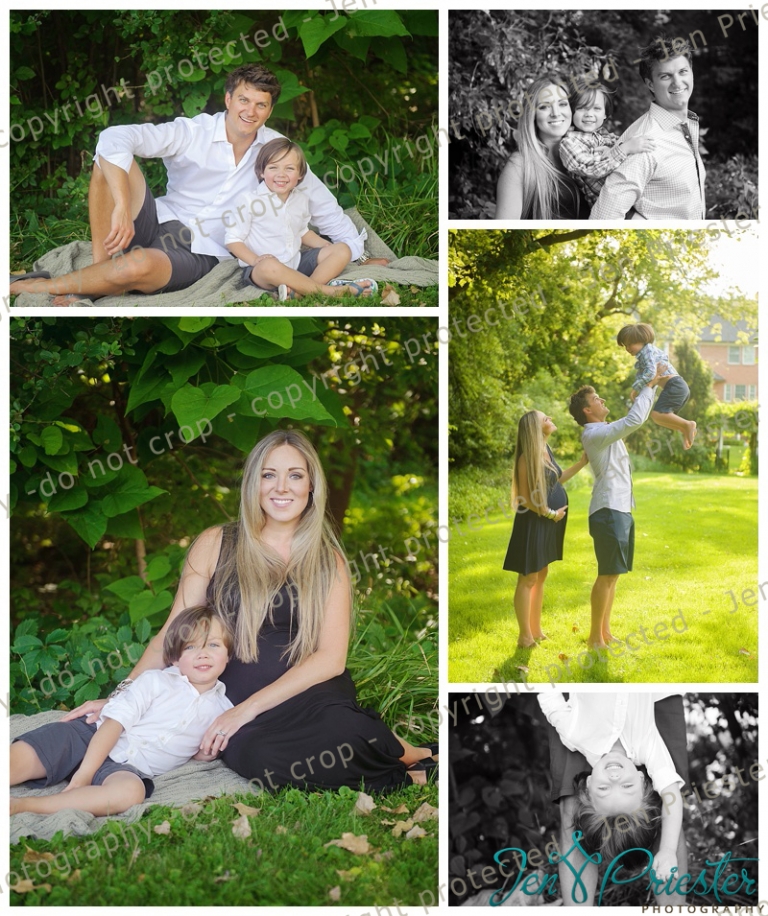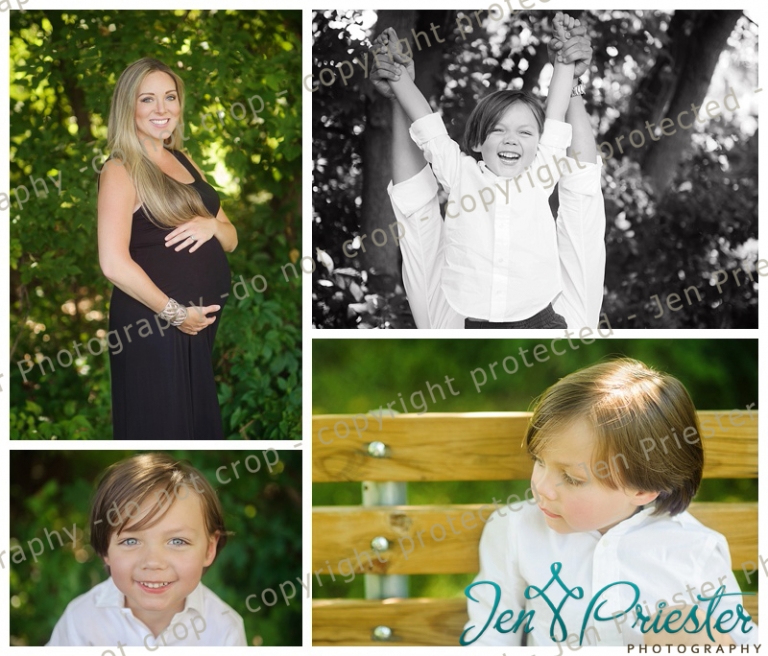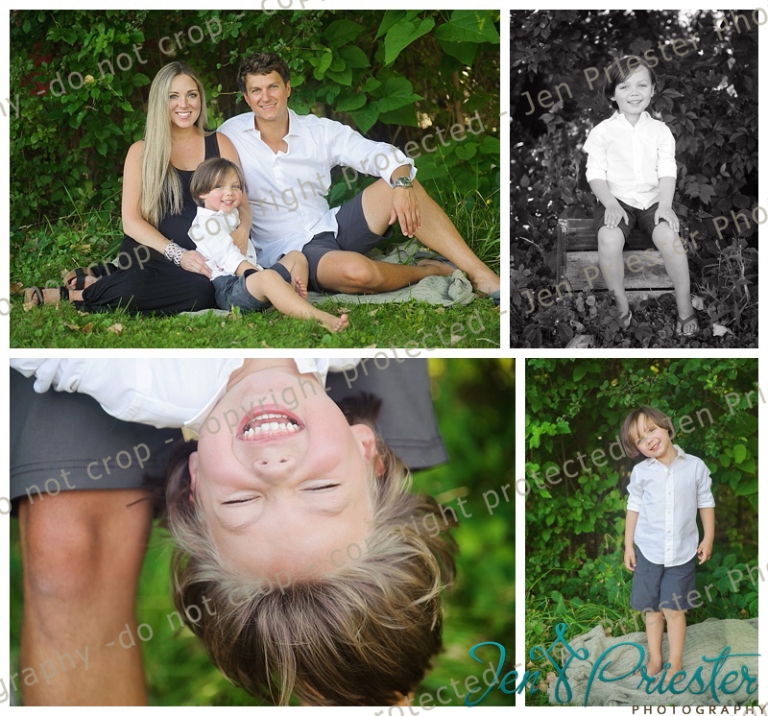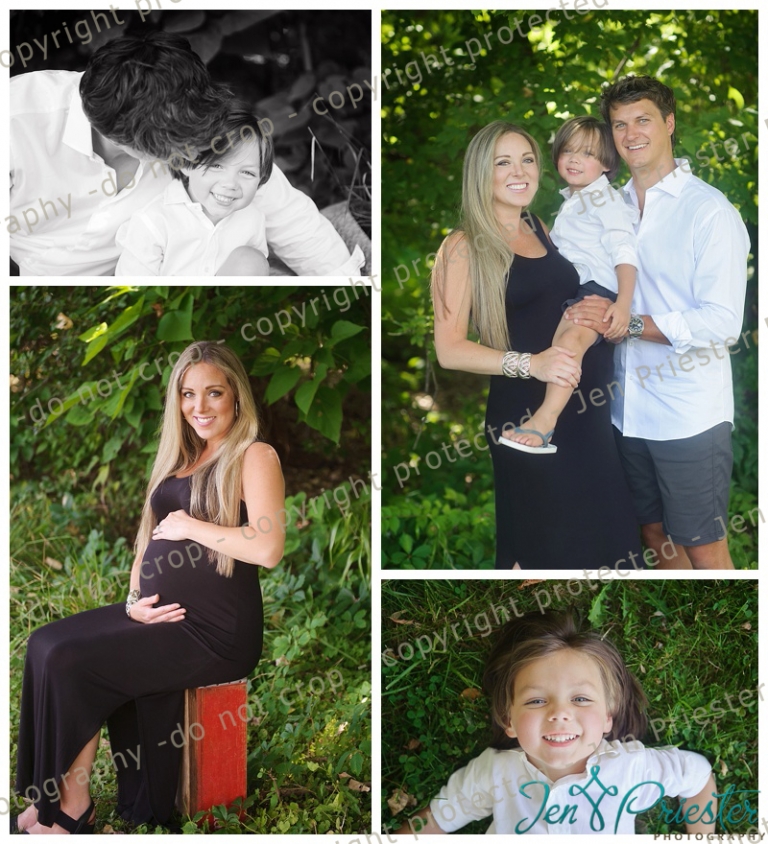 Now booking for family and maternity portraits in Huntington Woods, Michigan. Weather permitting, clients can schedule these sessions outside. There is so much variety and breathtaking scenery, they are some of Jen's favorite sessions to photograph! With Fall having arrived, there are many beautiful colors that makes Michigan a beautiful place to live this time of year!
Please contact me today to schedule your family's photography appointment!
Jen Priester Photography
www.jenPphoto.com
Rochester Family Photographer
Ann Arbor, Canton, West Bloomfield, Birmingham
Michigan Newborn, Family, Wedding and Baby Photographer