Ann Arbor Mi Newborn Photographer
It was so much fun to meet little Easton! He was so alert and I loved getting photos of him with his eyes open! Easton had the best little rolls and big cheeks. He is so loved by his family! When I started out as a Ann Arbor Mi Newborn Photographer, I never knew just how rewarding of a job it would be. I get to meet so many clients, and have had many awesome friendships come from being a photographer. I love my job! How many people can say they have fun for a living? I know I sure do!
It's always so rewarding to work with clients over the years; and watch their families grow! I photographed Easton's big brother four years ago, and he looks exactly like him! You can tell that Easton is so loved and has a great big brother to show him how to have fun! Easton actually looks so much like his big brother was at this age, click here to see! I also photographed Easton while he was in his mommy's belly, check it out here!
I had too many favorites and it was hard to narrow down, as always! One of my favorites was Easton in the "froggy pose" with his hands under his chin. I love that pose, and his adorable cheeks made it even cuter! I also loved the closeup of his baby toes. There is nothing cuter! I am definitely looking forward to editing their full gallery!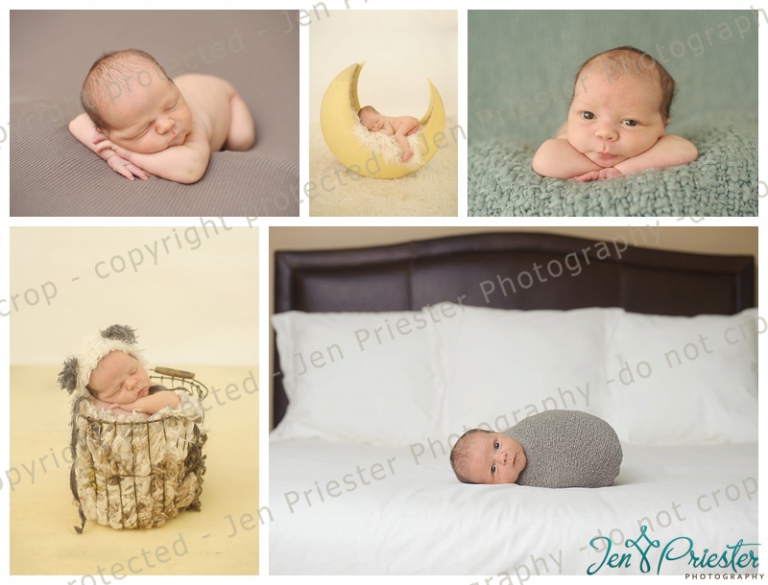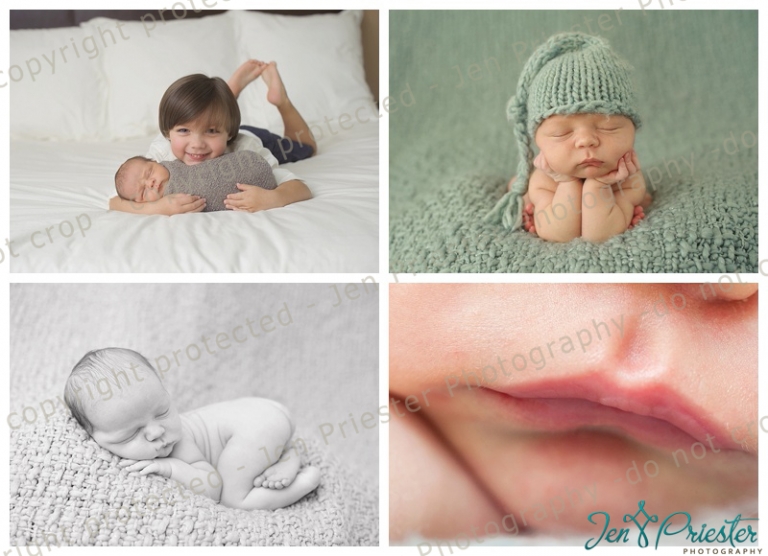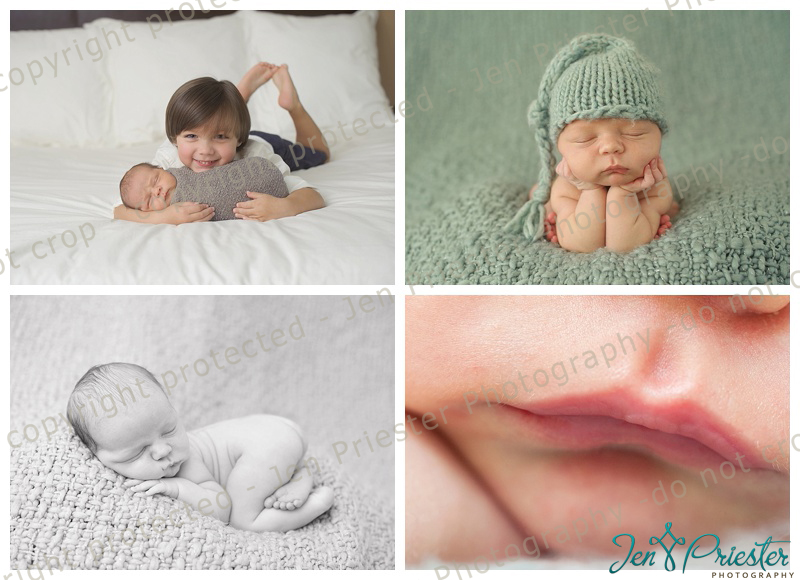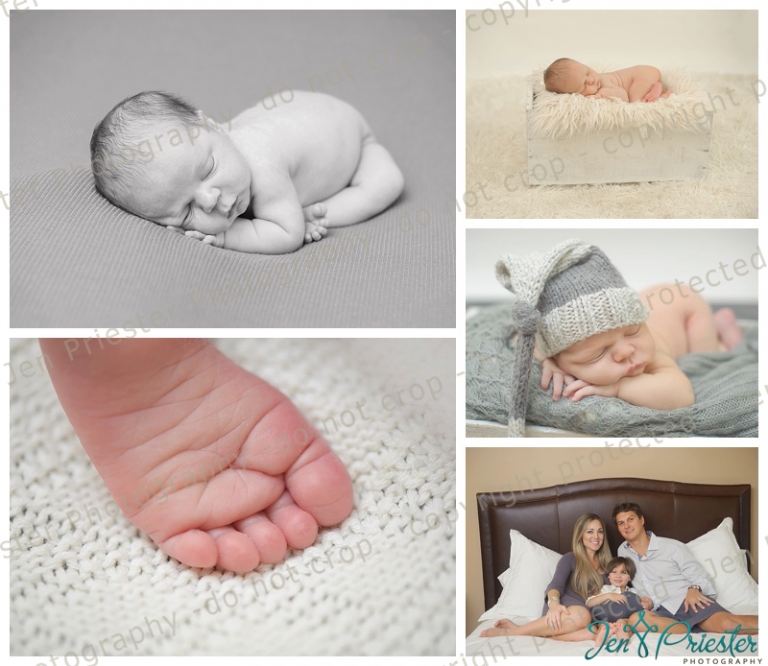 Now booking for newborn sessions in Ann Arbor, Michigan. Newborns are typically photographed between 8-12 days. Clients book for newborn photography sessions while they are in the 2nd or 3rd trimester. Please contact me today to schedule your newborn photography appointment!
Jen Priester Photography
www.jenPphoto.com
Ann Arbor, Canton, Rochester, West Bloomfield, Birmingham
Michigan Newborn, Family, Wedding and Baby Photographer