Detroit Michigan Baby Photography
It was so fun to see Evie again! Both her and her sister have grown so much! Evie had the sweetest little smiles! She certainly kept us on our toes-she loved to get away as fast as possible! Detroit Michigan Baby Photography is one of my specialties, and I love all the families I have the pleasure of meeting!
You can see how much Evie has changed by checking out her newborn photography session here. It always amazes me at how much babies change in just one year! She still has her beautiful eyes! It was neat to see the connection Evie had with her big sister. I can tell they definitely will be the best of friends!
There were so many favorites from our session together! I really loved the one with Evie wearing the pink flower bonnet. Seriously, so cute!! Evie was full of the cutest expressions. She gave us the cutest "duck face" and had us all laughing. There is one thing for sure, her family is going to have their hands and hearts full with this little cutie! I am looking forward to editing the rest of their session!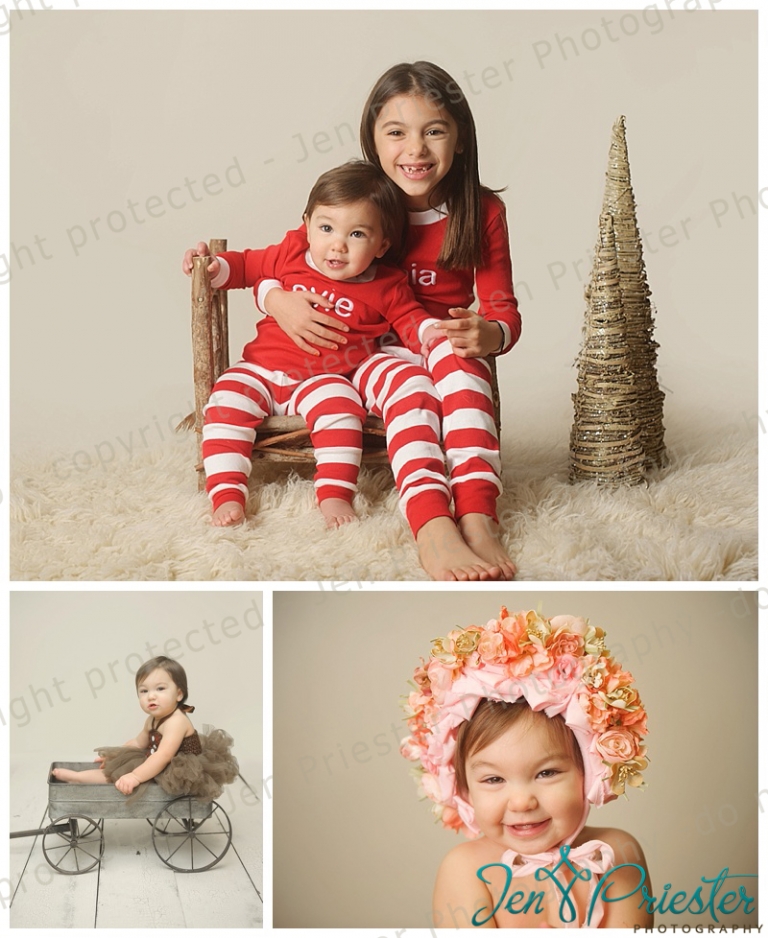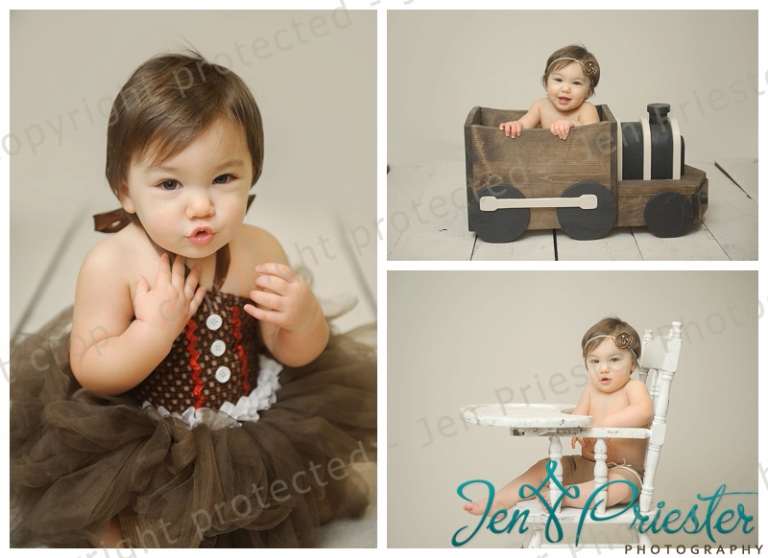 One of my favorite things about my job is being able to do before and after shots. You can always see how much babies change when they are in the same prop. It's always hard to see how much babies have changed in just 1 year!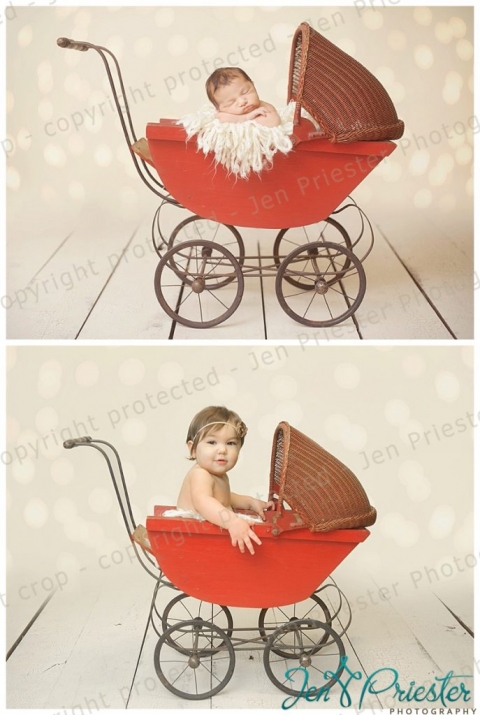 Now booking for one year baby sessions in Ann Arbor, Michigan. Weather permitting, clients can schedule first year birthday photos outside. The studio is available, along with lots of cute props!
Please contact me today to schedule your baby's photography appointment!
Jen Priester Photography
www.jenPphoto.com
Ann Arbor, Canton, Rochester, West Bloomfield, Birmingham
Michigan Newborn, Family, Wedding and Baby Photographer