Northville Michigan Newborn Photographer
Zachary was the sweetest little guy! I loved working with him and he had the best little cheeks! He definitely had us working to get him to sleep! He was so strong! Our session flew by and I had a great time talking with his parents. I love my job as a Northville Michigan Newborn Photographer! I get to meet the sweetest families and cutest babies!
He is such a loved little man, too! I always love seeing the relationship that new parents have with their new little one-it's so inspiring! Zachary is one of my "Baby Planners" so I will see him 3 times in the first year of his life. I am excited to see Zachary again in 6 months! He had such beautiful blue eyes. I am looking forward to seeing if he still has them when I see him next!
I can't wait to finish all of his photos-I had so many favorites from his session! Zachary looked so cute in the froggy pose-with his hands under his chin. He had us laughing because he wouldn't uncurl his fingers on one of his hands. I always love how babies already have such personalities even at just days old! The photo of his little foot was cute too-there is nothing cuter than baby toes! I am really looking forward to editing his full gallery!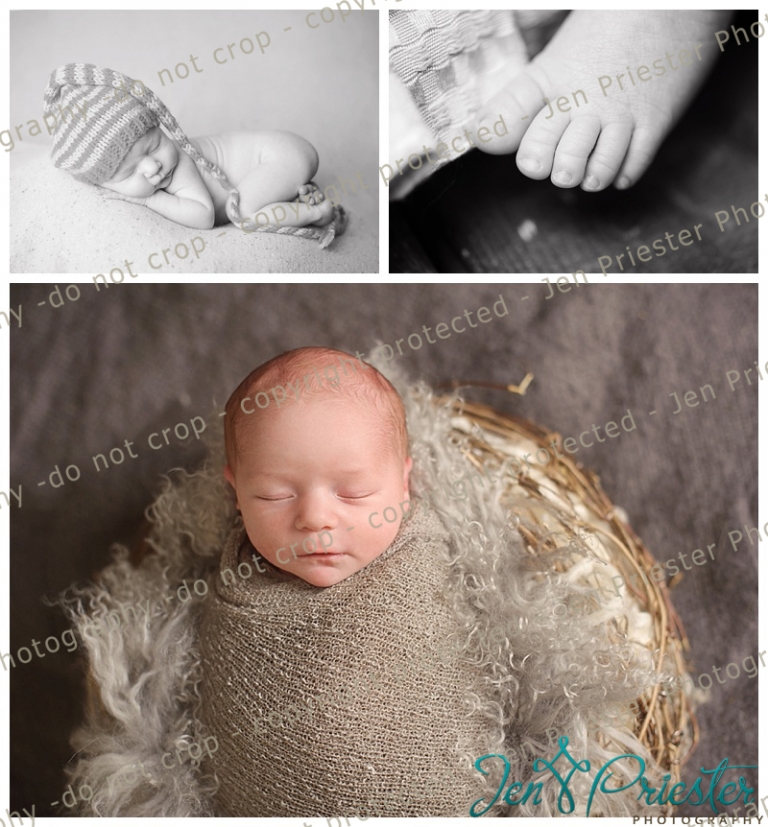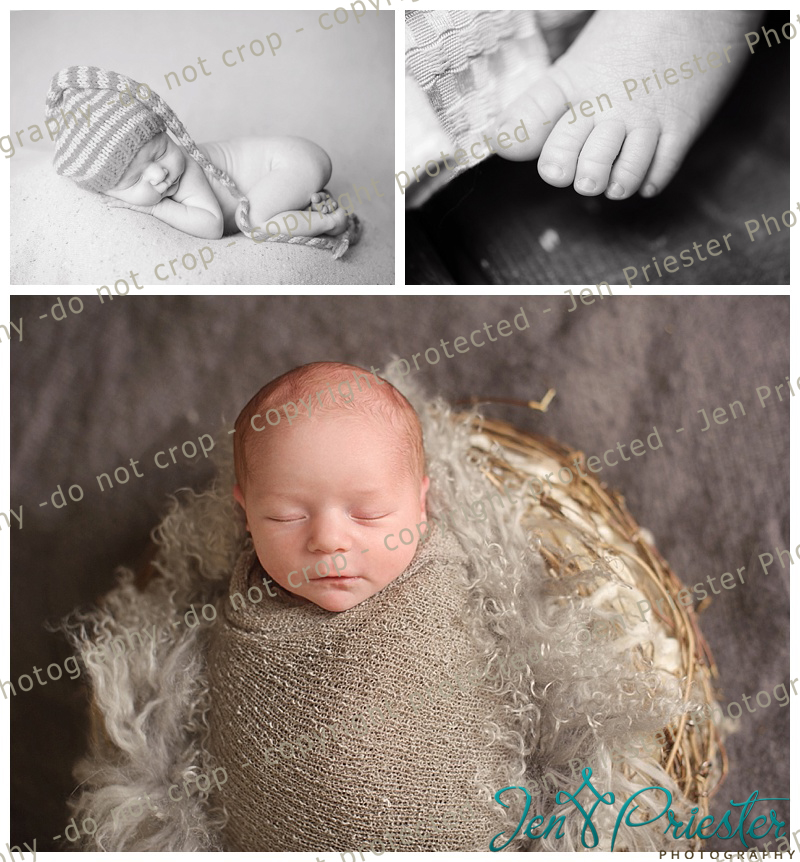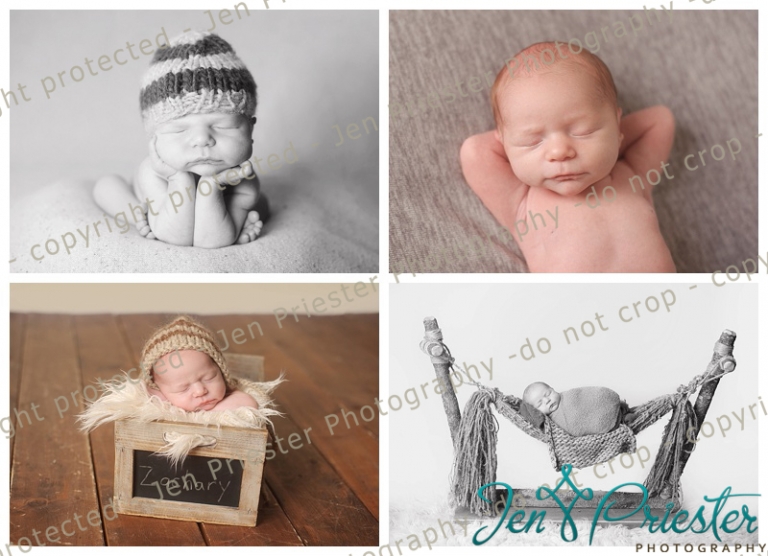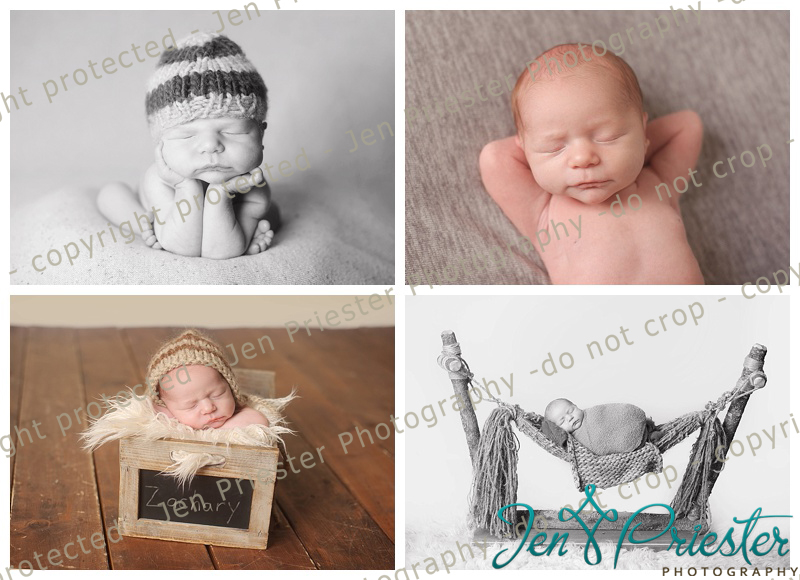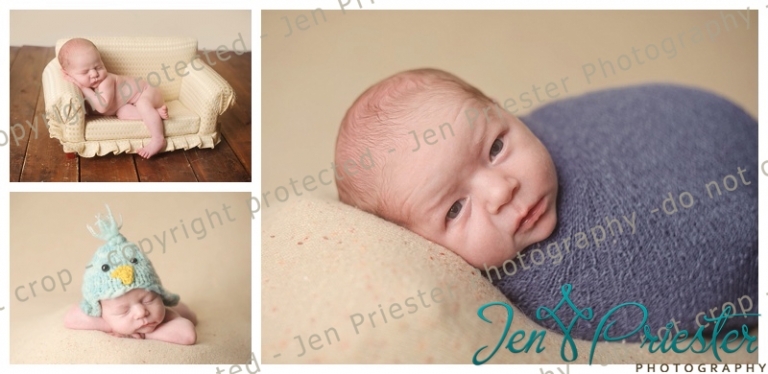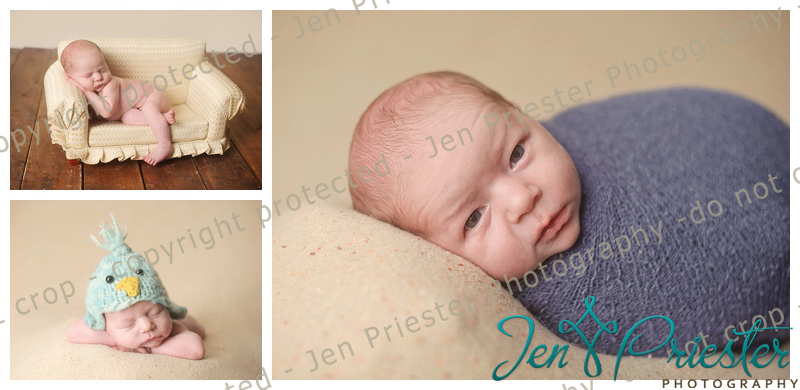 Now booking for newborn sessions in Northville, Michigan. I typically photograph newborns in the first 10 to 12 days of life. I book for sessions while clients are in the 2nd-3rd trimester of pregnancy. There are a few spots for last minute bookings so don't hesitate to inquire for availability. Please contact me today to schedule your newborn photography appointment!
Jen Priester Photography
www.jenPphoto.com
Ann Arbor, Canton, Rochester, West Bloomfield, Birmingham
Michigan Newborn, Family, Wedding and Baby Photographer