Sterling Heights Baby Photographer
Zachary grew so much since I saw him last. He has the BEST chubby cheeks ever. I love babies with rolls-they are always so much fun to photograph! It's babies like Zachary that make me love my job as a Sterling Heights Baby Photographer!
I was so excited to see Zachary and his family again! Check out his newborn photography session by clicking here! He also kept his beautiful blue eyes, so cute! He was full of smiles the entire session. I had a blast!
Choosing Outfits for Your Photography Session
A common question I will often get is what to dress your family in for your photography session. It's very important to not have everyone wearing the same thing. Otherwise, you look like employees wearing uniforms. You want to pick 2-3 colors, and have everyone coordinate. I love this family's outfit choices-they were perfect! Clients are even free to bring a change of clothes to sessions as well.
I had SO many favorites from our session. He is such a happy baby and gave us the cutest little smiles for us! I really loved the shot of Zachary on his belly showcasing his rolls. And seriously, is there anything cuter than a baby with a faux hawk? I am super excited to edit the rest of their gallery!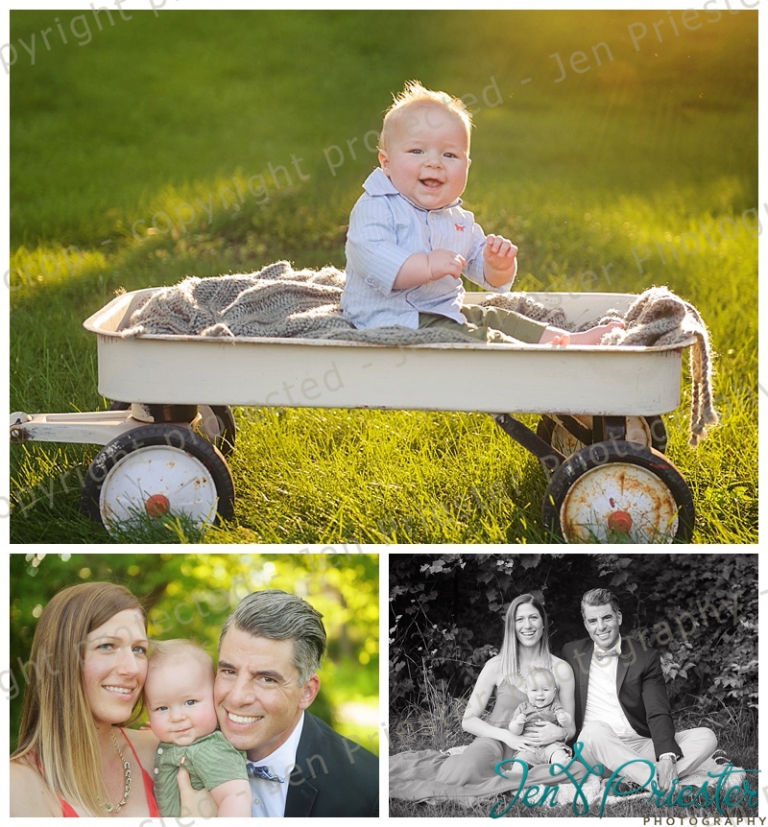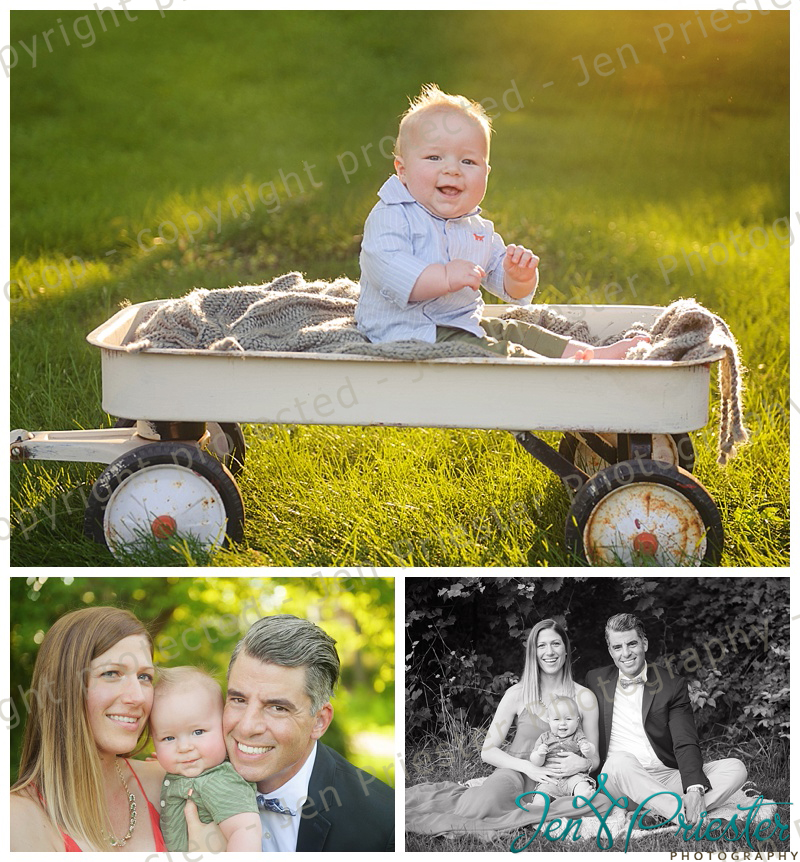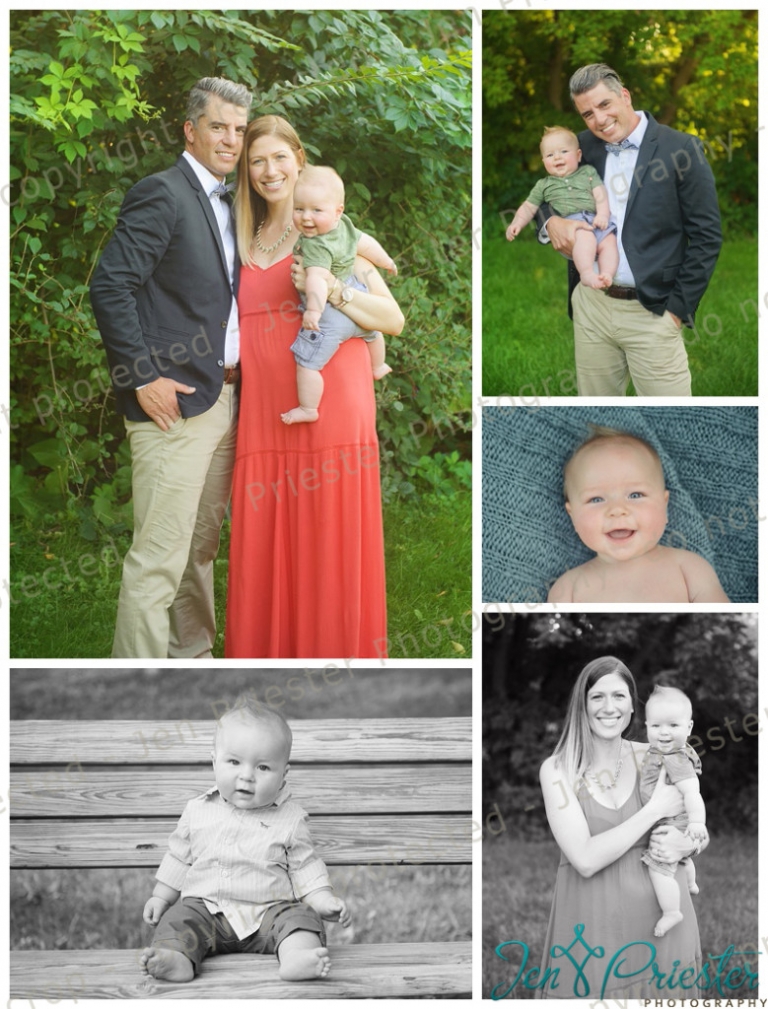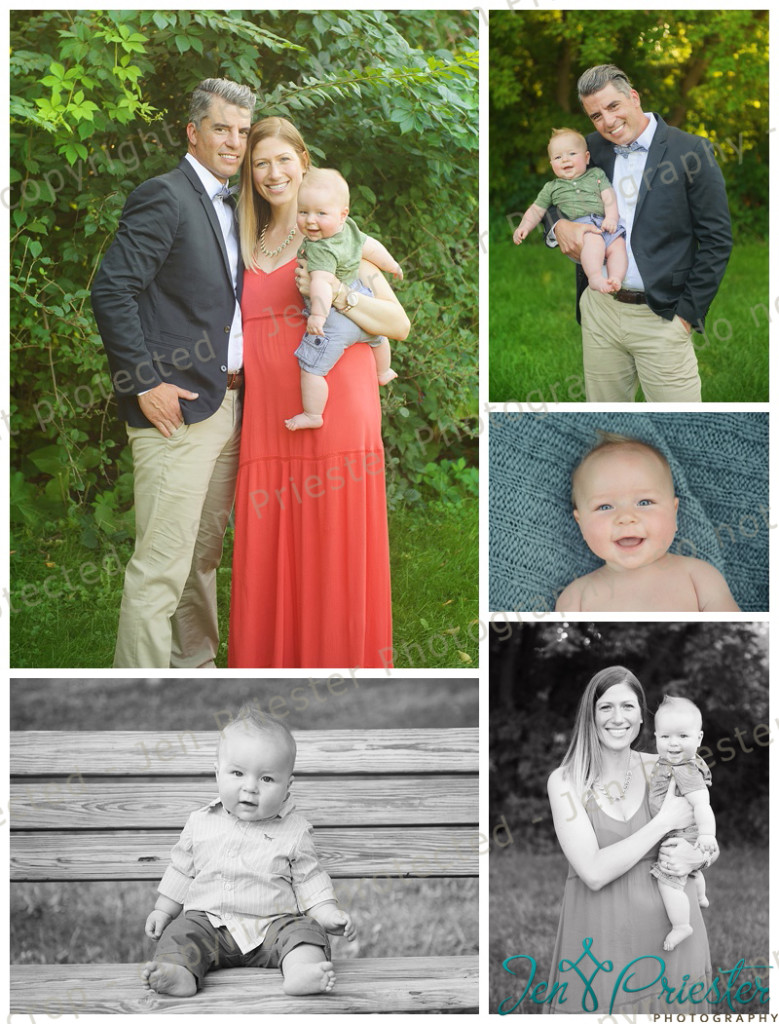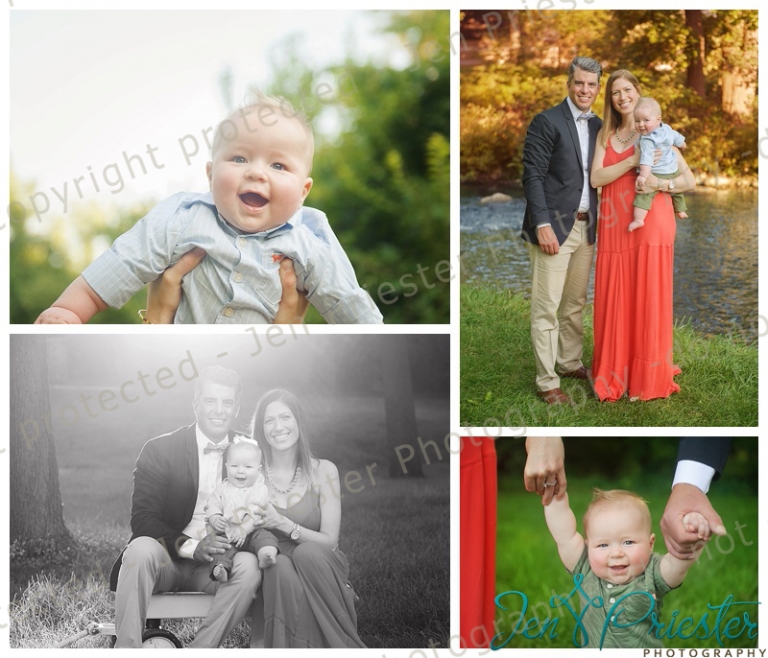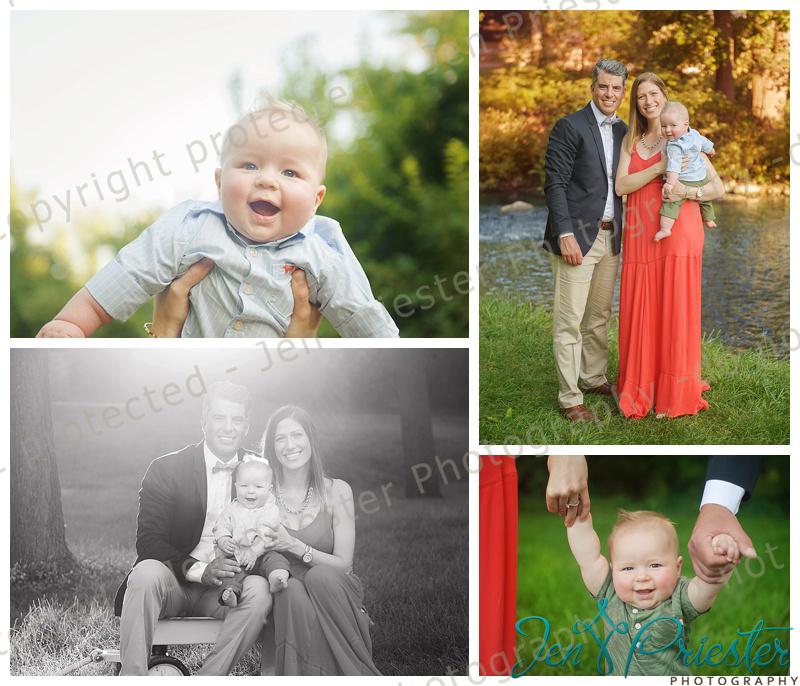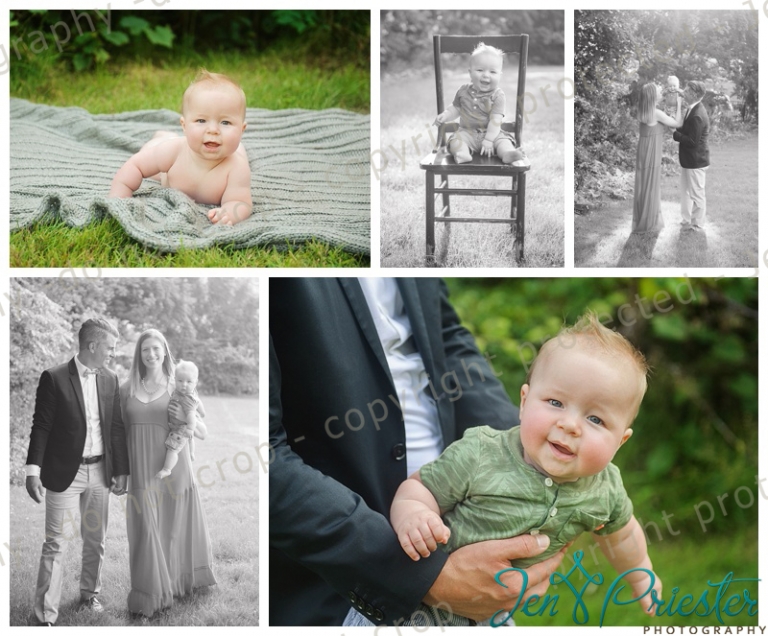 Now booking for 6 month photography sessions in Sterling Heights, Michigan. Weather permitting, clients can schedule these sessions outside. Michigan has amazing colors in Fall, and is the perfect time for a photography session. There is so much variety and beautiful scenery, they are some of Jen's favorite sessions to photograph!
Please contact me today to schedule your family's photography appointment!
Jen Priester Photography
www.jenPphoto.com
Ann Arbor, Canton, Rochester, West Bloomfield, Birmingham
Michigan Newborn, Family, Wedding and Baby Photographer