Shelby Township Baby and Family Photographer
Easton is one! He just keeps getting cuter and cuter! It's been so much fun working with this family since the year I opened my photography business! It's definitely one of the best things about being a Shelby Township Baby and Family Photographer. I love meeting all these adorable babies and wonderful clients!
Easton grew so fast this past year, I can't believe he is already a Baby Plan graduate! It seems like yesterday I was photographing him as a newborn baby! You can see the pictures I took when Easton was still in his mommy's belly by clicking here. Check out his newborn photography session here, and Easton's 6 month photos can be seen by clicking here! He looks so much like his brother did at that age, too! Check out his big brother's session when he was this age.
It's always a blast watching families grow and having the honor of being apart of that! Here are a few favorites from our session. But, it was definitely hard to narrow down for his sneak peek! I loved how adorable he looked in the moon prop. It really showcases his growth! I am super excited to edit his full gallery, I loved them all! Happy birthday, Easton!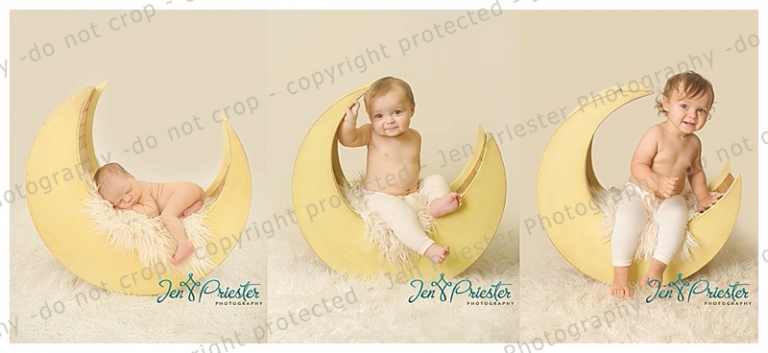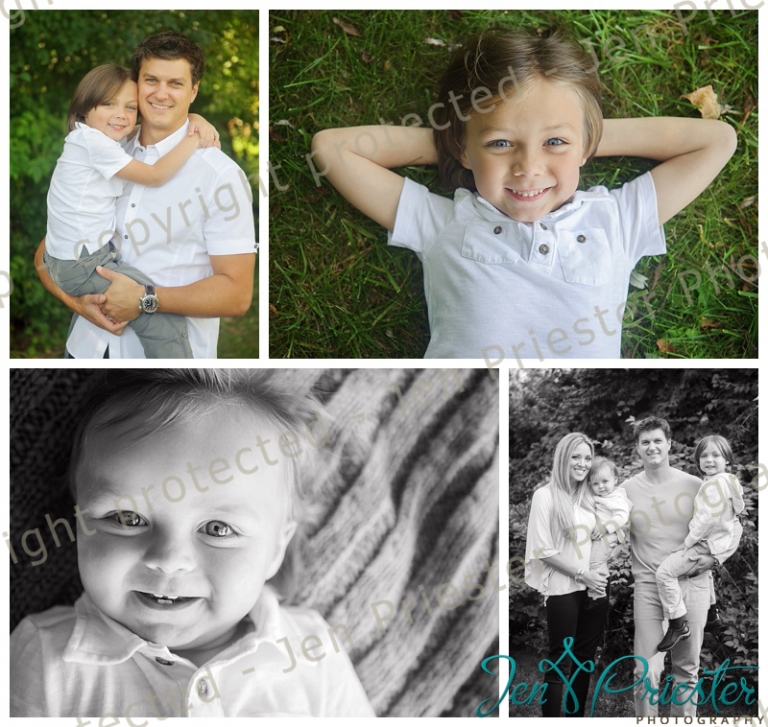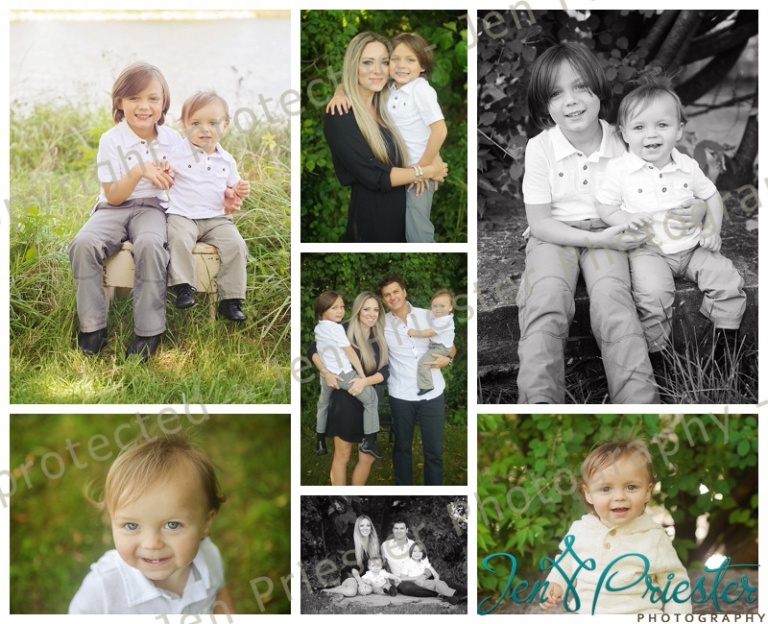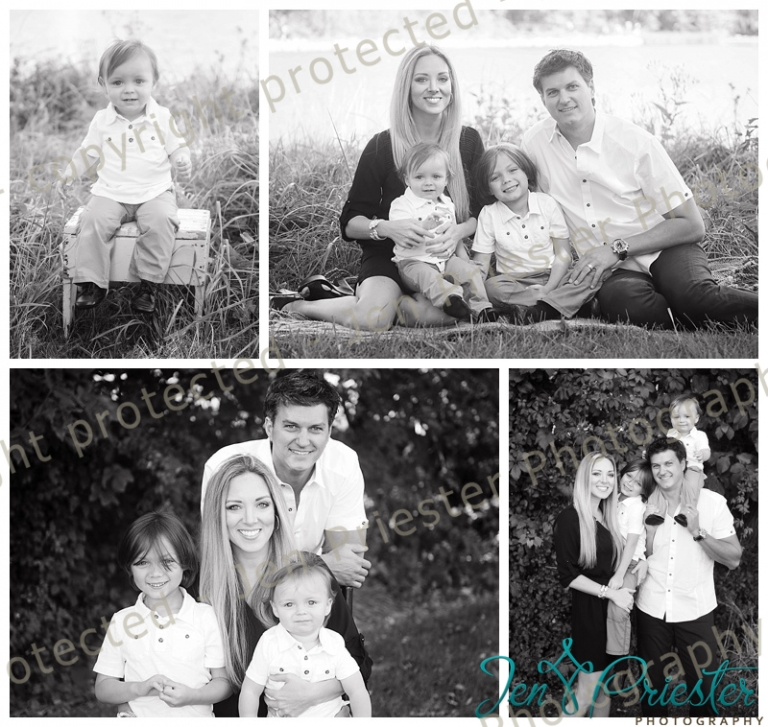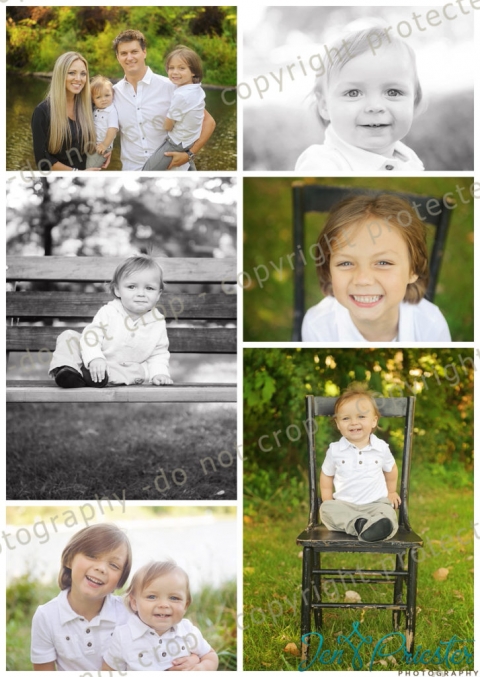 Now booking for first year birthday photography sessions in Shelby Township, Michigan. Weather permitting, clients can schedule these sessions outside. There is so much variety and beautiful scenery, they are some of Jen's favorite sessions to photograph!  For clients who get the First Year Collection, we will do a comparison shot at each session on a prop a client chooses.
Please contact me today to schedule your family's photography appointment!
Jen Priester Photography
www.jenPphoto.com
Ann Arbor, Canton, Rochester, West Bloomfield, Birmingham
Michigan Newborn, Family, Wedding and Baby Photographer