Canton Michigan Baby and Family Photographer
It was so fun to be able to photograph Ryleigh and her mom again! Ryleigh is my niece, and her mommy is my sister! I can't believe how much Ryleigh has grown since I met her as a newborn. She has always kept her beautiful blue eyes and her big smile. As a Canton Michigan Baby and Family Photographer, I am glad Ryleigh is in Michigan now, so I can keep photographing her as she gets older! Time really does fly!
Check out how much she has grown since she was just a few weeks old by clicking here!  I have so many sessions I want you to check out that I have done with Ryleigh for the last 20 months or so of her life! Check out her 4 1/2 month session by clicking here. You can see her 1 year cake smash photography session by clicking here. It has seriously been so fun to watch her grow up!
She is such a beautiful and kind little girl, and her smile lights up the room! Here are a few of my favorites from our session! It's hard to believe that in just 4 1/2 months from now she will be 2! She seriously brings so much joy to everyone she meets-and it's been that way since she was a baby. I never see her without a smile on her face. Here are just a few favorites from our session together!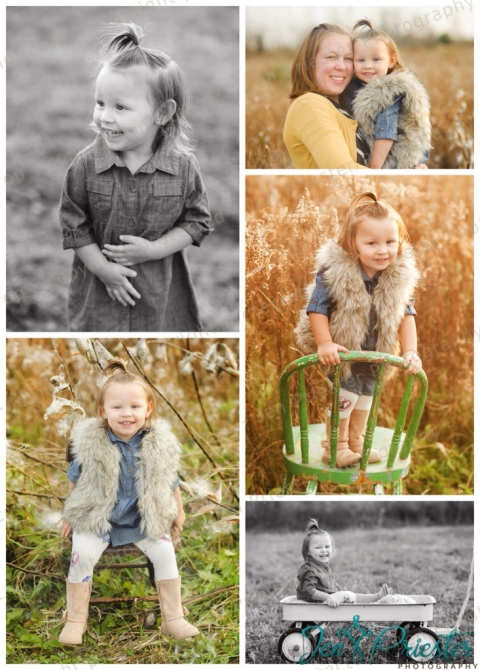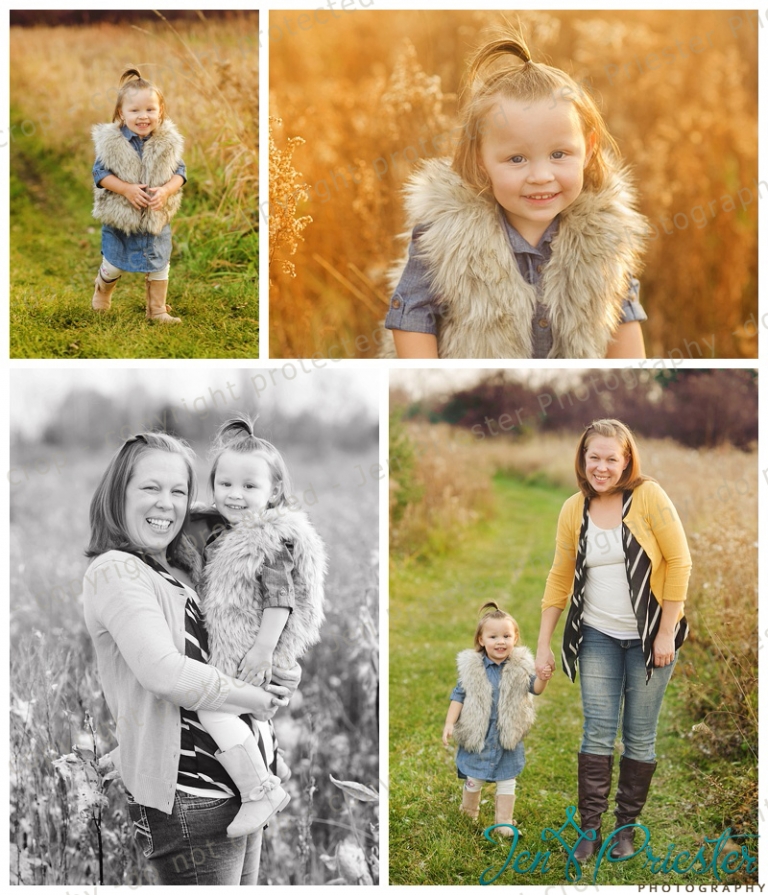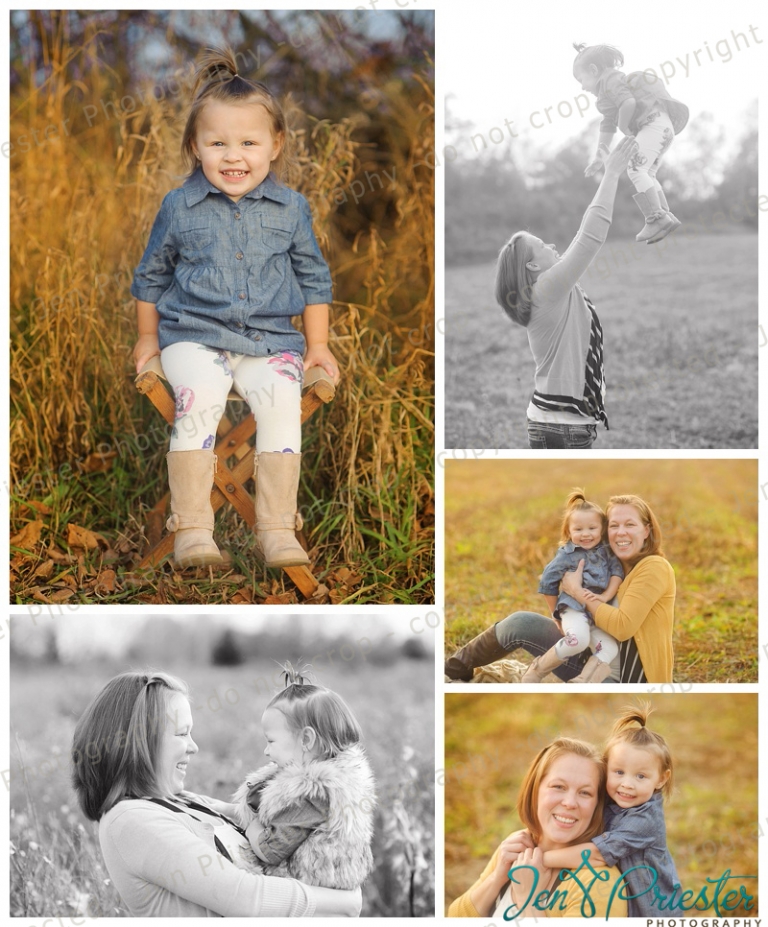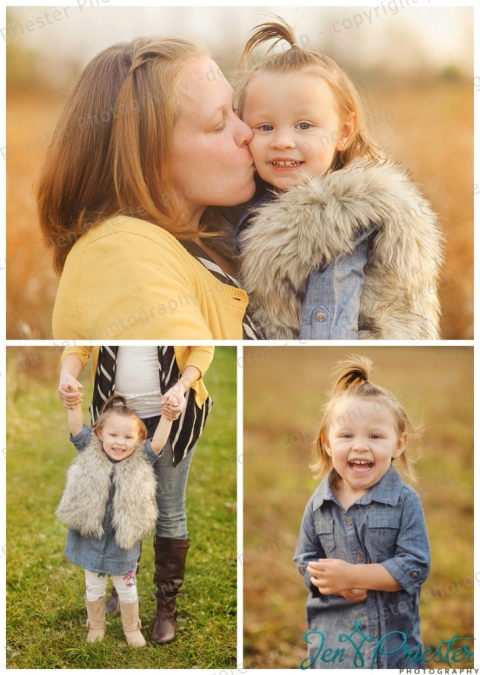 Now booking for family portraits in Canton, Michigan. Weather permitting, clients can schedule these sessions outside. There is so much variety and beautiful scenery, they are some of Jen's favorite sessions to photograph!
Please contact me today to schedule your family's photography appointment!
Jen Priester Photography
www.jenPphoto.com
Ann Arbor, Canton, Rochester, West Bloomfield, Birmingham
Michigan Newborn, Family, Wedding and Baby Photographer