Ann Arbor Michigan Newborn Photography – Gavin
I have worked with this family since their oldest was a newborn, and it's been so fun to watch their family grow. Just like his big sisters, Gavin was a great sleeper the entire time and we got so many fun poses! When searching for Ann Arbor Michigan Newborn Photography the key is to find work that you absolutely fall in love with. You want a photographer that is easy to get along with so that you will want to come back time and time again! Seeing families grow is definitely one of my favorite parts about my job!
I always love seeing the similarities between siblings, and Gavin was a great little mix of both of his sisters. They were so excited to have a little brother and were so good with him. Check out his oldest sister's newborn photography session by clicking here. You can also see his other sister's newborn photography session by clicking this link.
I had so many favorites from our session, and boy did Gavin look ridiculously adorable in the bear knit outfit while sleeping in the school desk prop-ahhh!! It's even cooler since his mom is a teacher. I always LOVE incorporating the careers of clients into our newborn sessions together! We even had a little fun and put a giraffe hat on him to commemorate the whole April the Giraffe craze that is going on 🙂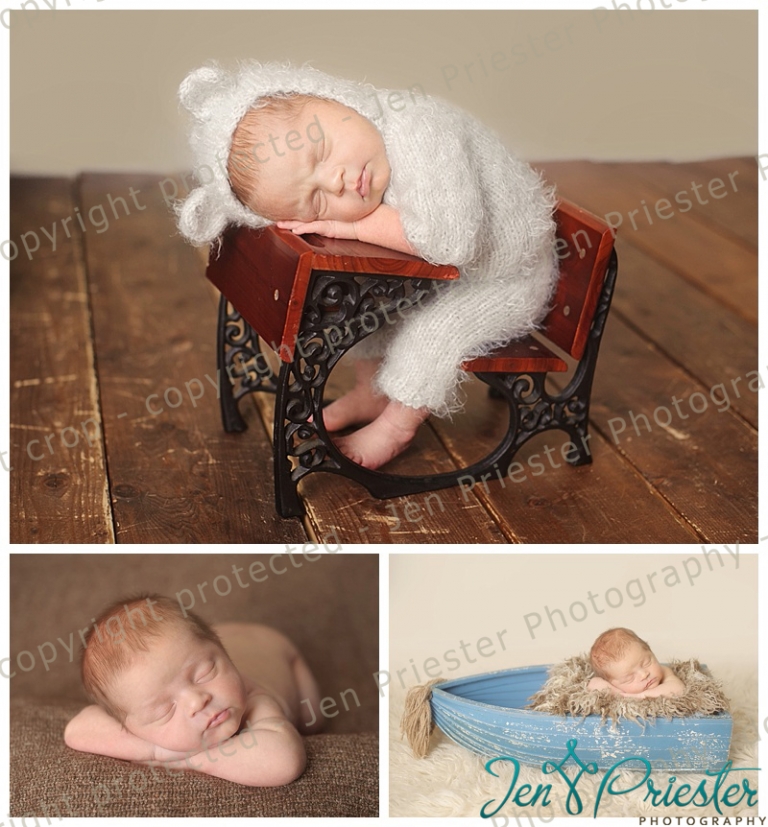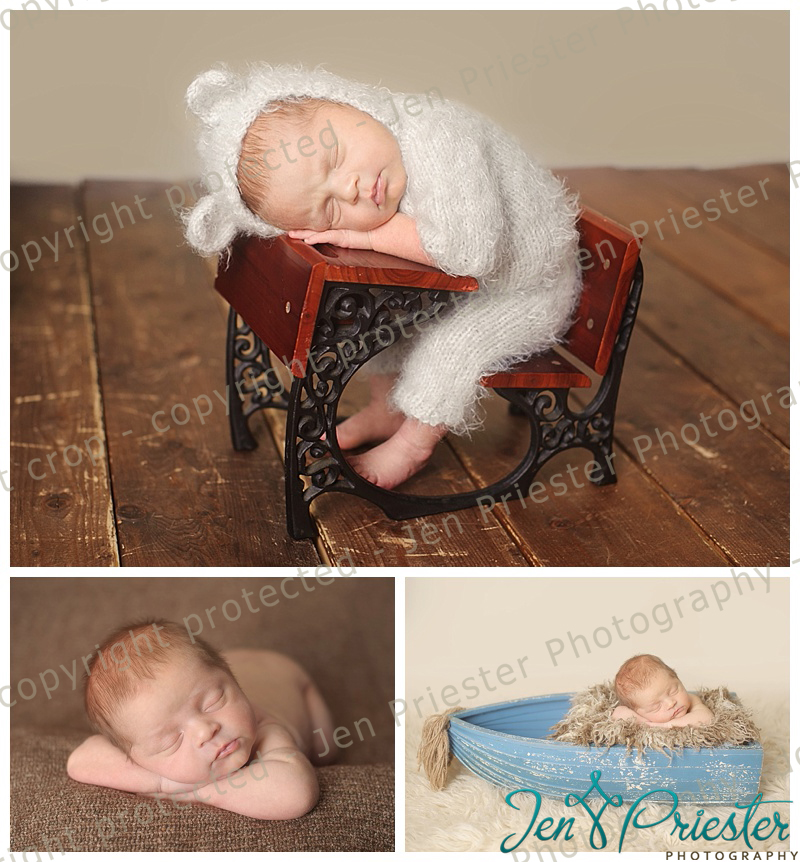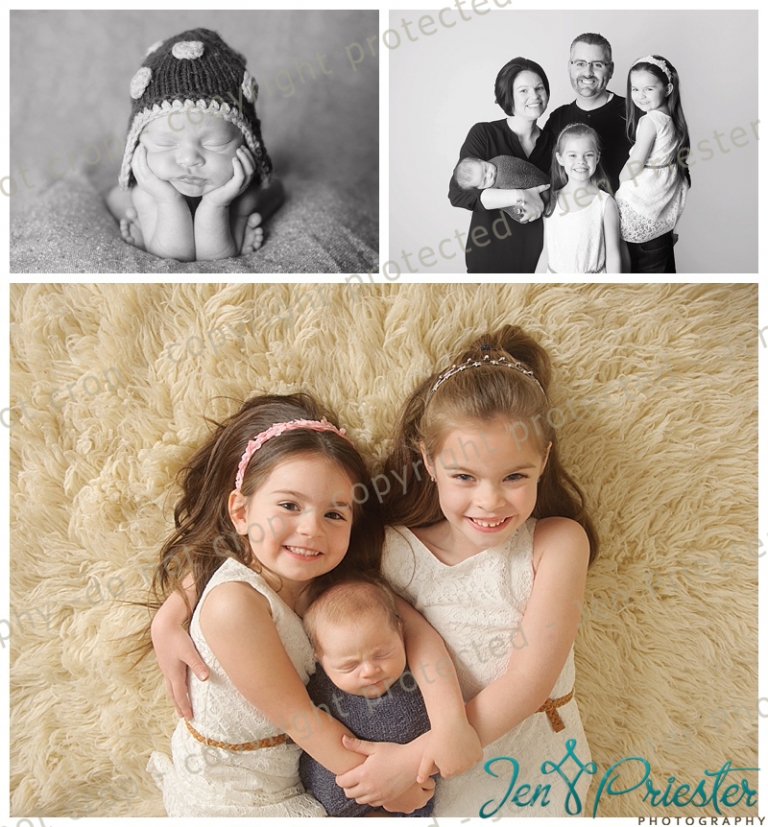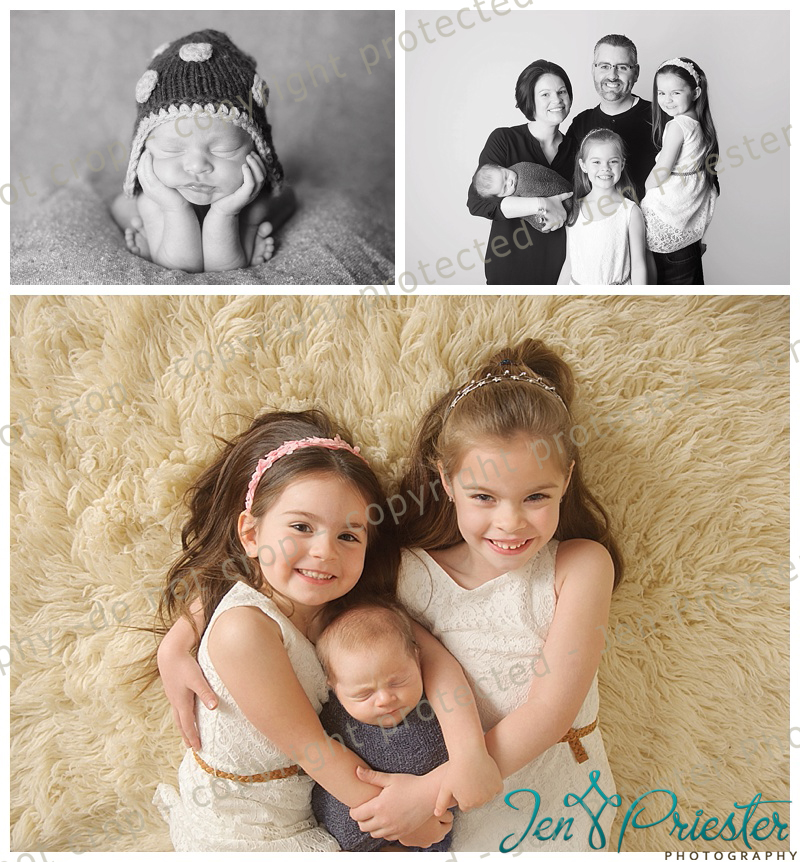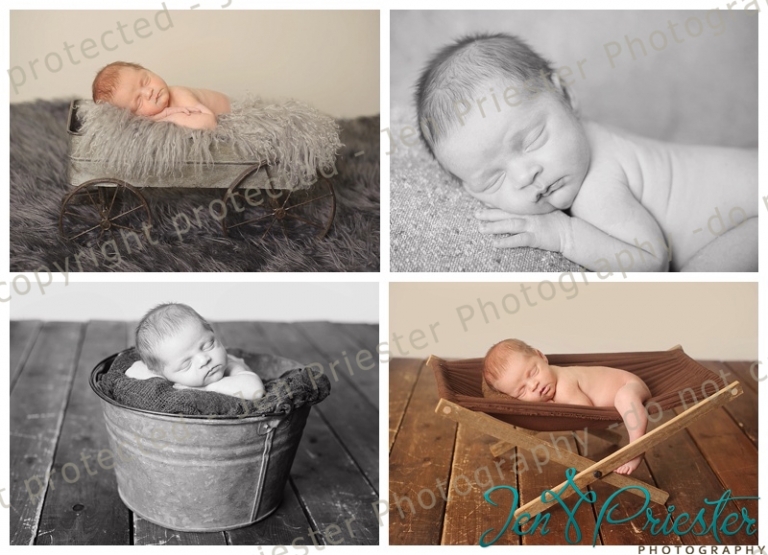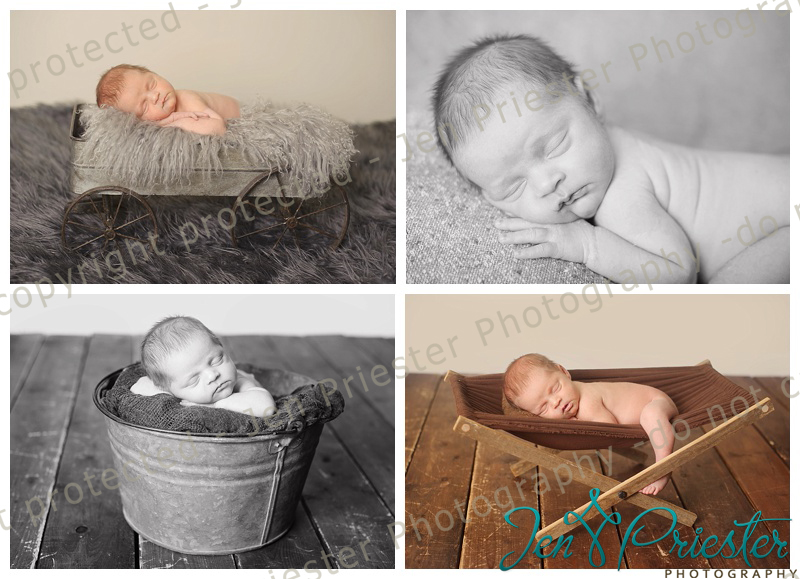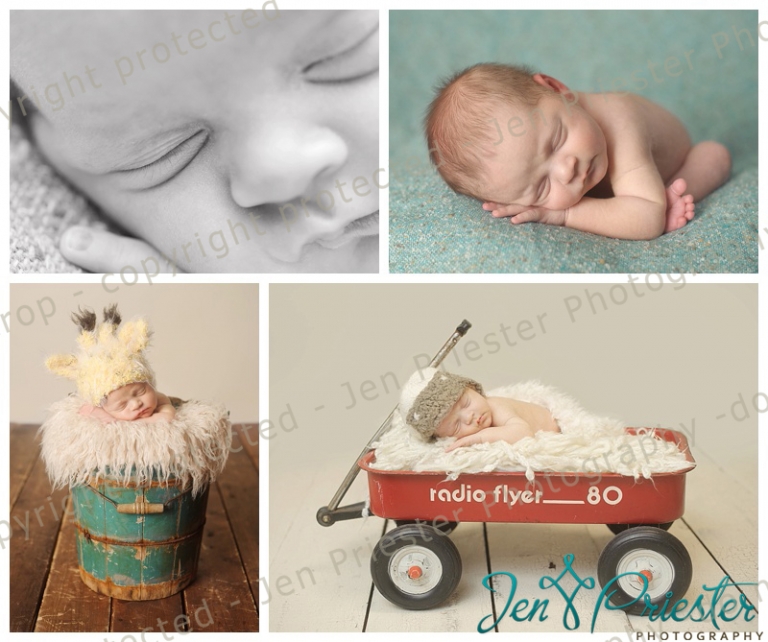 Now booking for newborn sessions in Ann Arbor, Michigan. I typically photograph newborns in the first 10 days of life. I book for sessions while clients are in the 2nd-3rd trimester of pregnancy. Please contact me today to schedule your newborn photography appointment!
Jen Priester Photography
www.jenPphoto.com
Ann Arbor, Canton, Rochester, West Bloomfield, Birmingham
Michigan Newborn, Family, Wedding and Baby Photographer