Macomb Michigan Baby Photographer
I had such a great time photographing Zachary for his first birthday! It is hard to believe that he is already one! It was so fun watching him grow this past year. As a Macomb Michigan Baby Photographer, I always do my best at capturing the moment. Birthday parties are always fast paced, and they certainly keep me on my toes. This party was a fun one, I didn't want to leave!
Check out his newborn photography session by clicking here. You can see how much he has changed by clicking here to see him at his 6 month session. He has been such a pleasure to work with him and his family. One of my favorite parts of the birthday party was Zachary eating his cake. He dug right in and didn't use any hands-it was the cutest thing ever! I have photographed lots of cake smash sessions, and its rare that I will see a baby dig in that way! I must say, the cupcakes and cookies were incredible!! They were made by Sweet Stuff Shoppe. Check out her Facebook page by clicking here! Her website can be seen by clicking on this link. Her stuff not only looks great, but tastes amazing as well!
I had so much fun with this family! It was so hard to narrow down for the sneak peek! I really loved the one of Zachary in his crib with the balloons! These are just a few of my favorites from our session.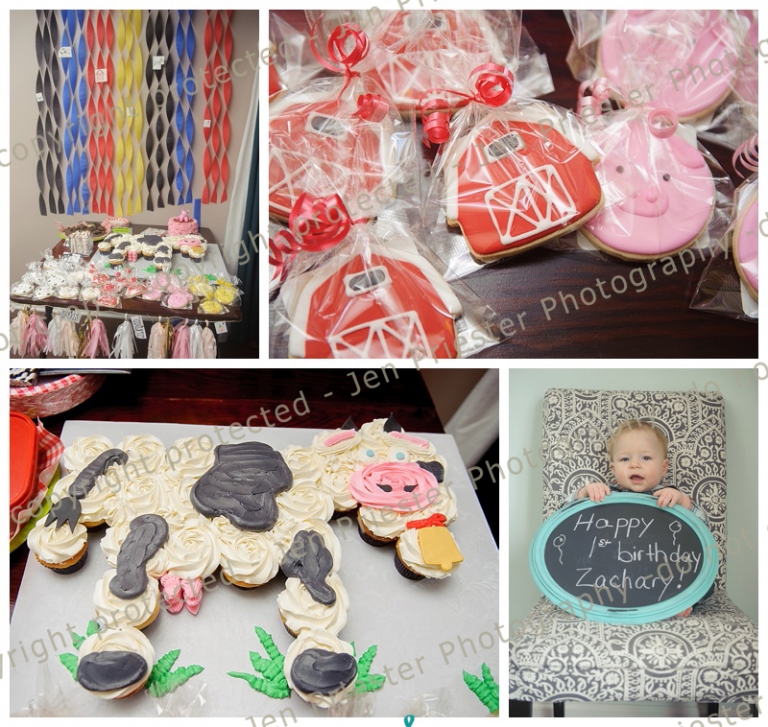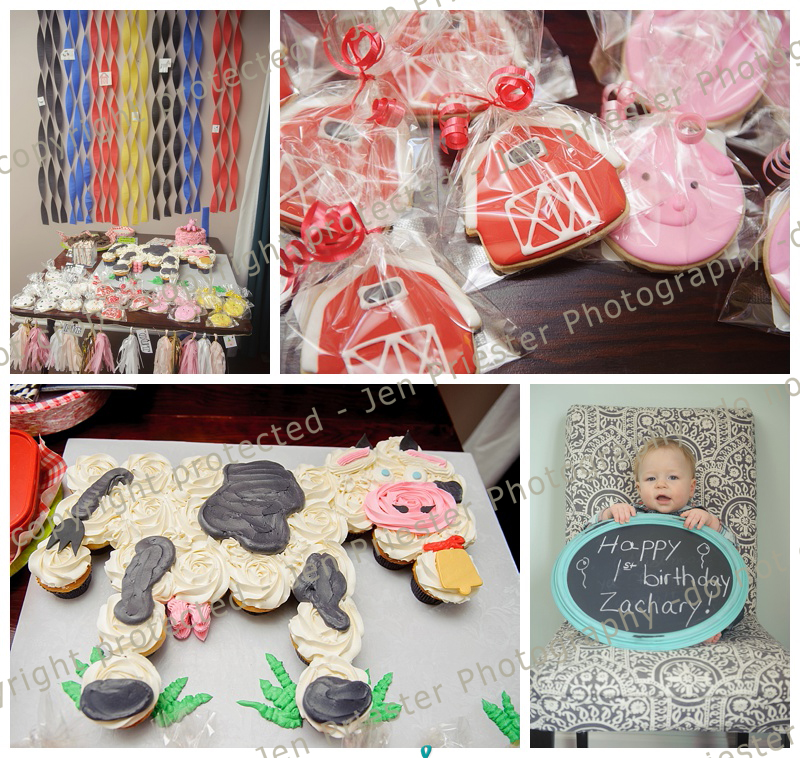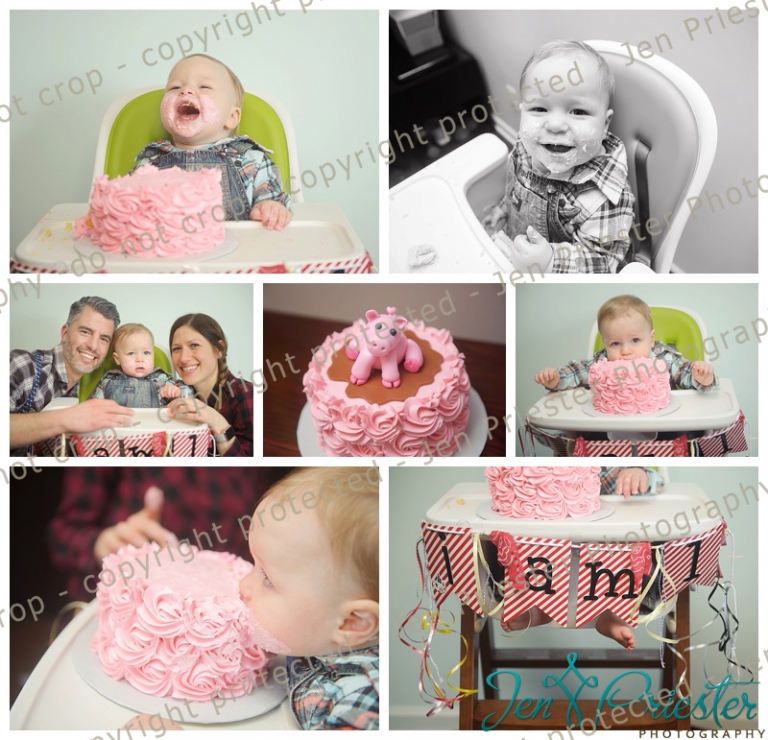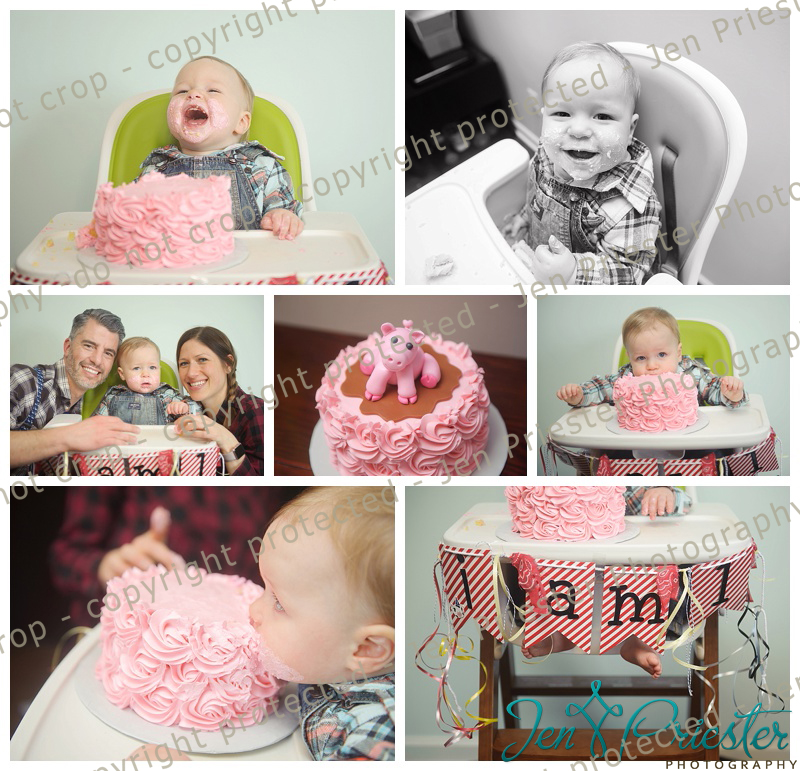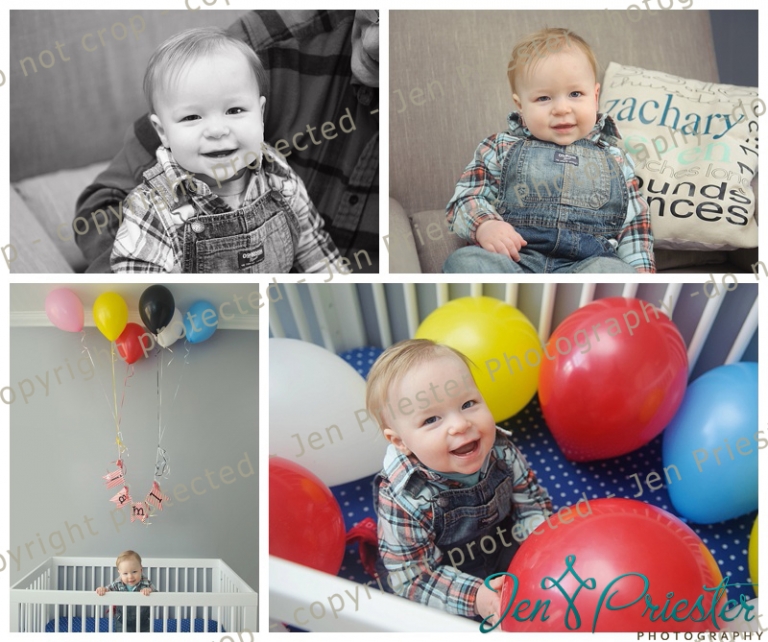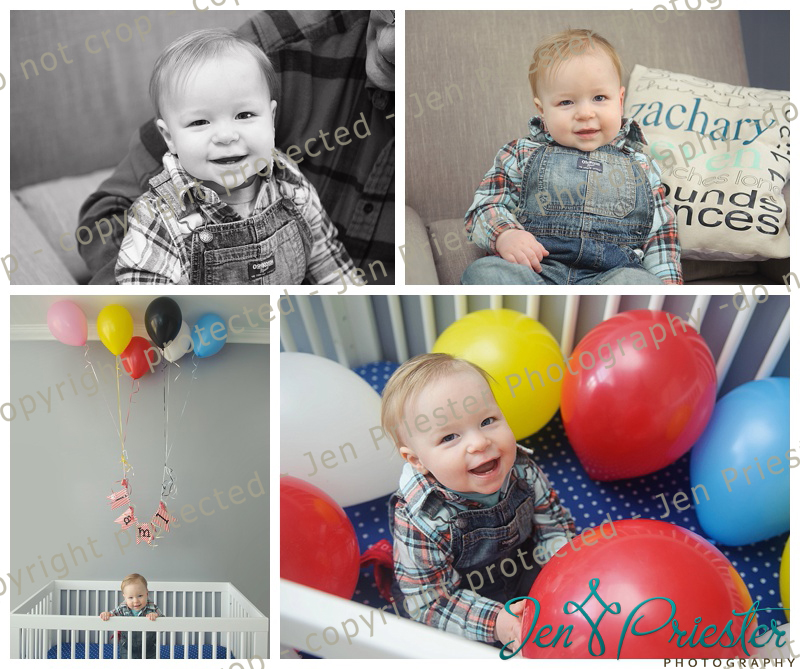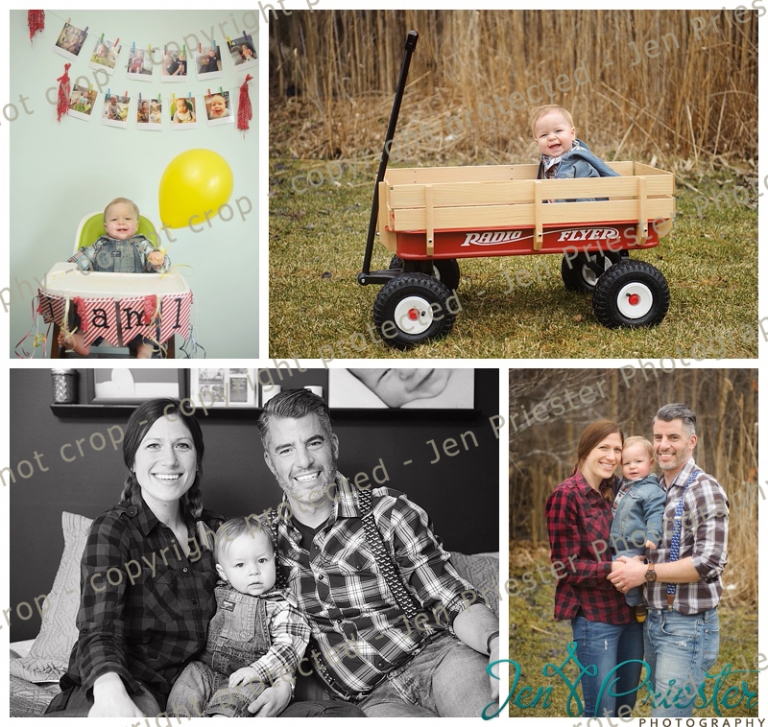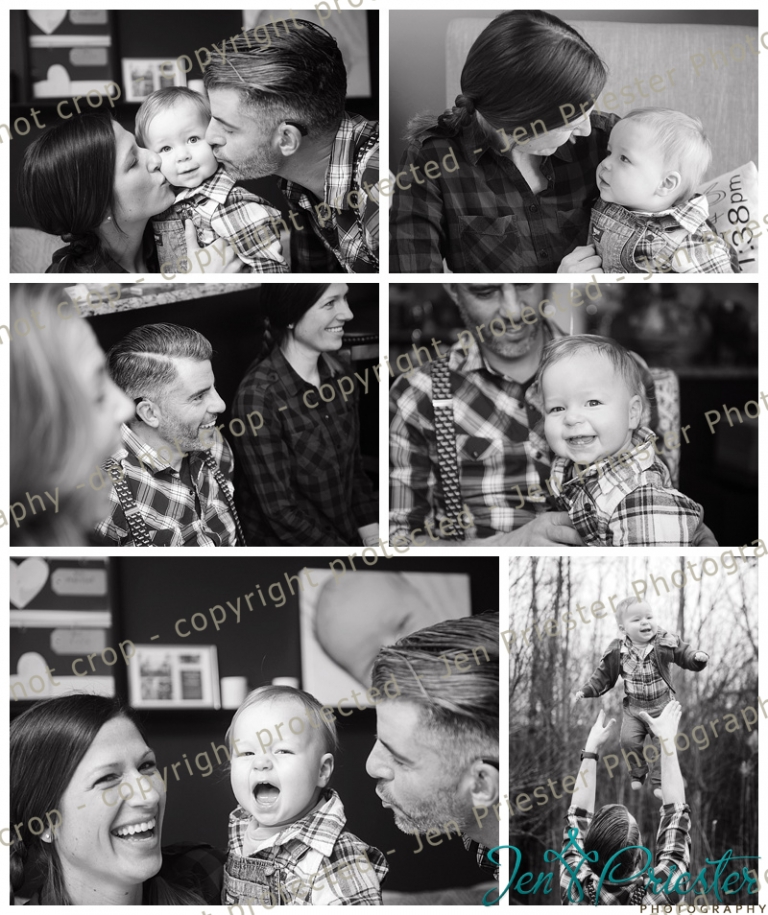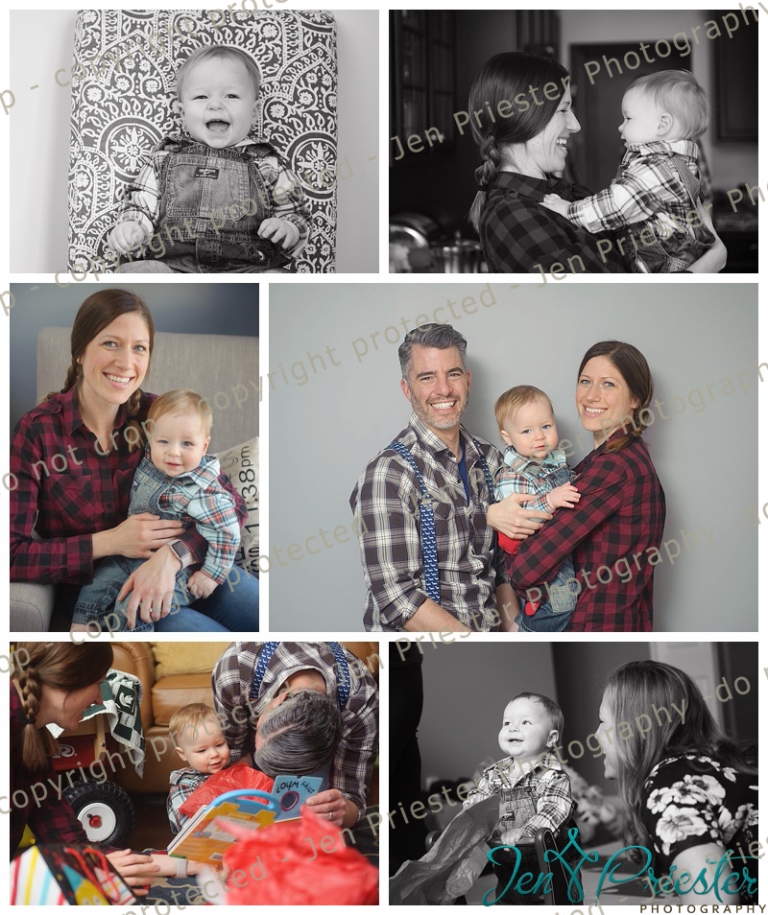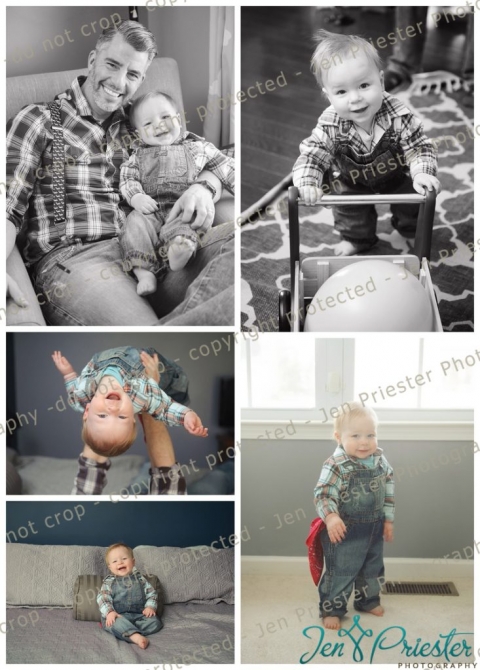 I love how this turned out, Zachary grew so much. It's crazy that he used to fit into it, perfectly!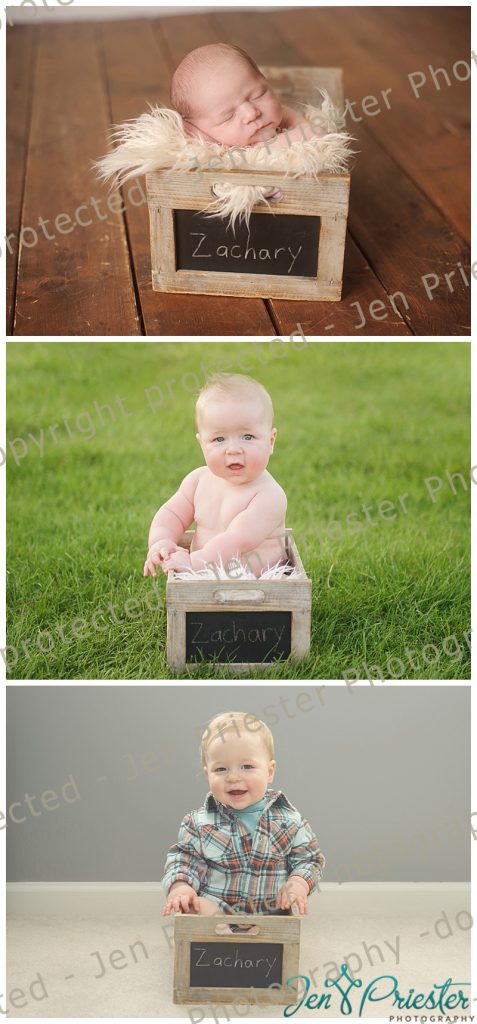 Now booking for first year birthday photography sessions in Birmingham, Michigan. Weather permitting, clients can even schedule these sessions outside. There is so much variety and beautiful scenery, they are some of Jen's favorite sessions to photograph!
Please contact me today to schedule your family's photography appointment!
Jen Priester Photography
www.jenPphoto.com
Ann Arbor, Canton, Rochester, West Bloomfield, Birmingham
Michigan Newborn, Family, Wedding and Baby Photographer