Michigan Product Photographer
I recently had the opportunity to get some custom USB drives from a great company named USB Memory Direct. I have been offering USB drives to clients for years. In the past I offered similar drives that were made with wood. I never could find a company that put my logo in full color before. So, I was very excited when they came in! They look so beautiful and I especially love my full color logo on the front! As a Michigan product photographer, I was super excited to get to photograph these USB drives!
I am very impressed with the quality of these USB drives due to the high quality! I even got some close up shots to showcase the wood texture. There are several sizes available, and I got the 8GB size. In addition to the quality, the colors are spot on!
Be Sure to Check Out USB Memory Direct
I want to encourage you to check out their website, they have many options and different kinds of USB drives- their website is https://www.usbmemorydirect.com. Overall, I had a wonderful experience with them and their USB drives!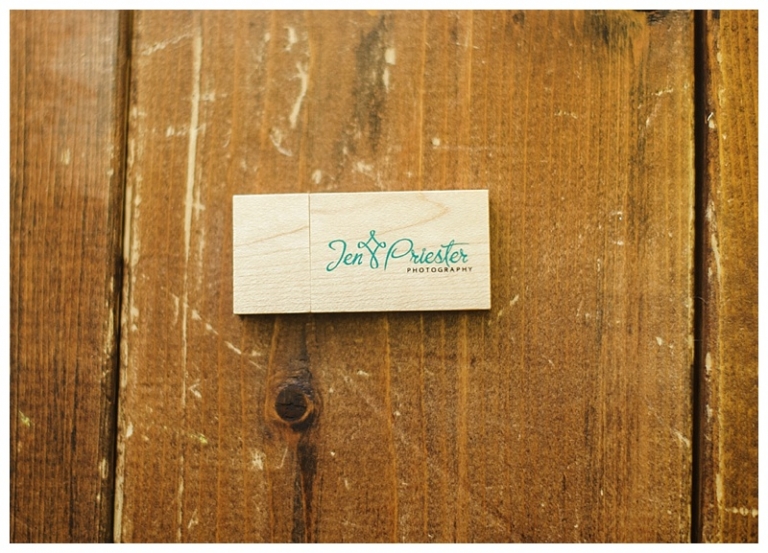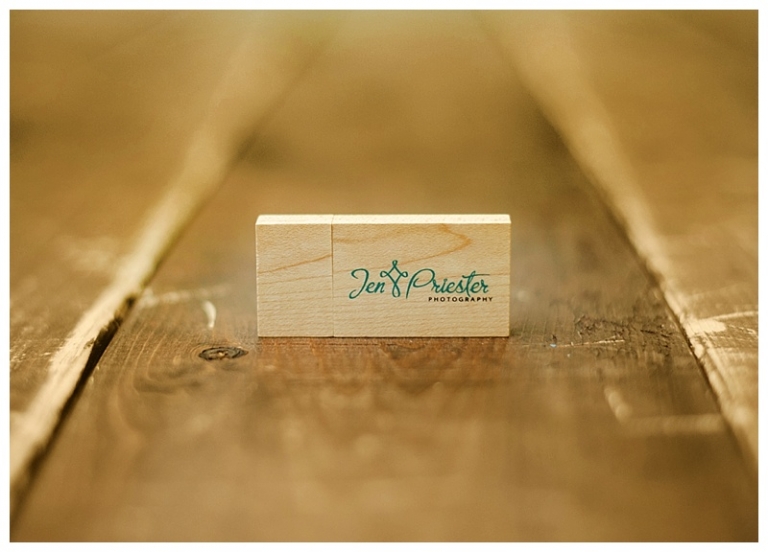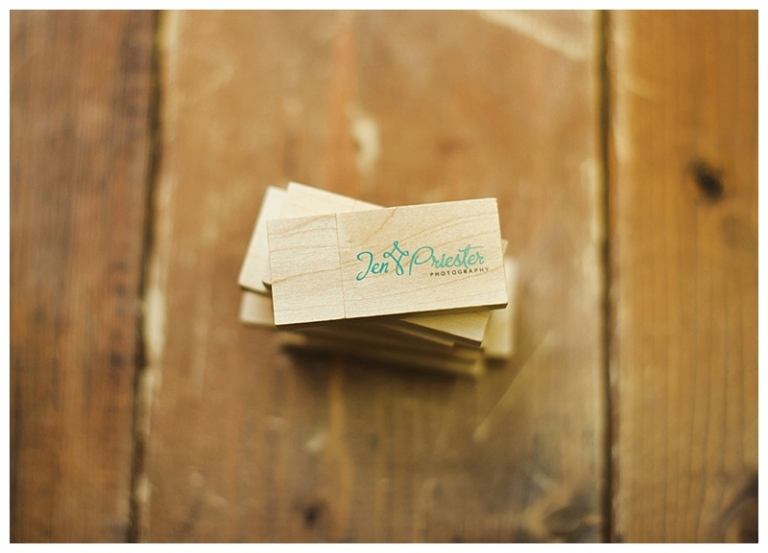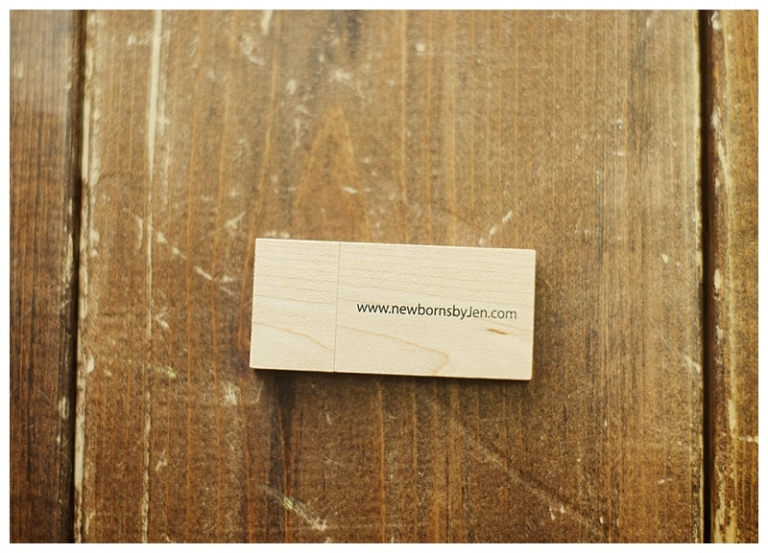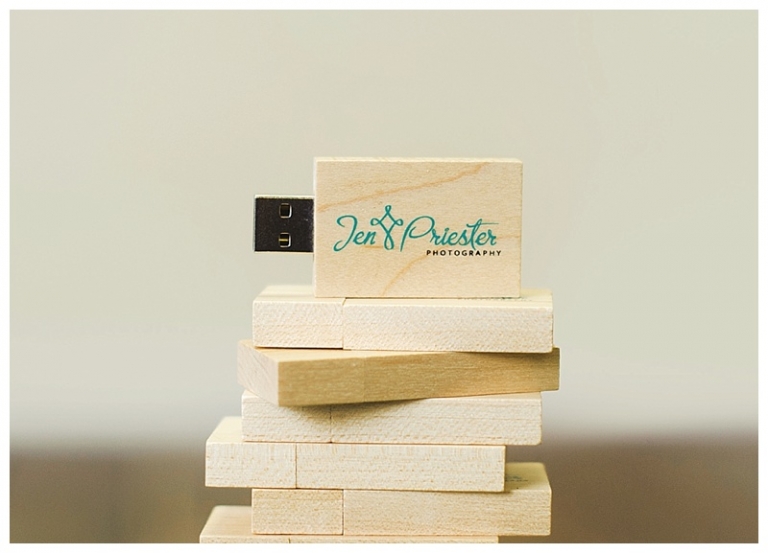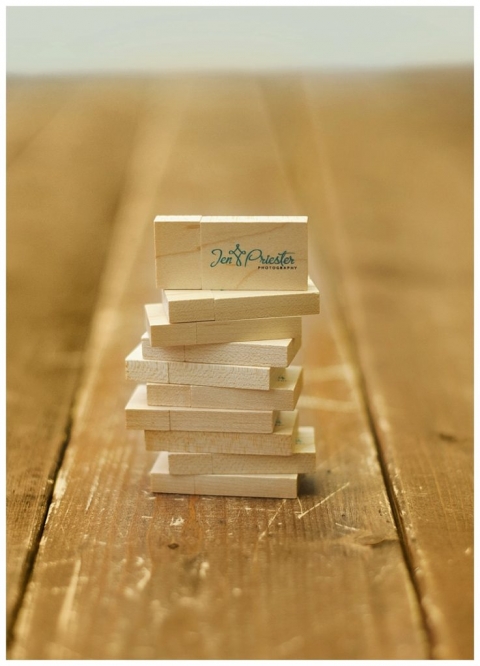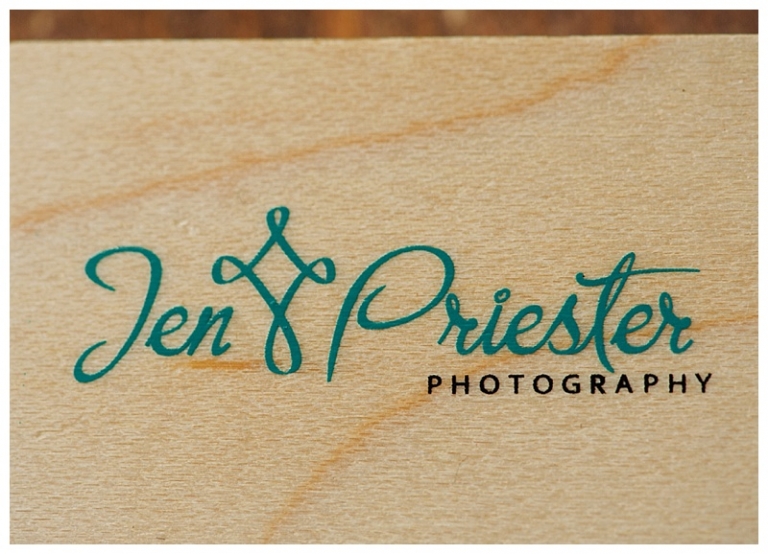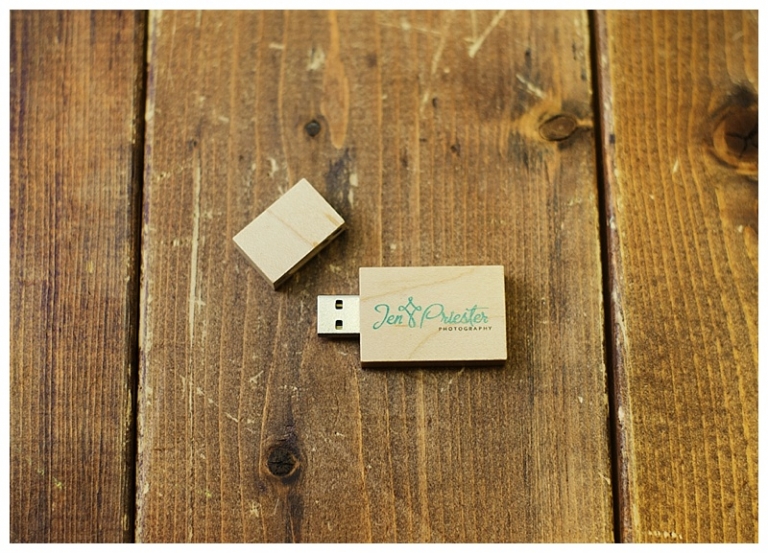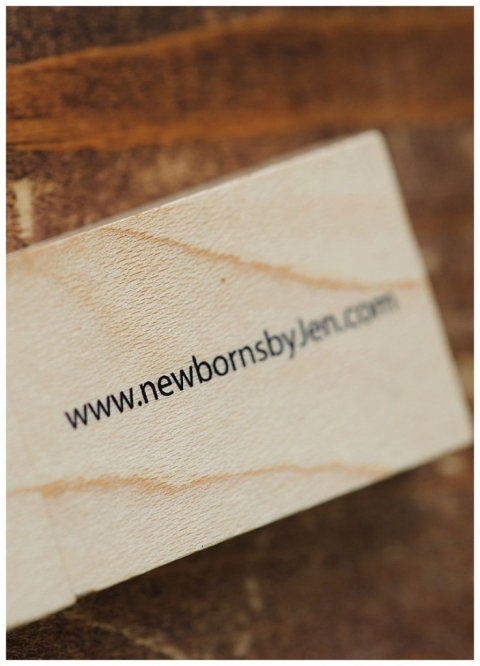 Jen Priester Photography
www.jenPphoto.com
Ann Arbor, Canton, Rochester, West Bloomfield, Birmingham
Michigan Newborn, Family, Wedding and Baby Photographer