Birmingham Michigan Newborn Photography
First of all, I just loved working with little Georgiana! She was the best little sleeper and had the best rolls! I photographed her twin big sisters as newborns too, and it was so fun to see them again-you can check it out by clicking here.  This is my wonderful client who has given me the privilege of photographing her family as it has grown, and even her wedding day! Check out the beautiful bride by clicking here. It seems like being in the Birmingham Michigan newborn photography industry has it perks-I am not too far from Ohio!
Jen Priester is Available for Out of State Newborn Sessions
We even had a warm day with Spring arriving, which is rare in both Ohio and Michigan! So, I got to photograph her outside with the beautiful flowers! I traveled to Ohio to photograph Miss Georgiana. I am available to travel out of state to photograph newborns and have been all over the United States doing my favorite thing in the world-photographing newborns! Although, I have had the pleasure of serving as a Birmingham Michigan Newborn Photographer!
Georgiana had the best chub, cheeks, and lips. She was a most perfect Cherub! I definitely loved being able to use girly colors and headbands because I usually photograph so many newborn boys! There are so many pictures I loved from our session together, and I don't know if I can actually pick a favorite. I loved the picture of Georgiana outside with the flowers, and the one of her wearing a princess crown. She even gave us a few adorable smiles-and I love how she smiled while laying on top of her mommy's Bible! And finally, the moment you have been waiting for- I hope you enjoy her sneak peek!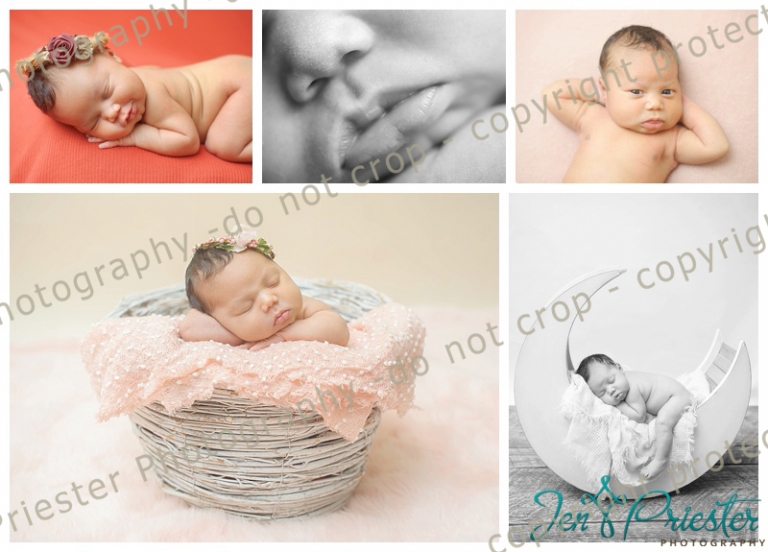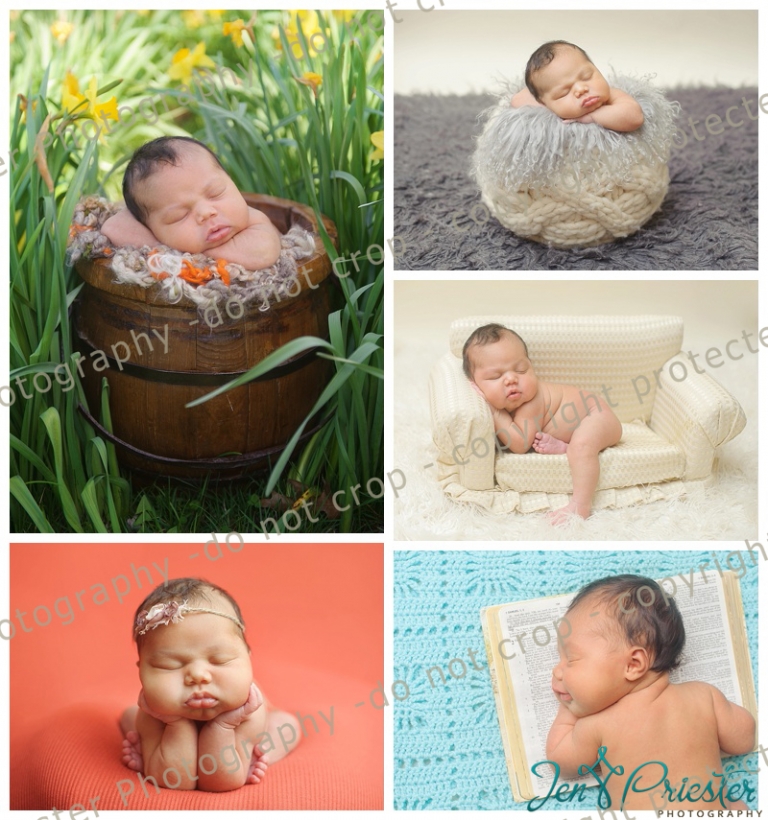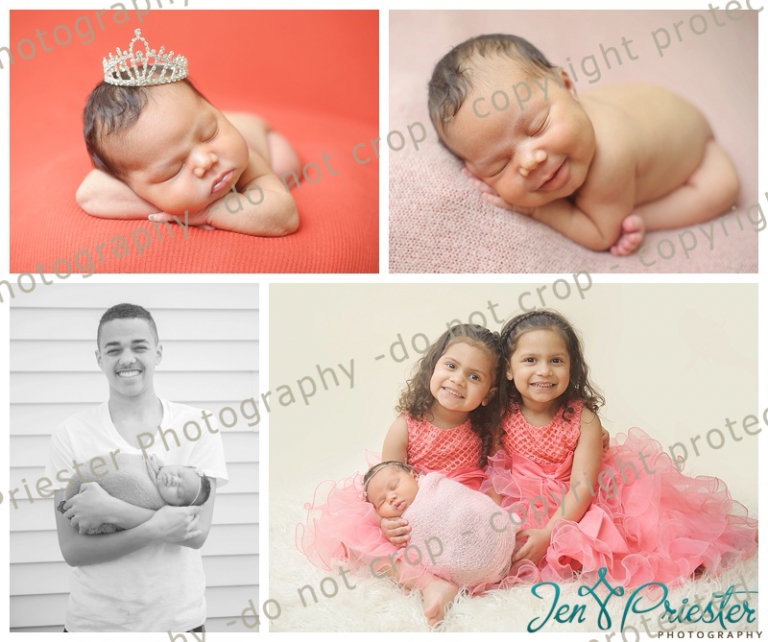 Now booking for newborn sessions in Birmingham, Michigan. I typically photograph newborns in the first 10 days of life. I book for sessions while clients are in the 2nd-3rd trimester of pregnancy. Please contact me today to schedule your newborn photography appointment!
Jen Priester Photography
www.jenPphoto.com
Ann Arbor, Canton, Rochester, West Bloomfield, Birmingham