RJ – Macomb Michigan Newborn Photographer
RJ was the sweetest little man! I was so excited when I saw him, I loved all his hair and his perfect little lips.
He slept so good for us and we got so many cute poses. He even opened his eyes up at the end and gave me the sweetest little look ever! And seriously, can you even handle the teddy bear he is holding in the wooden bed?
Here are just a few of my favorites from our newborn photography session together-hope you enjoy!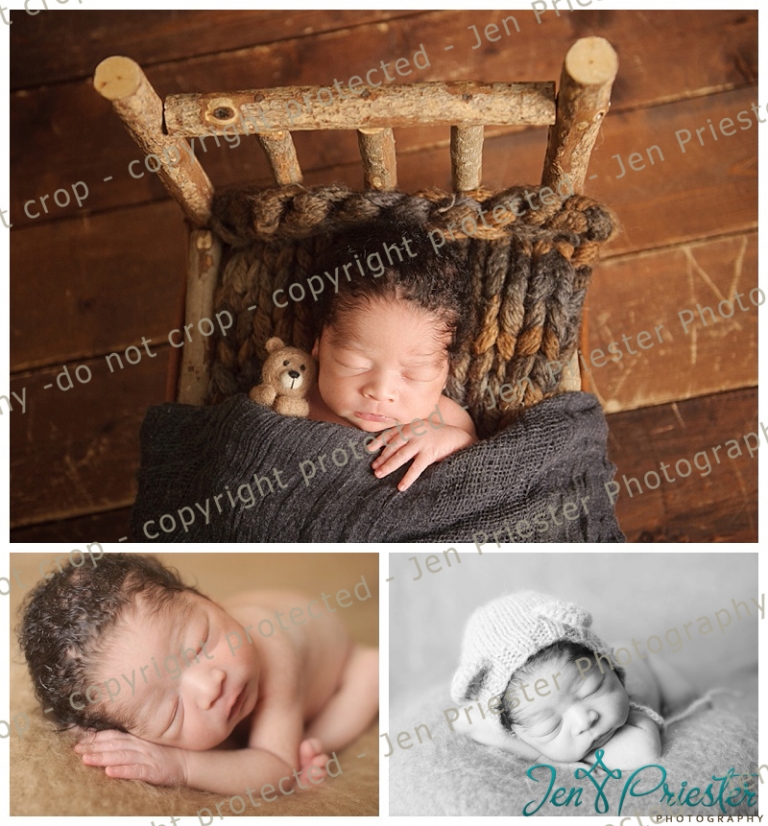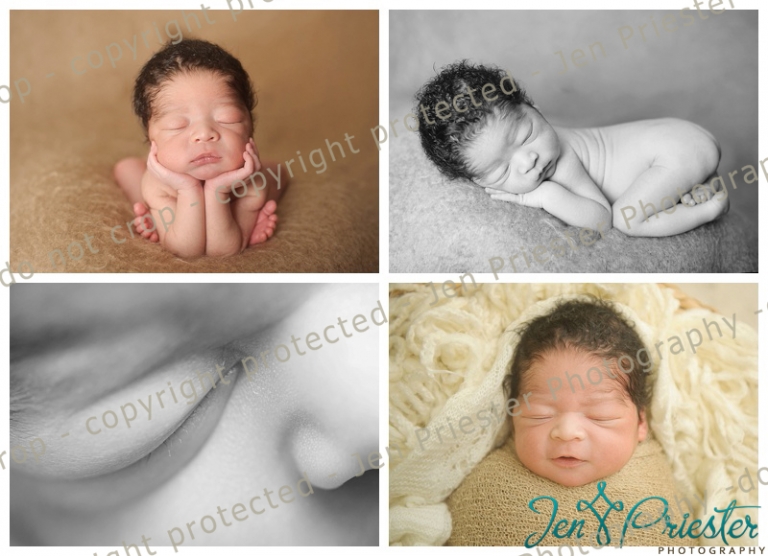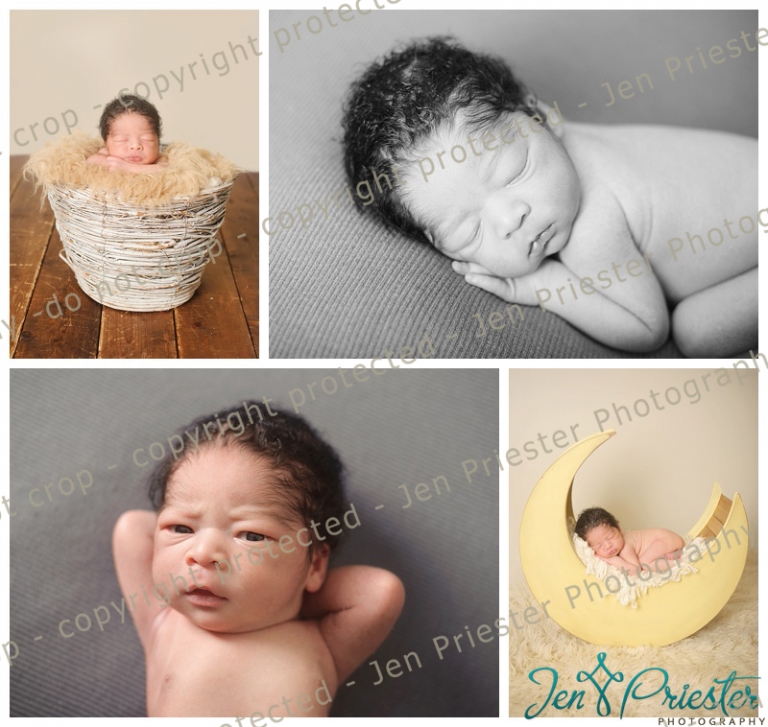 Now booking for newborn sessions in Macomb, Michigan. I typically photograph newborns in the first 10 days of life. I book for sessions while clients are in the 2nd-3rd trimester of pregnancy. Please contact me today to schedule your newborn photography appointment! You can view my package information by clicking on this link.
Jen Priester Photography
www.jenPphoto.com
Ann Arbor, Canton, Rochester, West Bloomfield, Birmingham
Michigan Newborn, Family, Wedding and Baby Photographer