Macomb Baby Photographer
It was so nice to see Grace again for her 6 month photography session. She was the sweetest little baby! Grace has some of the most beautiful blue eyes I have ever seen. I also can't complain about her perfect little baby rolls!
She gave us the cutest little faces and smiles. She looks like such an angel baby. It was like I could see her as a wise, old soul when looking into her eyes.
See Grace's Newborn Photos Below
It was so hard to narrow down for her sneak peek! Check out her newborn photography session to see how much she changed by clicking here. Here is a comparison shot of Grace as a newborn on the same bed-and again at 6 months old. Such a cutie!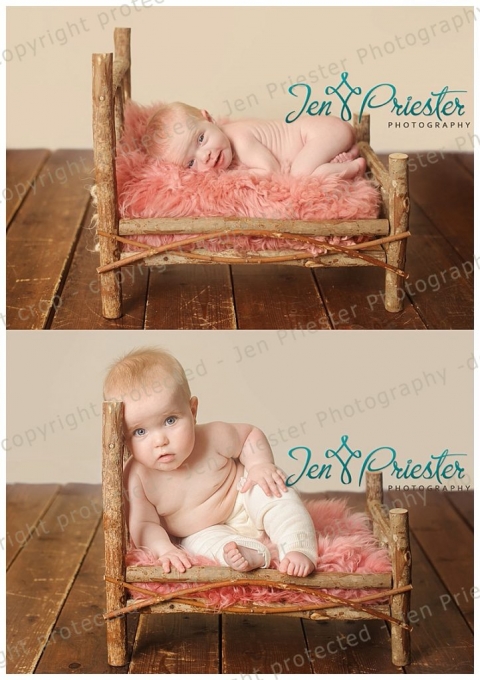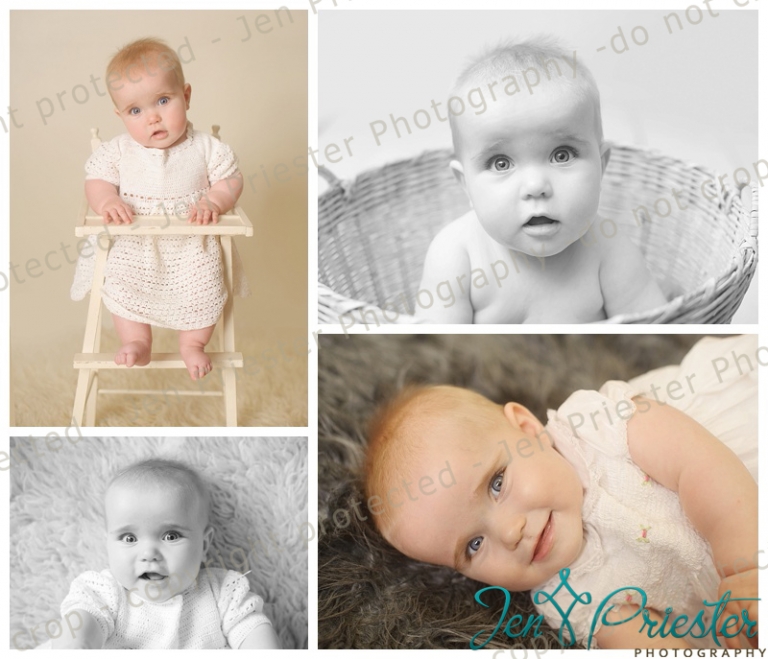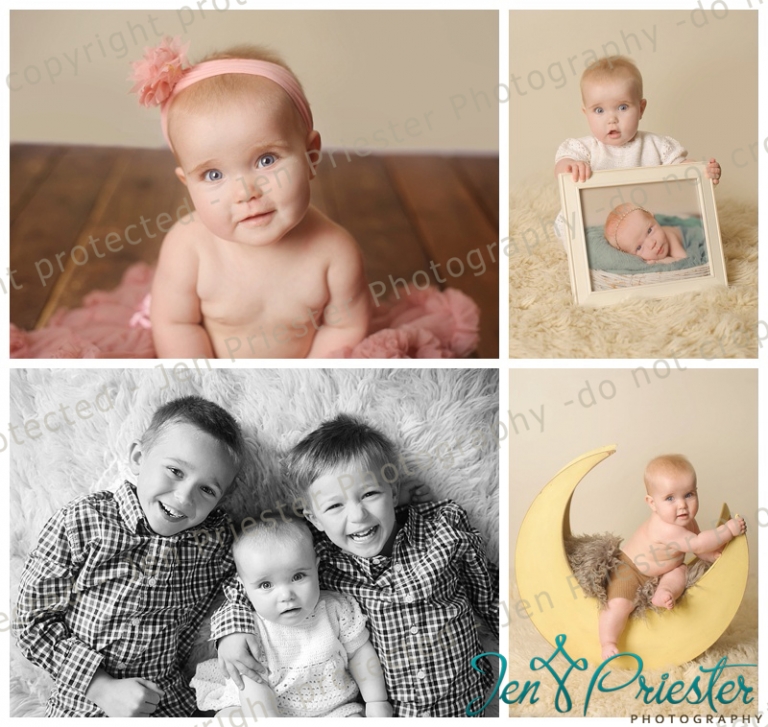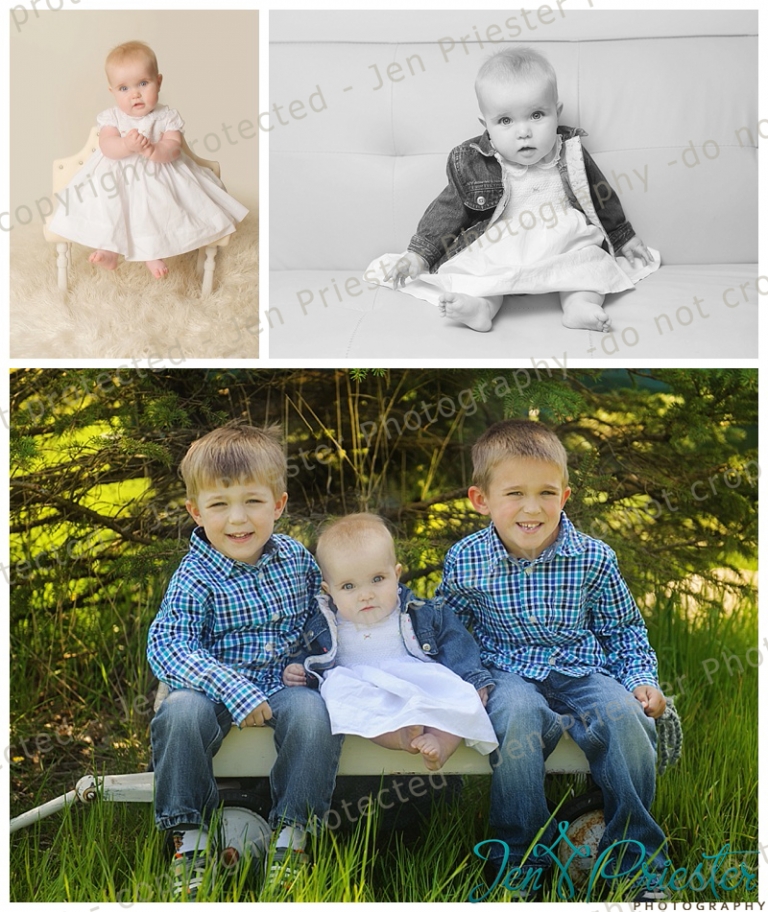 Now booking for 6 month photography sessions in Macomb, Michigan. Weather permitting, clients can schedule these sessions outside. There is so much variety and beautiful scenery, they are some of Jen's favorite sessions to photograph!
Please contact me today to schedule your family's photography appointment!
Jen Priester Photography
www.jenPphoto.com
Ann Arbor, Canton, Rochester, West Bloomfield, Birmingham
Michigan Newborn, Family, Wedding and Baby Photographer