Macomb Newborn Photographer
It was so fun meeting Liam! I have worked with his little brother since he was a newborn and it was so great to see how much he has grown since I saw him last! He is a great big brother and loved holding Liam! You can check out his big brother's newborn pictures by clicking here! I had a great time photographing Liam and he was a great little sleeper for us. It was fun to put Liam in his big brother's Tonka Truck, too! Here are a few favorites from our session together!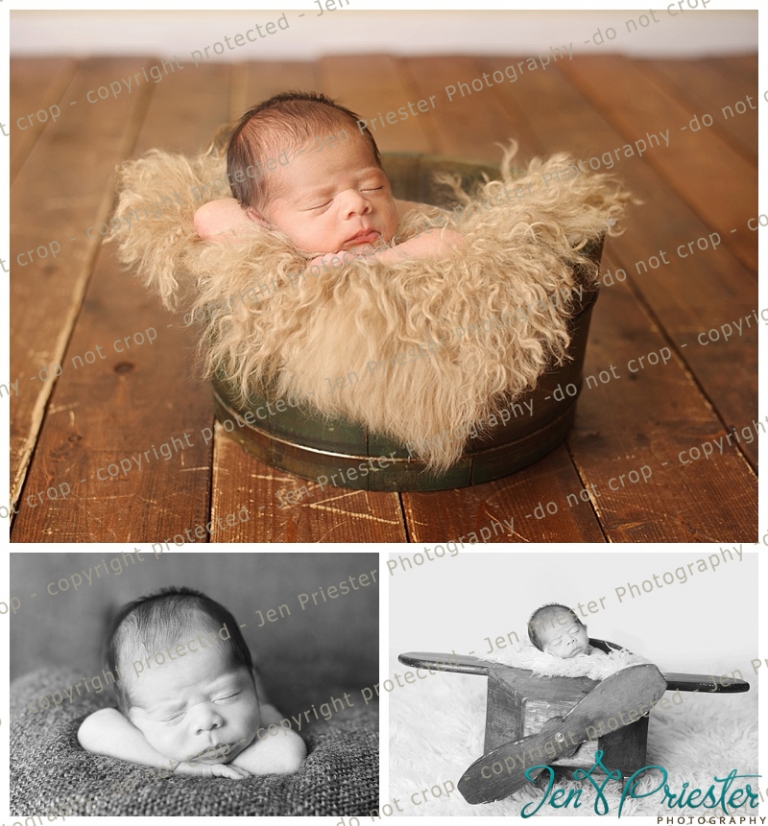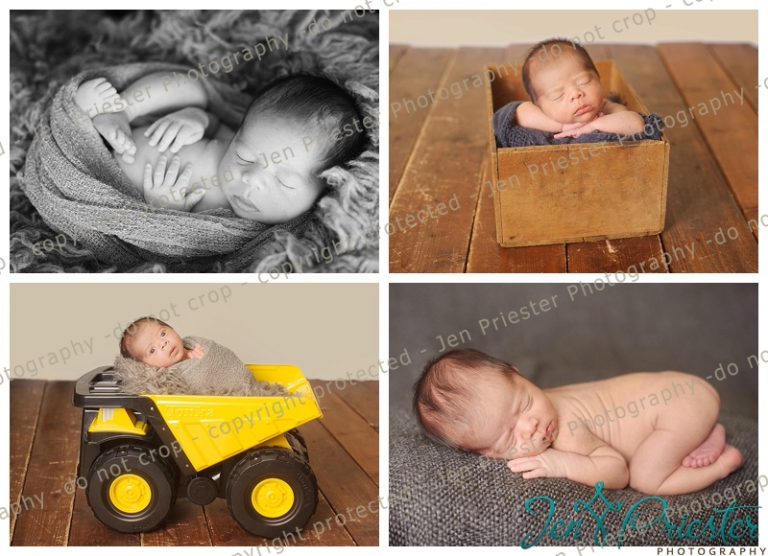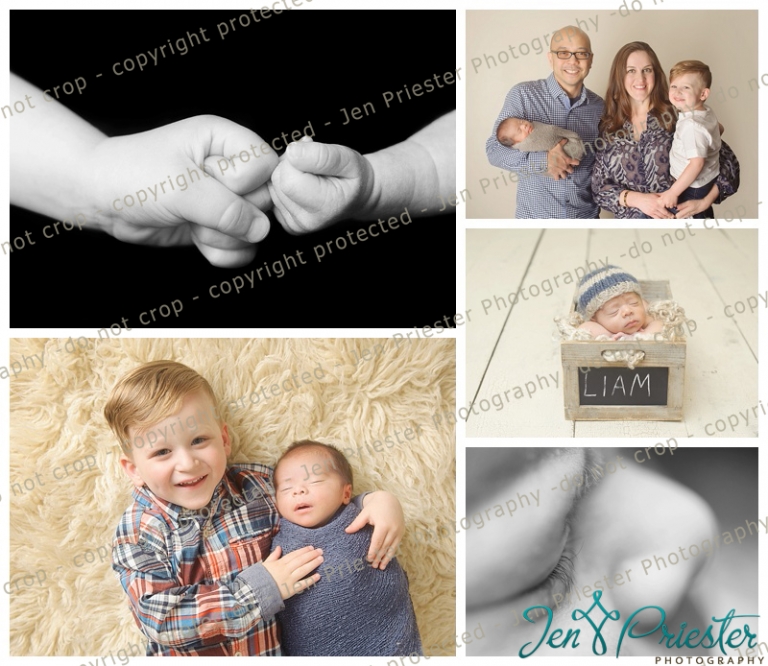 Now booking for newborn sessions in Macomb, Michigan. I typically photograph newborns in the first 10 days of life. I book for sessions while clients are in the 2nd-3rd trimester of pregnancy. Please contact me today to schedule your newborn photography appointment!
Jen Priester Photography
www.jenPphoto.com
Ann Arbor, Canton, Rochester, West Bloomfield, Birmingham
Michigan Newborn, Family, Wedding and Baby Photographer