Connor – Royal Oak Michigan Newborn Photographer
Connor had the sweetest little face and head full of hair! I loved working with him and had so many favorites from our photography session together! As soon as I saw him and his perfect cheeks, I was so excited to start his newborn session.
I always love incorporating wedding rings into a session, and Connor's sweet little toes were perfect to photograph. I had a great time chatting with his mom and dad and moving him from pose to pose. He definitely was a feisty little guy and made us work, but it was so worth it! 🙂 I can't wait to edit his full session!!
Here are just a few favorites. I loved how Connor opened his eyes and looked right at me for a few pictures! He had such great eye contact, it always amazes me at how newborns seem to know exactly where to look!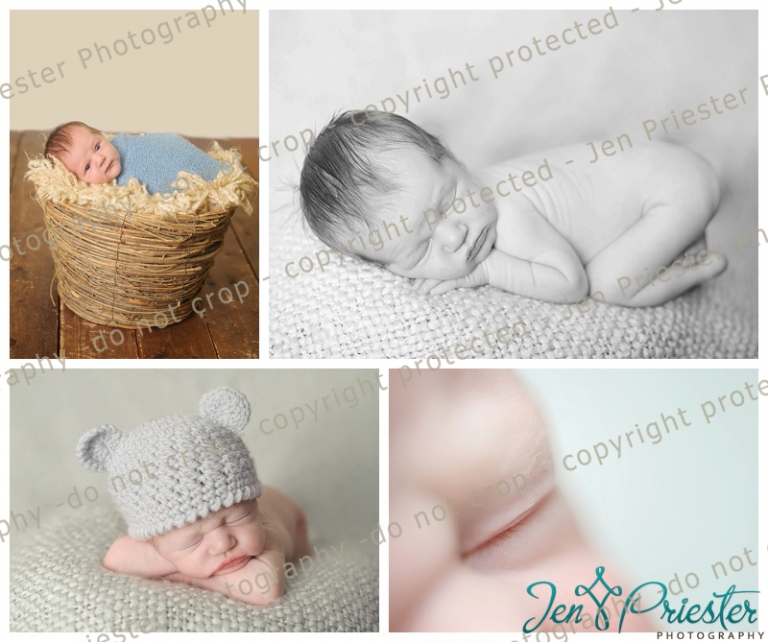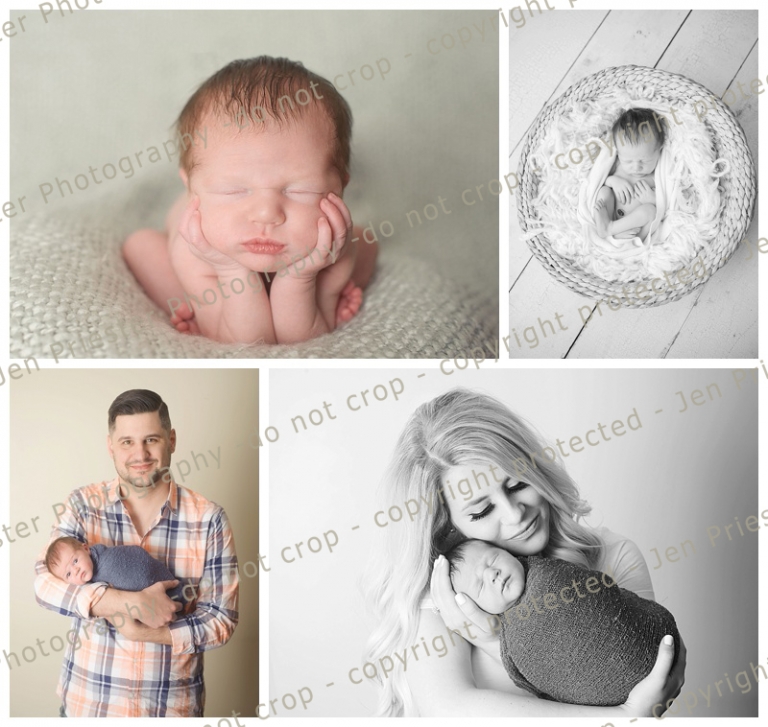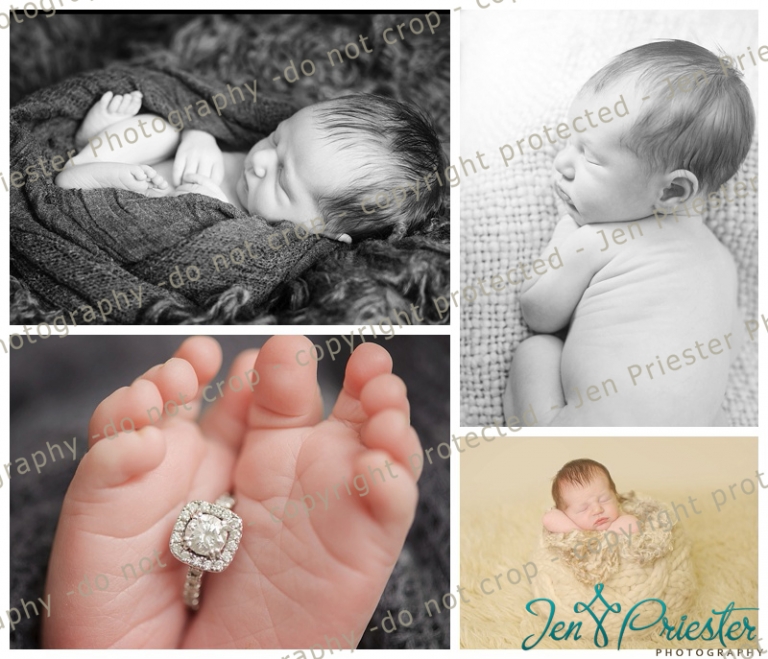 Now booking for newborn sessions in Royal Oak, Michigan. I typically photograph newborns in the first 10 days of life. I book for sessions while clients are in the 2nd-3rd trimester of pregnancy. Please contact me today to schedule your newborn photography appointment!
Jen Priester Photography
www.jenPphoto.com
Royal Oak Michigan Newborn Photographer
Ann Arbor, Canton, Rochester, West Bloomfield, Birmingham
Michigan Newborn, Family, Wedding and Baby Photographer