Ann Arbor Newborn Photographer
I have known Lake's parents for many years! His mom and I go back to high school. I was so excited when she told me she was having a baby! Meeting Lake was so much fun-he is a perfect mix of his parents! As an Ann Arbor newborn photographer I have the pleasure of photographing many adorable newborn babies.
He was the best little sleeper for us, our session was over quickly! He never even made a peep once! I had a blast moving him from prop to prop. Lake loved being wrapped up, too! I love to swaddle newborn babies because it makes for some adorable pictures! Look at his adorable little baby toes sticking out, too!
I was excited to use my newest prop, the piano! Being a musician myself, it's definitely one of the props I want to use when I have a baby of my own someday. It was definitely hard to narrow down for Lake's sneak peek. But here are a few favorites! Hope you enjoy!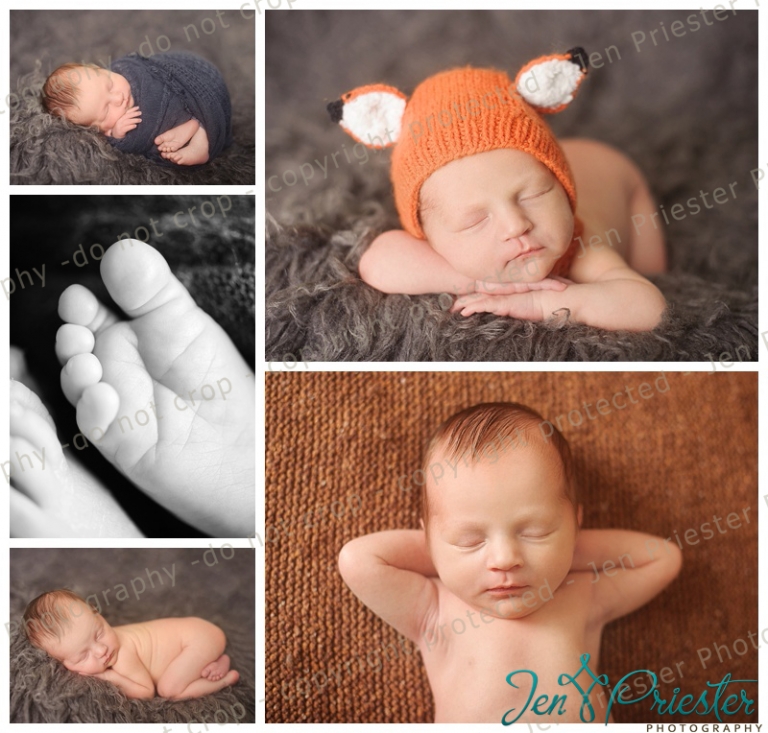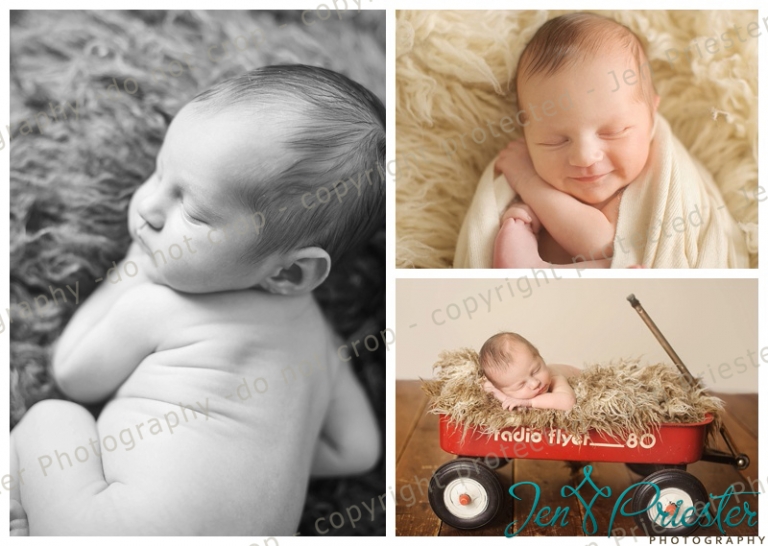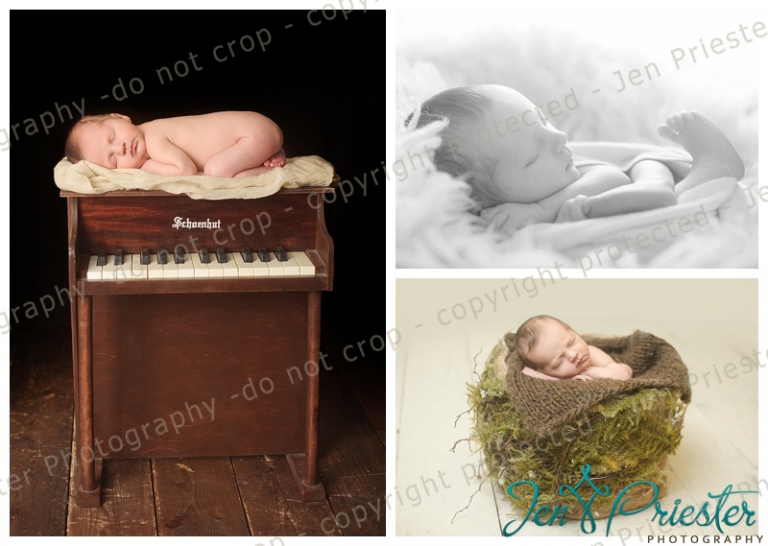 Clients book when they are in the 2nd or 3rd trimester of pregnancy. If you would like to see the newborn gallery on my website, please click this link. Please contact me today to schedule your newborn photography appointment!