Birmingham Mi Newborn Photographer
Birmingham Mi Newborn Photographer – I had so much fun with this beautiful family! I don't get very many blonde babies so I was super excited when I saw sweet little Chase. He was the perfect little sleeper for us and I just loved his little face!
Siblings
I always love when I get to photograph siblings with their new little brother or sister. Chase's big brother was the best, and I loved how gentle he was with him. You could definitely tell he loves his new little brother! He is also at my favorite age-and I had such fun conversations with him. Chase has such a loving family and I loved capturing the connection they had with their newest addition. I had such a great time talking with them and getting to know their family, too!
Some of My Favorites
As always, I had too many favorites from our session so it was so hard to narrow down for his sneak peek. I especially loved the sweet little smile I caught-so cute! I also loved how Chase even woke up for some of his photos. He gave me the cutest little expressions! And seriously-is there anything cuter than a baby in a bear hat? I loved how his adorable little cheeks were while he was wearing it. Without further ado, here are a few other favorites from Chase's newborn photography session! I am excited to finish up the rest of his gallery. I hope you enjoy as much as I did 🙂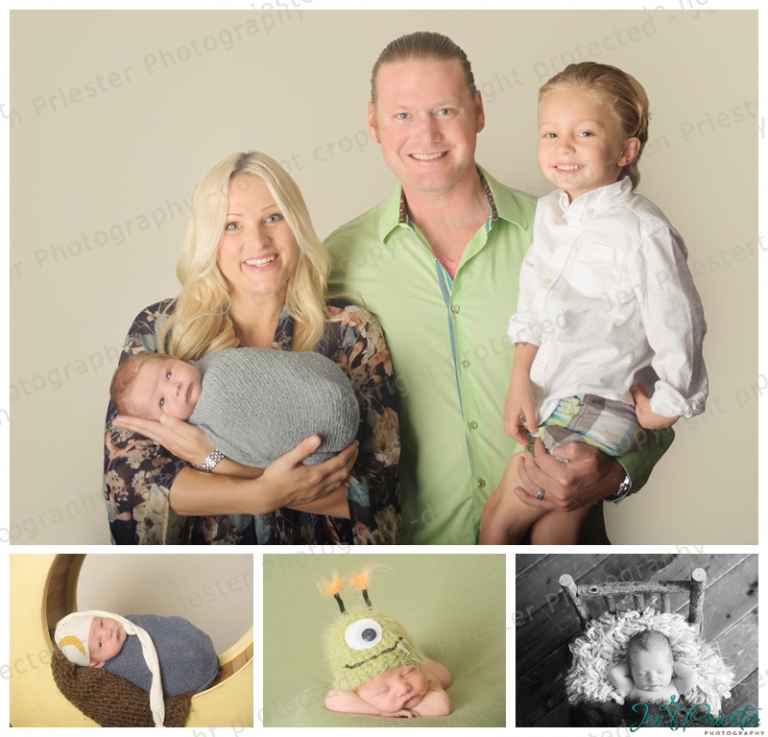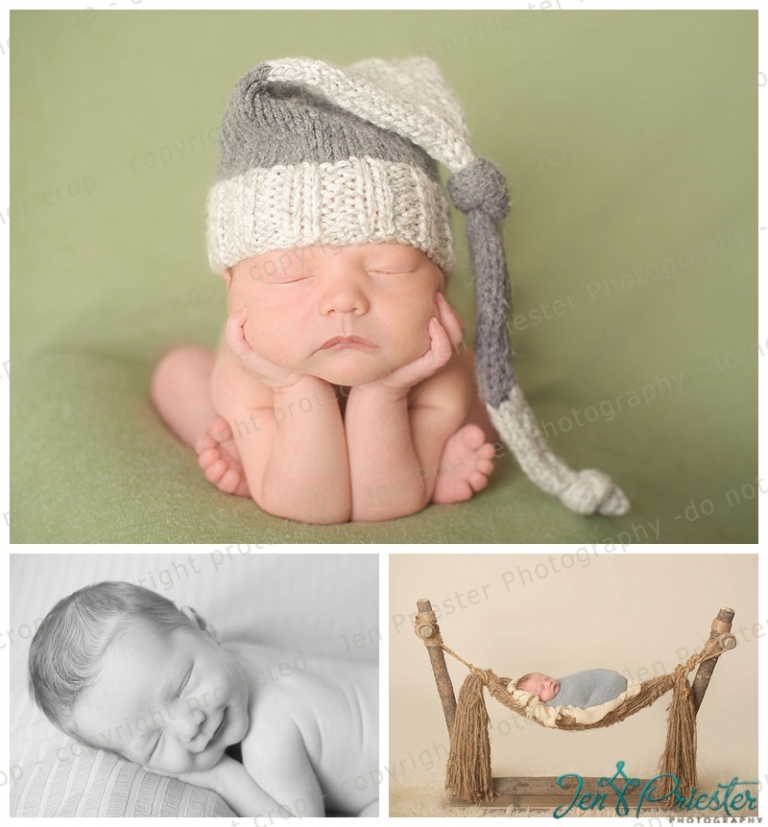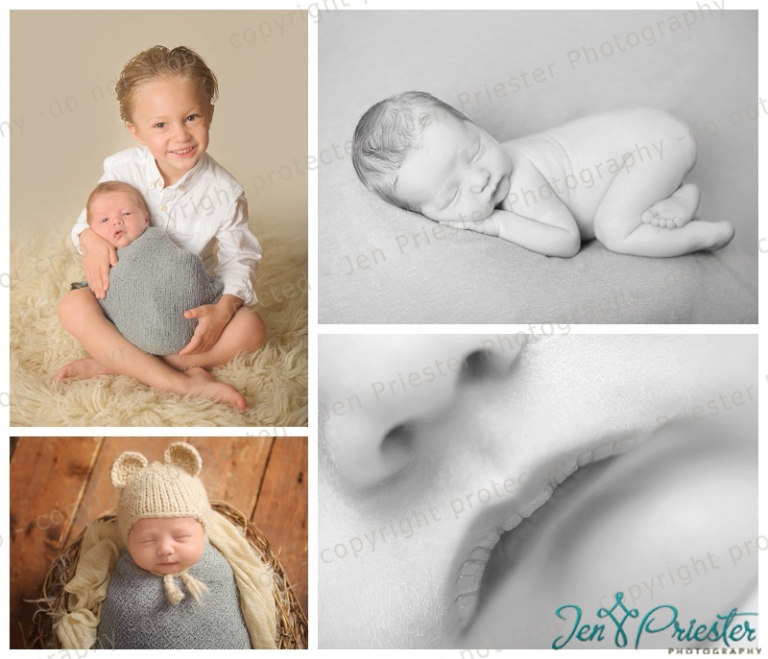 Now booking for newborn sessions in Birmingham, Michigan. I typically photograph newborns in the first 10 days of life. I book for sessions while clients are in the 2nd-3rd trimester of pregnancy. Please contact me today to schedule your newborn photography appointment!
Jen Priester Photography
www.jenPphoto.com
Ann Arbor, Canton, Rochester, West Bloomfield, Birmingham
Michigan Newborn, Family, Wedding and Baby Photographer