Royal Oak Child Photographer
Ryleigh is my niece, and I love taking her photos! It's crazy how good she listens and poses for the camera-usually 2 is a hard age to photograph! I'd have to bet it's because I've been taking her photos since she was a baby so she knows the drill by now 🙂 As a Royal Oak child photographer, Ryleigh is always the perfect little model for me!
It certainly has been an amazing 2 years watching sweet little Ryleigh grow up. She is an incredible little girl. I have loved watching her little personality blossom into a bright, gifted, and happy little girl! She has kept her adorable little smile that she first had as a baby, and her beautiful blue eyes! Ryleigh has actually been 2 for 4 months now, so I just got around to getting her photos taken.
Watch Ryleigh Grow
I have had so many fun sessions with Ryleigh since she was a baby. If you'd like to see how much she has grown, I will link them below. You can see her newborn photography session by clicking here. Next, her baby session at 4 1/2 months old can be seen here. I did a 1 year cake smash session with Ryleigh here. Lastly, see her photos when she was around 1 1/2 here. She has grown so much, I really am glad I have documented all these photos of her.
I had a lot of favorites from our session! Ryleigh looked so cute in her pink and frilly dress. When I saw it I knew I would have to photograph her in it! Here are a few favorites from our session. I just love this little girl!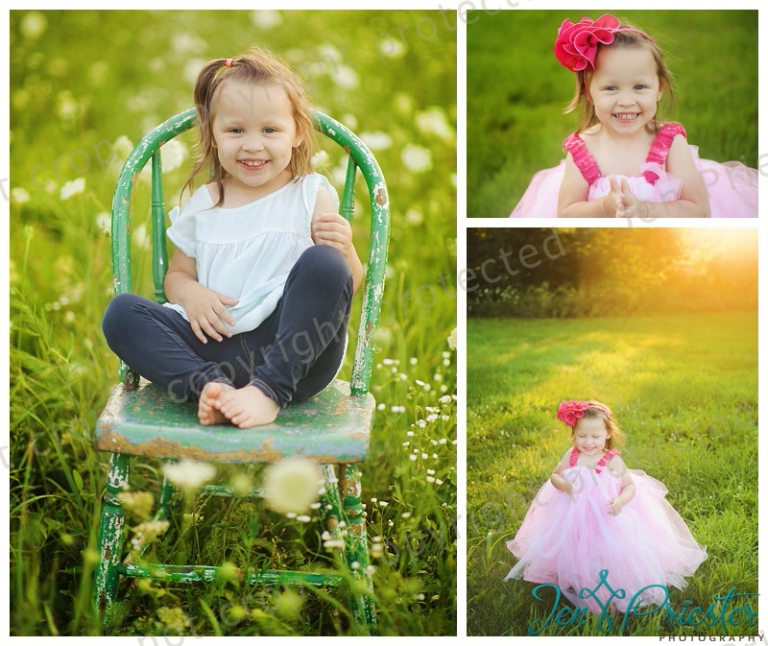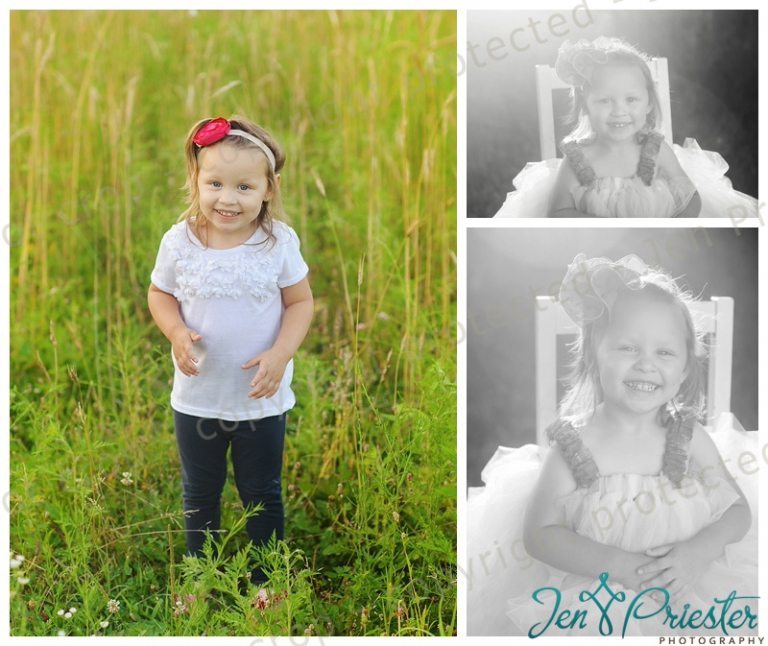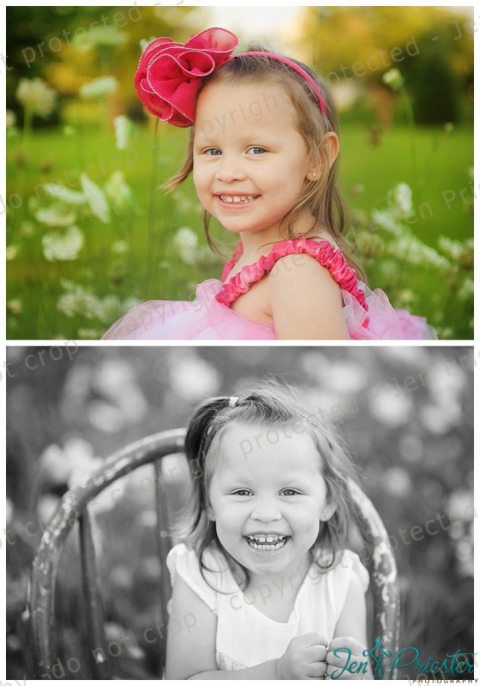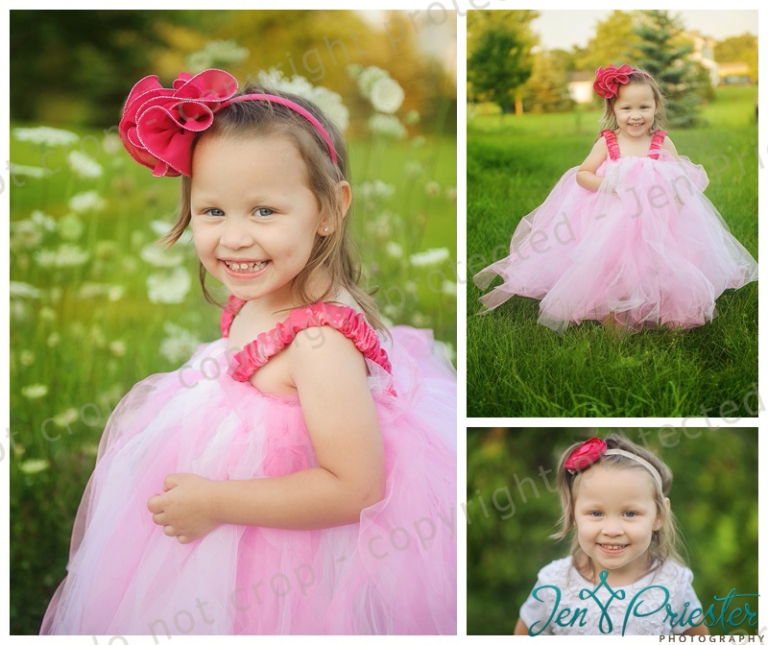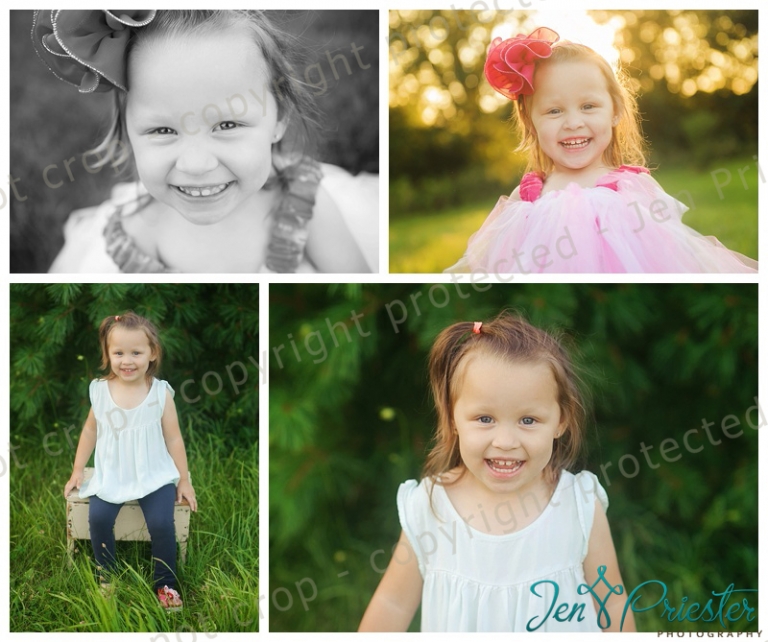 Now booking for child portraits in Royal Oak, Michigan. Weather permitting, clients can schedule these sessions outside. There is so much variety and beautiful scenery, they are some of Jen's favorite sessions to photograph!
Please contact me today to schedule your family's photography appointment!
Jen Priester Photography
www.jenPphoto.com
Ann Arbor, Canton, Rochester, West Bloomfield, Birmingham
Michigan Newborn, Family, Wedding and Baby Photographer