Royal Oak Mi Newborn Photographer
I had so much fun seeing this beautiful family again! Graham was a sweet little guy and was the best little sleeper for me! Being a Royal Oak Mi newborn photographer I seriously always meet the best babies-I love my job! I was so amazed at how much Graham looks like his big brother, as well. Check out their similarities by seeing his big brother's newborn photos here!  
Sometimes it can be hard with younger children to get the perfect sibling photo. Graham's big brother had his own plans and didn't want to pose for us. It was so funny, we had our 4th attempt at the end of the session to try to get a sibling photo. We found the secret to getting him to pose with his new brother-by playing a hilarious song on my phone for him to watch. You have probably heard it, it's called PPAP and it's by Pikotaro-it's so ridiculous it's funny! I never thought that song would be the one to get a picture, that's for sure 🙂 But, sometimes you do what you have to do to get the shot!
I had so many favorites from our session together. I always love when I get pictures of babies awake showing their beautiful eyes! Here are just a few favorites from Graham's newborn photography session! I hope you enjoy them as much as I did. I can't wait to edit the rest of his gallery!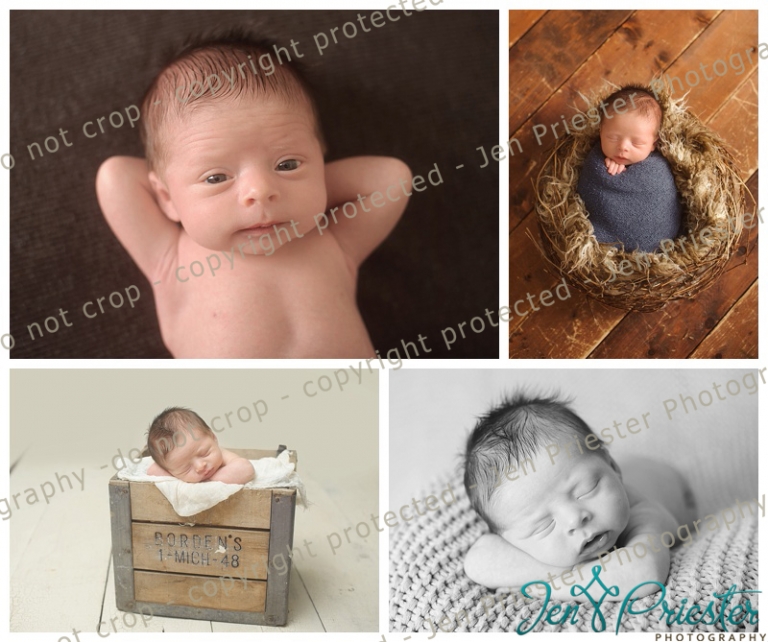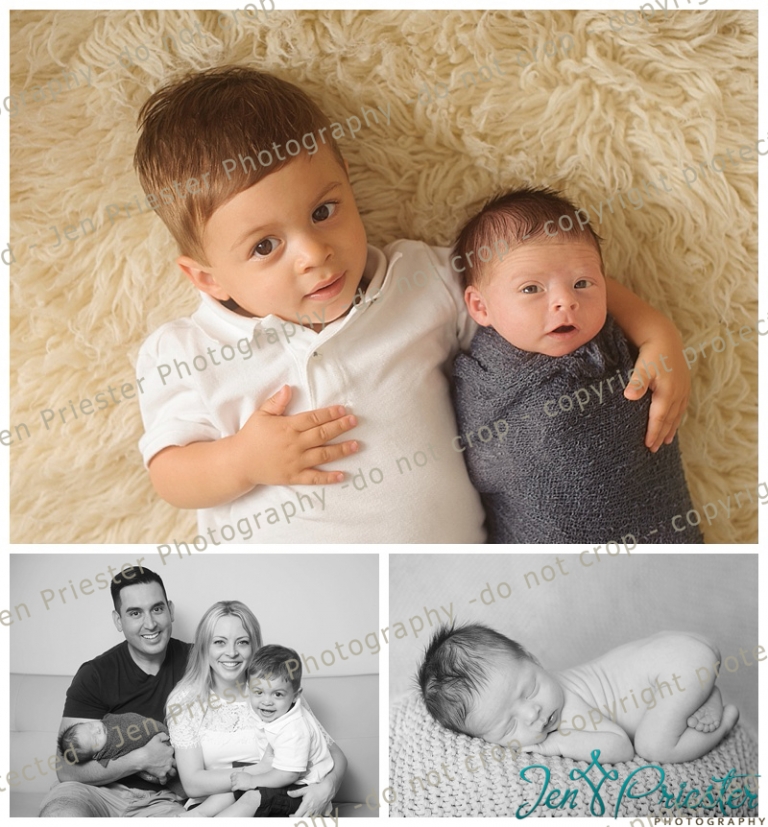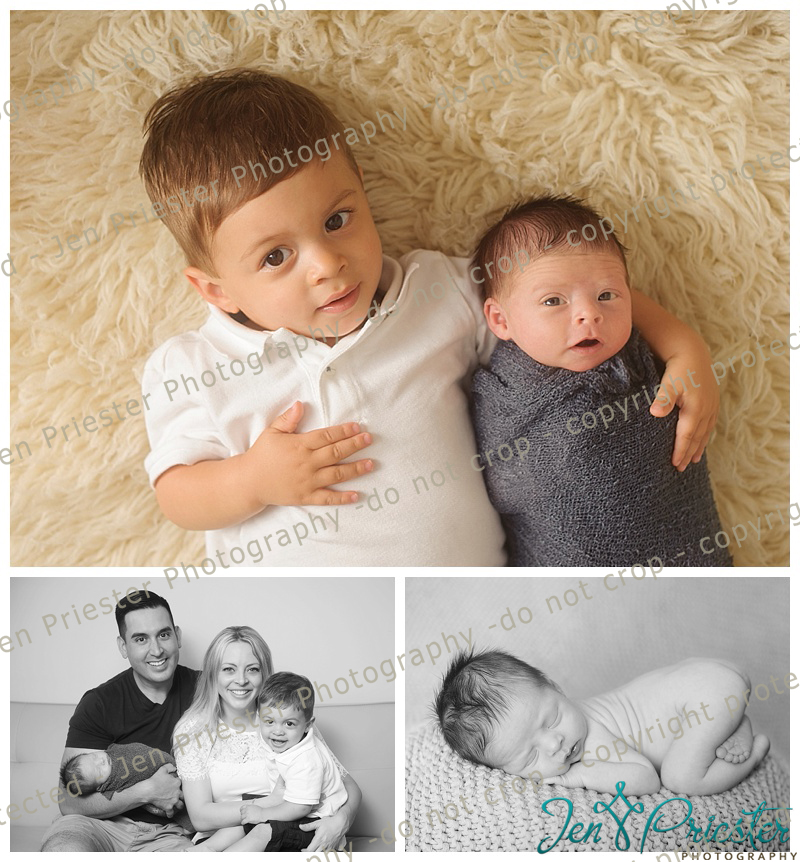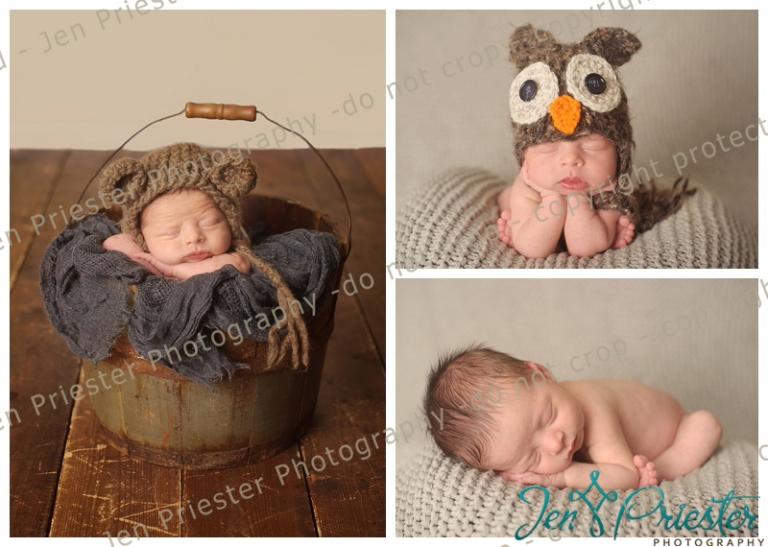 Now booking for newborn sessions in Royal Oak, Michigan. I typically photograph newborns in the first 10 days of life. I book for sessions while clients are in the 2nd-3rd trimester of pregnancy. Please contact me today to schedule your newborn photography appointment!
Jen Priester Photography
www.jenPphoto.com
Ann Arbor, Canton, Rochester, West Bloomfield, Birmingham
Michigan Newborn, Family, Wedding and Baby Photographer