Ann Arbor Mi Family Photographer
It was so much fun to see this family again! I was excited for them to find out they are expecting another baby! As an Ann Arbor Mi Family Photographer, I love the opportunity to meet with all these wonderful people. Being able to capture their growth through the years is definitely an added bonus!
You definitely have to see how much Zachary has grown since I first met him! Check him out as a newborn baby by clicking here! You can see Zachary as an adorably chunky baby at 6 months old by clicking on this link. I also photographed Zachary at his first birthday party, which you can see by clicking here! It has been so fun watching him grow into such a happy and adorable little toddler!
I had so many favorites from their session! I always love doing these kinds of sessions! My definite favorite was Zachary doing the cutest little pose next to his parents. It was so adorable! I love how his personality has really come out. He also love getting his picture taken! It always makes photographing kids so much more fun-when they love to pose! I am really looking forward to editing the rest of their gallery! Congrats again to the W family!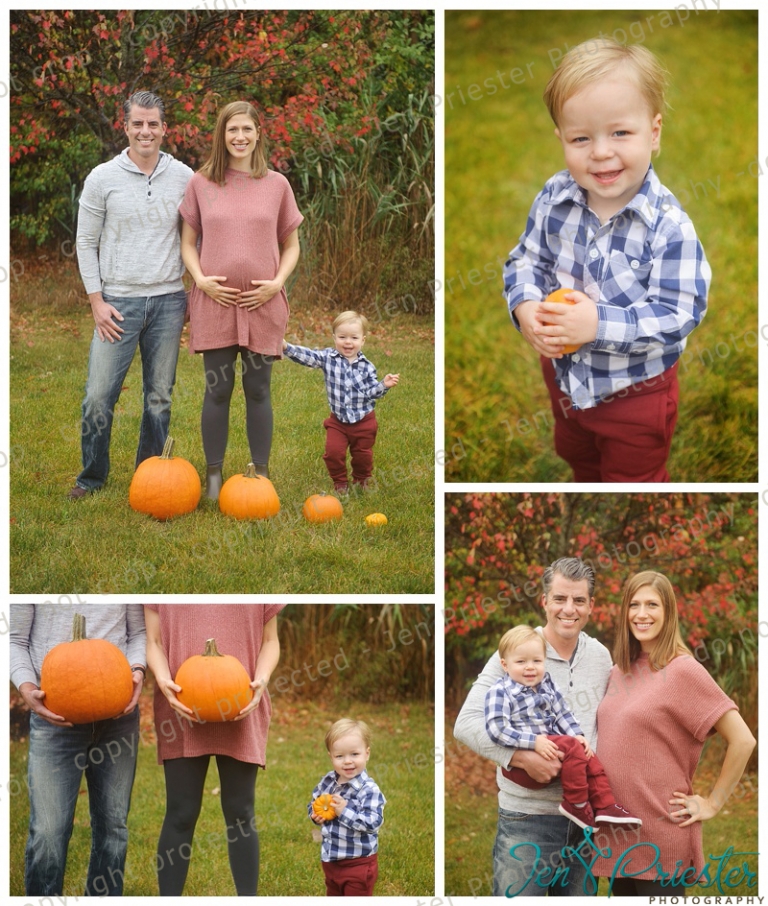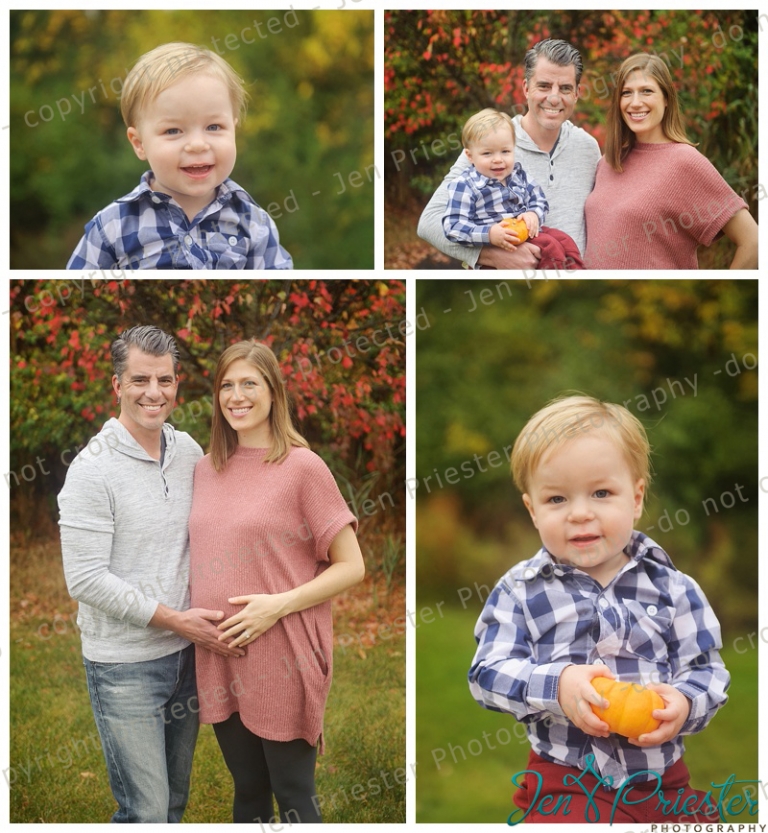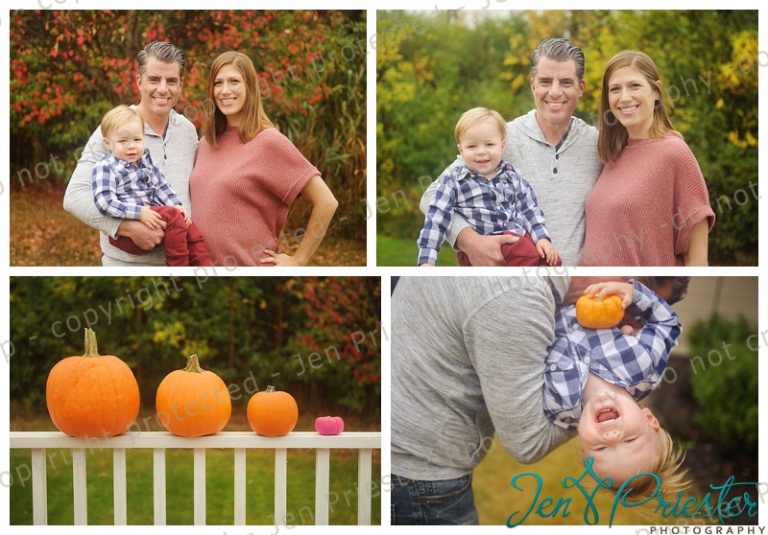 Now booking for family portraits in Ann Arbor, Michigan. Weather permitting, clients can schedule these sessions outside. There is so much variety and breathtaking scenery, they are some of Jen's favorite sessions to photograph! With Fall having arrived, there are many beautiful colors that makes Michigan a beautiful place to live this time of year! I am also available for pregnancy announcement photos. Please contact me today to schedule your family's photography appointment!
Jen Priester Photography
www.jenPphoto.com
Rochester Family Photographer
Ann Arbor, Canton, West Bloomfield, Birmingham
Michigan Newborn, Family, Wedding and Baby Photographer