Ann Arbor Michigan Baby Photographer
I had so much fun photographing Matthew. He was full of so much personality already!  I just loved all his hair, I kept calling him Baby Elvis 🙂 I always get to meet the cutest little babies as an Ann Arbor Michigan Baby Photographer. At just 2 months old, we were able to get so many cute shots!
Working with Older Babies
A lot of photographers I know shy away from babies that are in between the newborn and 6 month stages. There is a lot of fun stuff you can do with this age. They already are full of smiles, and still love to be wrapped up. It's really fun to work with this age as well, because they can't move away yet. So, all babies can do at this age is look at the camera. It's so fun! I also had a blast putting Matthew in the cutest little coveralls, as well. His adorable little chub was the best!
I had so many favorites from our session together. Matthew rocked all the fun setups we did with him. He seriously made the cutest little faces! He even fell asleep for a few minutes and we were able to get some cute sleeping shots of him. Matthew had us laughing with the cute little face he gave us when he was sitting on the couch. I mean seriously, do they get any cuter? I hope you enjoy his sneak peek-I am excited to edit the rest!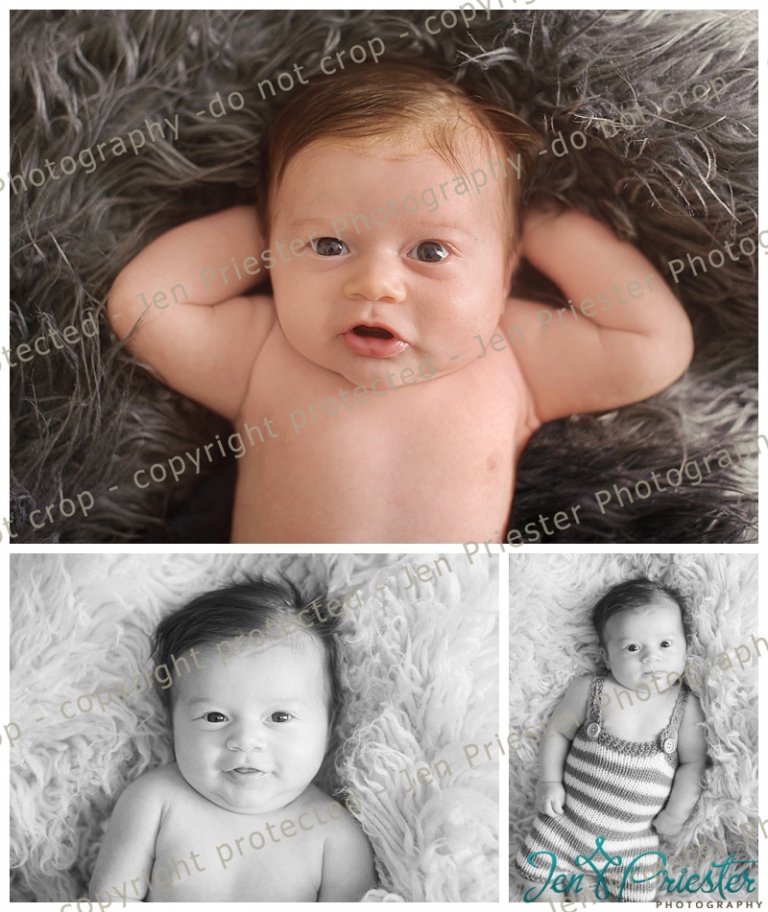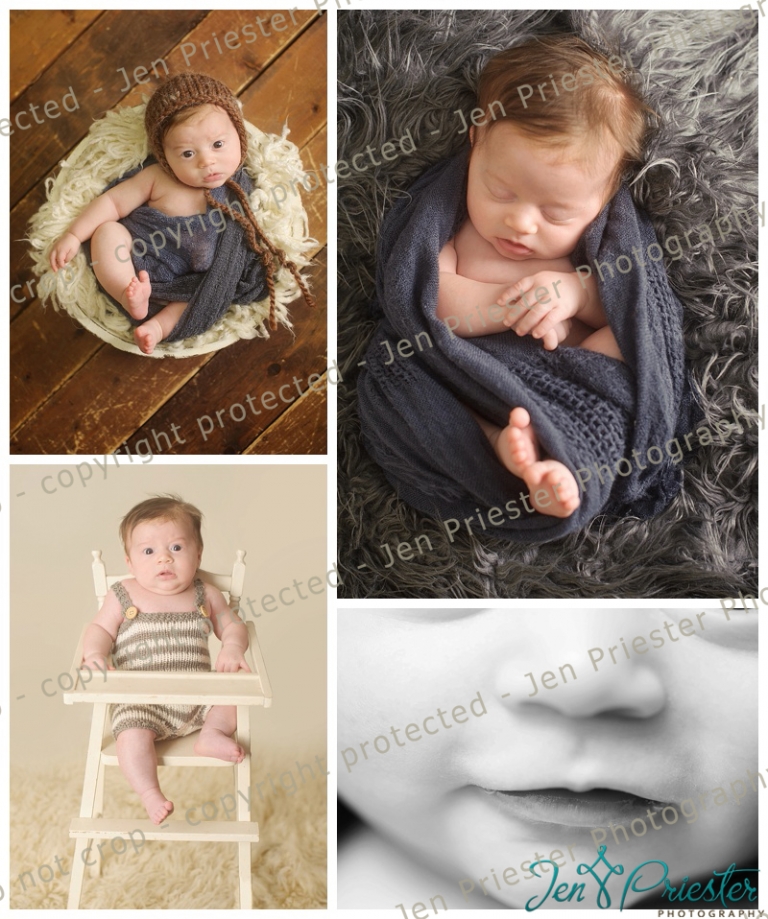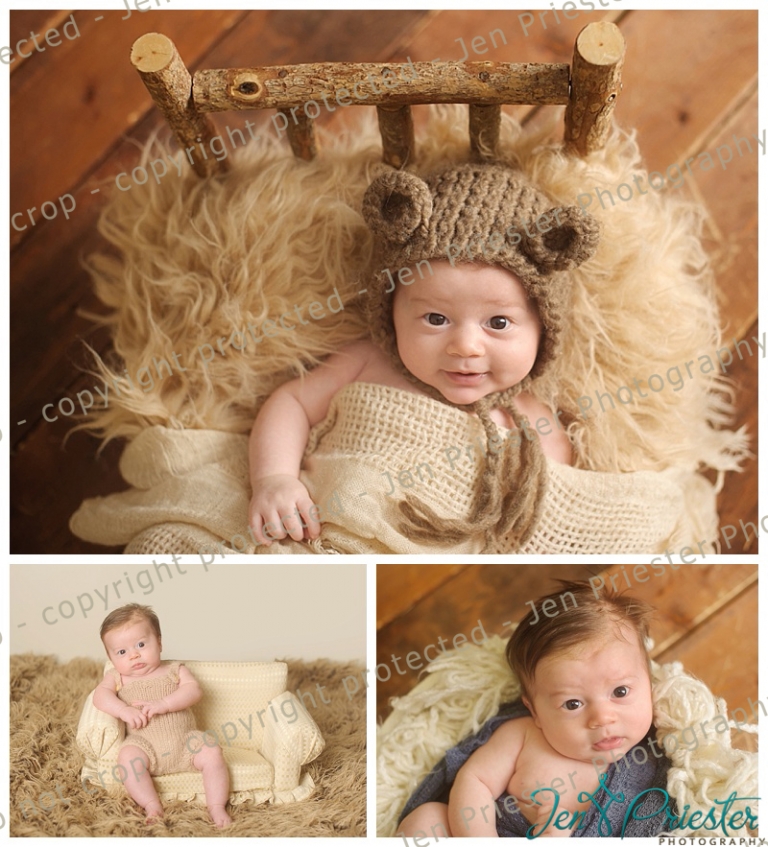 Now booking for baby portraits in Ann Arbor, Michigan. Babies can be photographed at 8 weeks old in various props and poses. This can be such a fun age to photograph!
Please contact me today to schedule your family's photography appointment!
Jen Priester Photography
www.jenPphoto.com
Ann Arbor, Canton, Rochester, West Bloomfield, Birmingham
Michigan Newborn, Family, Wedding and Baby Photographer