Beverly Hills Michigan Child Photographer
I always have so much fun with Ryleigh! She is such a beautiful little girl and is growing so much. I love her little personality that is starting to shine through. She is so bubbly, bright, and very smart! I have loved watching her grow! As a Beverly Hills Michigan Child Photographer I get to travel all over and meet many amazing people!
Ryleigh Over the Years
I photograph Ryleigh a lot, she's my niece and lives right by me! We always have so much fun together. She even loves getting her photos taken! I have had so many fun sessions with Ryleigh since she was a baby. You can check out all her sessions I have blogged below. She just gets cuter and cuter!
You can see her newborn photography session by clicking here.
Her baby session at 4 1/2 months old can be seen here.
Ryleigh's 1 year cake smash session can be seen by clicking this link!
You can see her photos when she was around 1 1/2 here.
I just did a session with Ryleigh this past summer, and I am amazed at how much she changed in just a few months!
I have loved watching Ryleigh grow over the past few years. She is the sweetest little girl and loves to laugh! She is a photographer's dream! Ryleigh is the greatest little model! Here are a few favorites from our fun little session together. I love her smile-she is the cutest!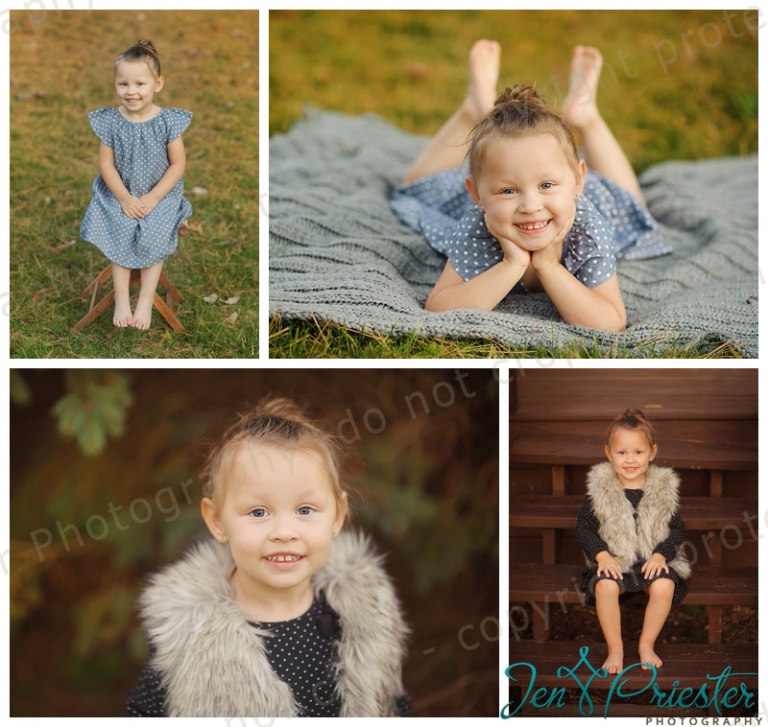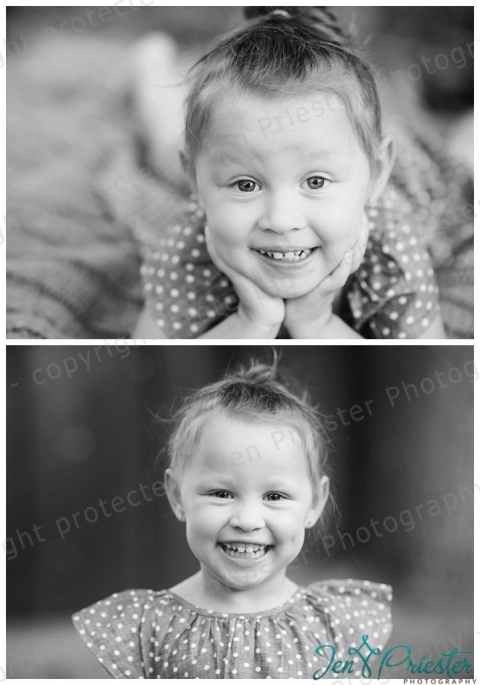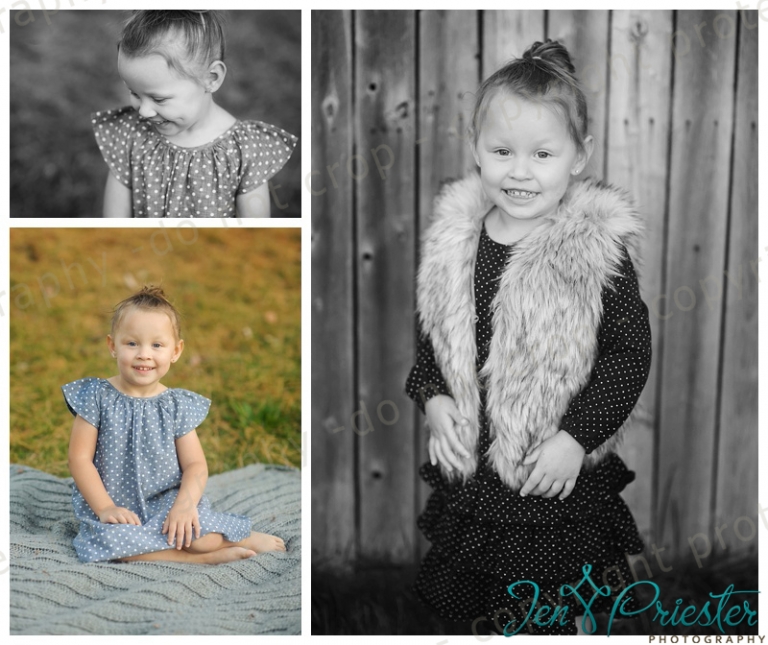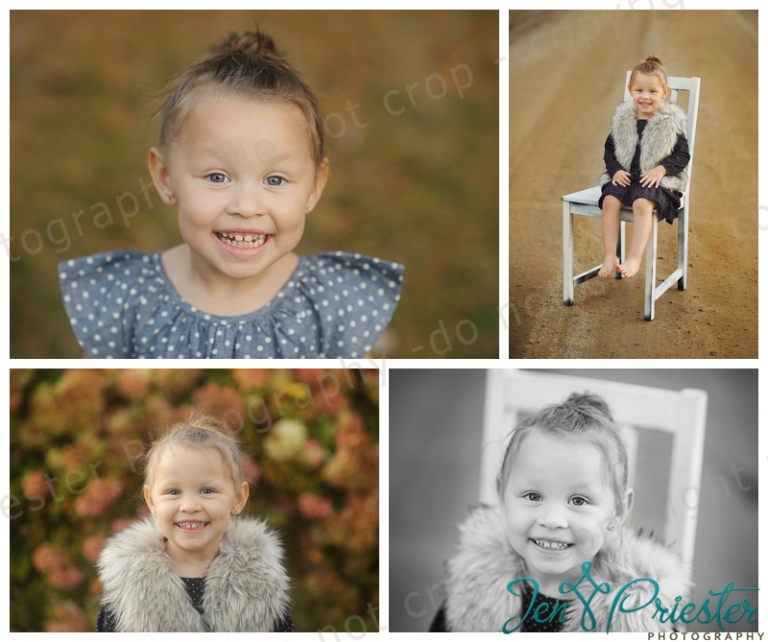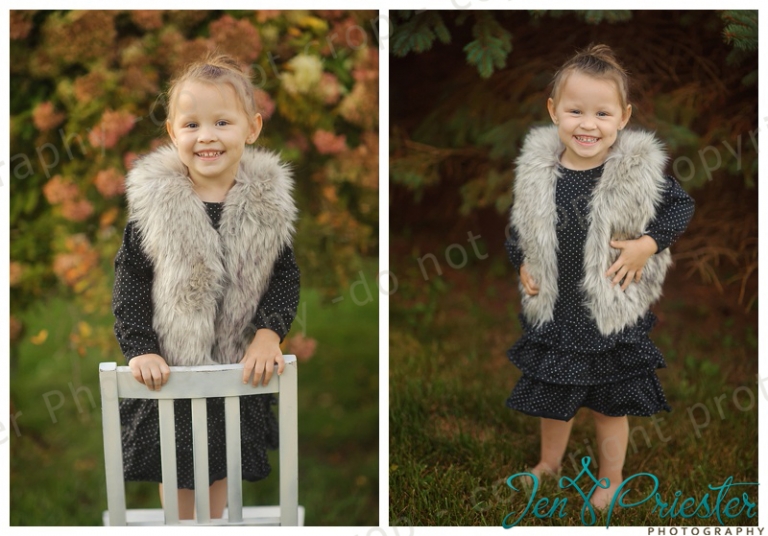 Now booking for child portraits in Beverly Hills, Michigan. Weather permitting, clients can schedule these sessions outside. There is so much variety and beautiful scenery, they are some of Jen's favorite sessions to photograph!
Please contact me today to schedule your family's photography appointment!
Jen Priester Photography
www.jenPphoto.com
Ann Arbor, Canton, Rochester, West Bloomfield, Birmingham
Michigan Newborn, Family, Wedding and Baby Photographer