Birmingham Michigan Child Photographer
I have had a blast watching Grace grow this past year! She has grown into such a happy little girl, and kept her beautiful and blue eyes! As a Birmingham Michigan Child Photographer one of the best parts of my job is meeting all these adorable babies and children!
One of my favorite things of being a newborn and child photographer is watching babies grow into adorable little kids! Check out Grace as a newborn baby girl by clicking on this link! She sure has grown a ton! You can also see her 6 month photo session by clicking here. I love that she still has her beautiful eyes and chubby cheeks!
We had the most perfect day and weather for a late October day. It was in the 70s, which is unheard of in Michigan this time of year! I had so many favorites from our session together, too! They were so full of smiles, I don't even think I can pick a single favorite! Although, I certainly loved the one with all three siblings "stacked". This is one of my favorite poses to do! I an excited to edit the rest of their gallery!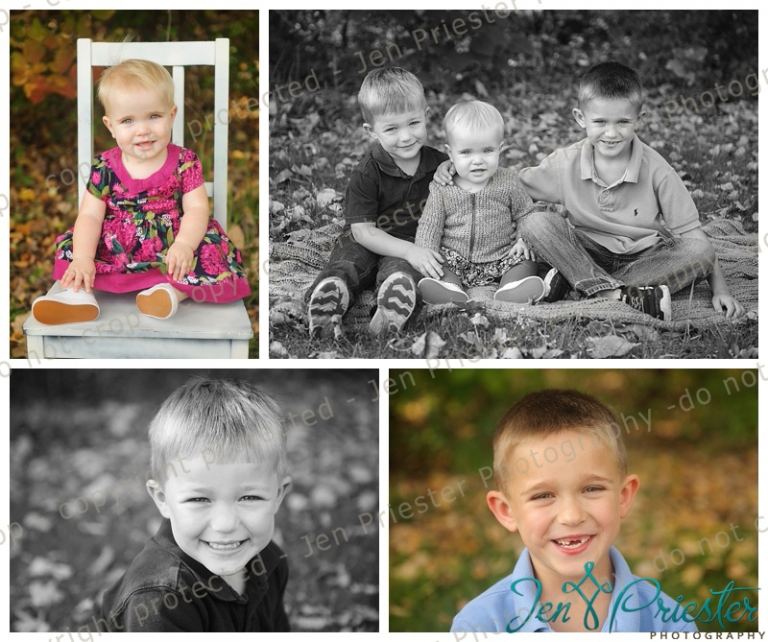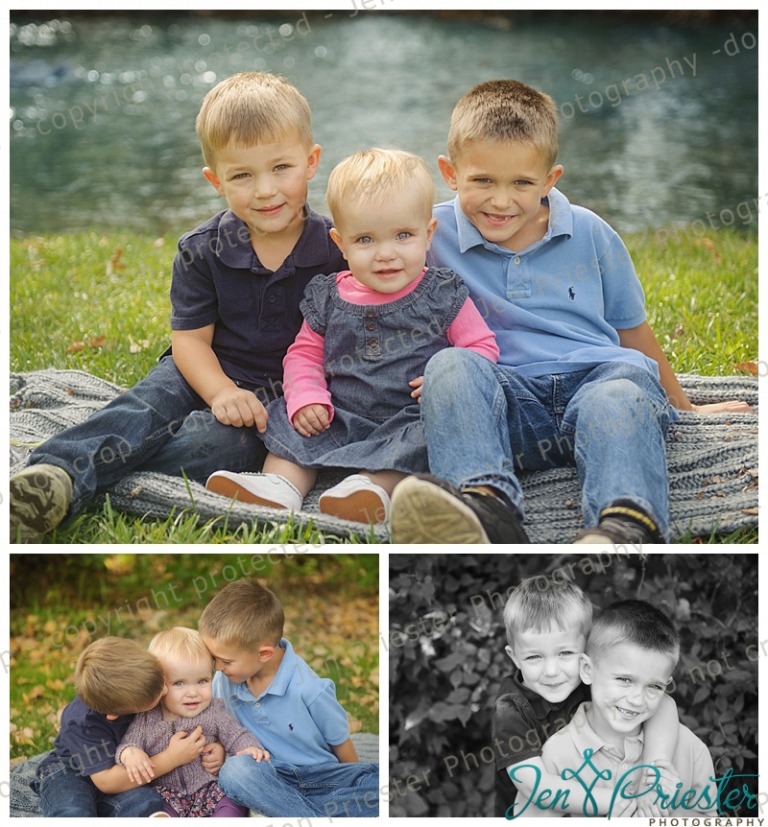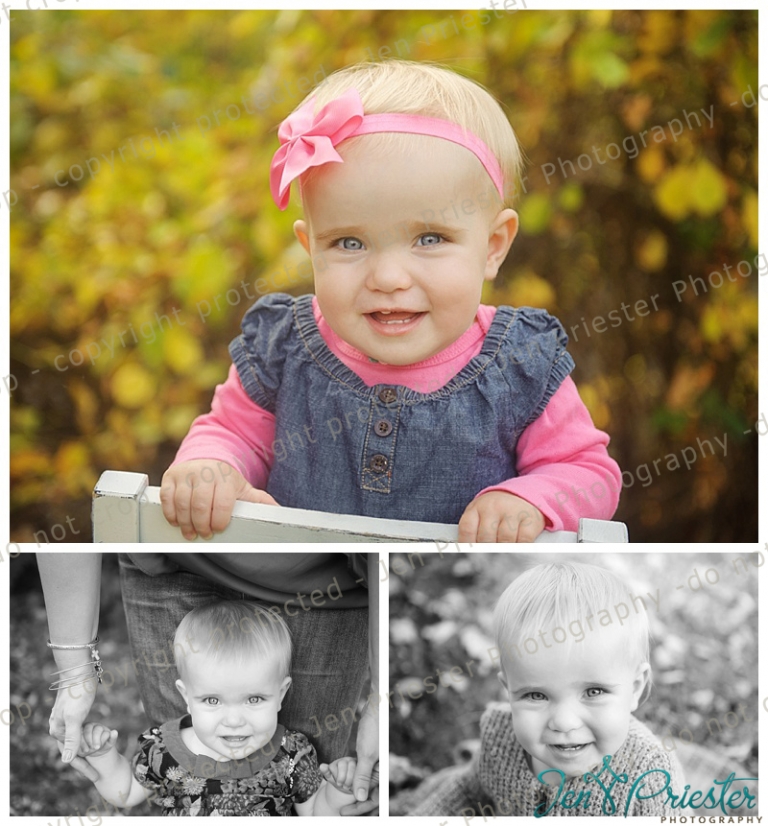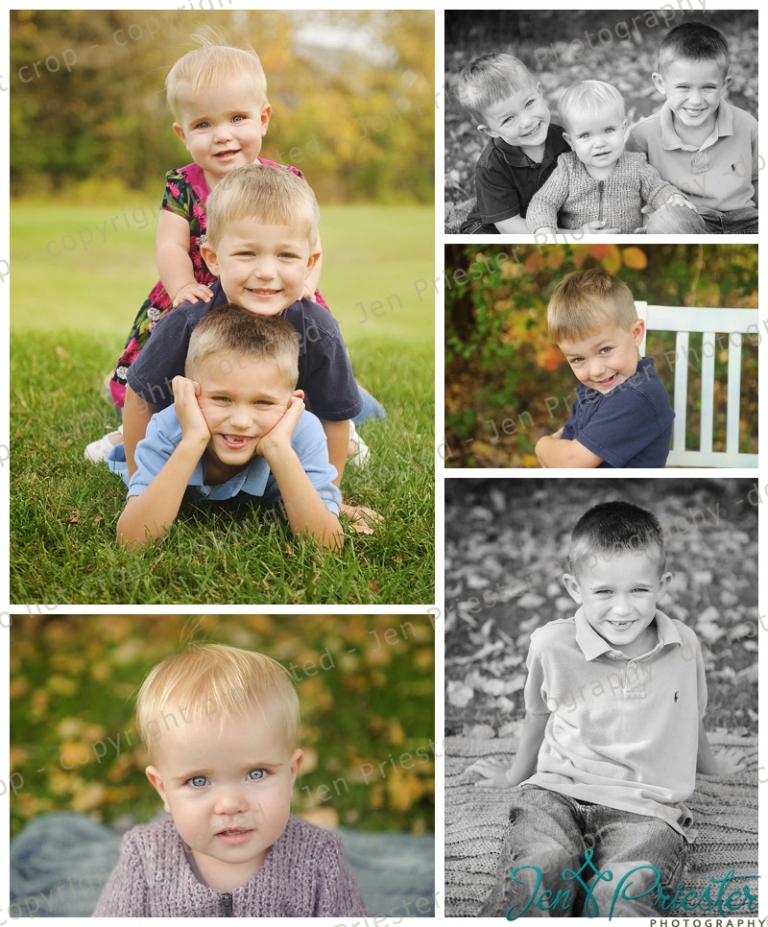 We did a shot on the same wagon when Grace with 6 months old, and again at 1 year. I love how you can see how all 3 kids changed so much!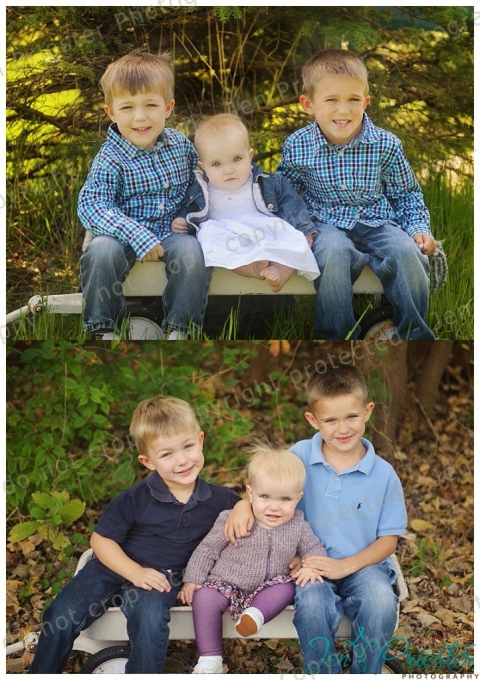 Now booking for child portraits in Ann Arbor, Michigan. Weather permitting, clients can schedule these sessions outside. There is so much variety and breathtaking scenery, they are some of Jen's favorite sessions to photograph! With Fall having arrived, there are many beautiful colors that makes Michigan a beautiful place to live this time of year!
Please contact me today to schedule your family's photography appointment!
Jen Priester Photography
www.jenPphoto.com
Rochester Family Photographer
Ann Arbor, Canton, West Bloomfield, Birmingham
Michigan Newborn, Family, Wedding and Baby Photographer