Howell Michigan Newborn Photography
I am so excited to share this session! I had such a blast with little Nico. Seriously though, just look at his perfect little face and cheeks! He was the best little sleeper and never made a peep once. It always makes sessions so much fun when babies are nice and sleepy. Since I specialize in Howell Michigan Newborn Photography, I'm always excited to meet all the babies I get to photograph.
One of my favorite things about being a photographer is all the wonderful people I get to meet. With that said, I had so much fun talking with his mommy during our session. I found out that we lived 2 hours from each other in Texas when we were kids. We were also in the same grade! What are the odds of that? I always love stories like that. It really makes you realize that even it really is a small world.
I had so many favorites from my newborn photography session with Nico. It was so hard to narrow down for his sneak peek. I especially loved how adorable he looked in the airplane prop. He was such a cute little guy! Nico rocked his white and red striped hat in the pose with his hands on his chin. I couldn't handle the cuteness! Enjoy his sneak peek-I am so excited to work on the rest of his photo gallery!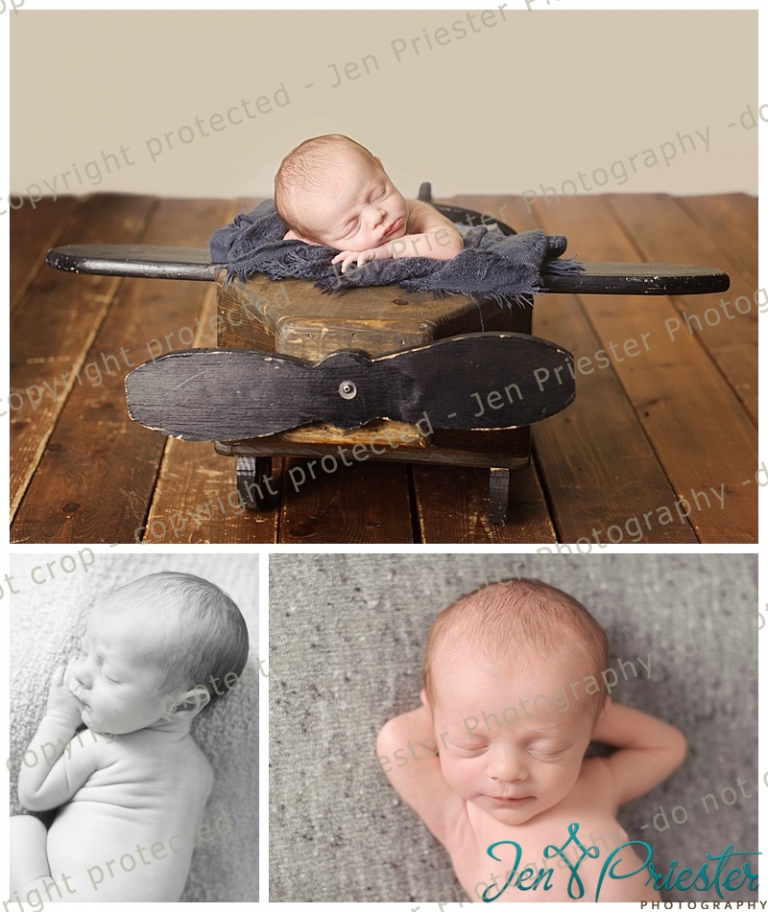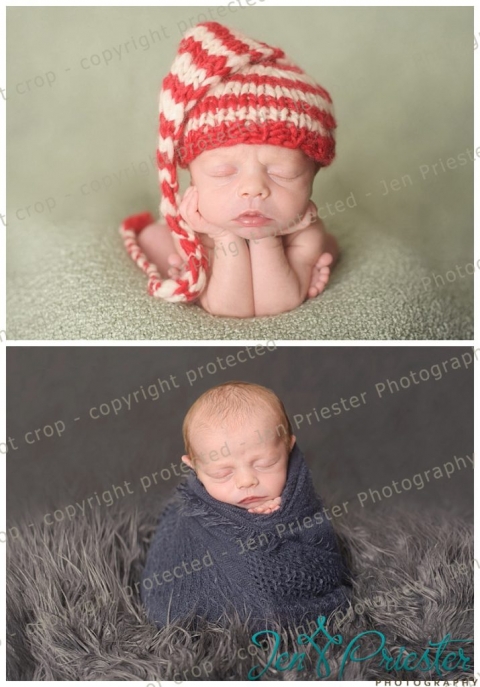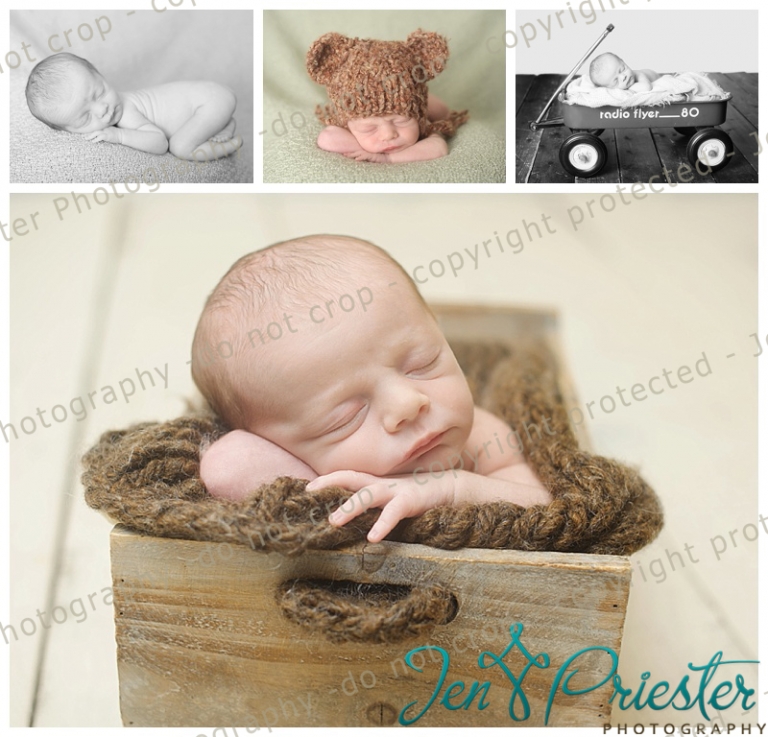 Now booking for newborn sessions in Howell, Michigan and the surrounding areas. I typically photograph newborns in the first 10 days of life. I book for sessions while clients are in the 2nd-3rd trimester of pregnancy. Please contact me today to schedule your newborn photography appointment!
Jen Priester Photography
www.jenPphoto.com
Ann Arbor, Canton, Rochester, West Bloomfield, Birmingham
Michigan Newborn, Family, Wedding and Baby Photographer