Novi Michigan Newborn Photography
I was SUPER excited when Rowan came in for his newborn photos! He was over 10 pounds of perfection! Getting newborns that are over 9 pounds are always my favorite-their rolls are the cutest thing ever! Since I specialize in Novi Michigan Newborn Photography, I always get the greatest opportunities to meet  the cutest babies!
It was so fun to see how much this beautiful family has grown since I saw them last! Check out how cute his big brother was for his newborn photography session! They definitely look so much alike. There were times that he looked exactly like his big brother! It was so cute how great Ethan was with his new little brother. He loved holding him. I just know they will the best of friends!
Macro Shots
Some of my favorite shots to take are macro shots. I use a special lens and take very close up photos of all the details of newborn babies. Rowan had especially cute lips, and were perfect for a closeup! I usually do these when the baby is asleep so I can capture the details without the baby moving. They are always so fun to do!
I had so many favorite photos from our session. It's usually hard for me to narrow down to the sneak peek. One of my favorites was Rowan sleeping in the miniature chair in his striped cover-alls. You can check out more of these here, she always makes the cutest knitted outfits! I hope you enjoy these-I am excited to edit the rest of Rowan's gallery!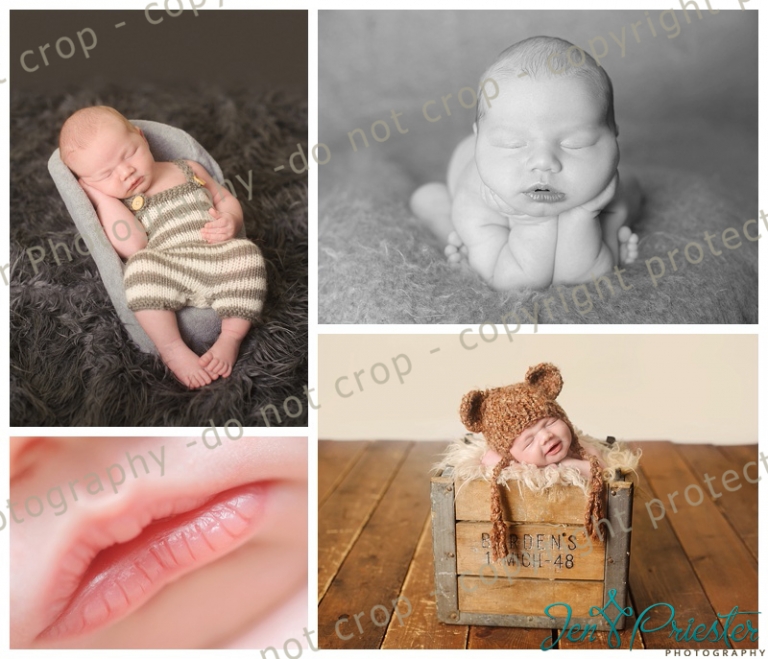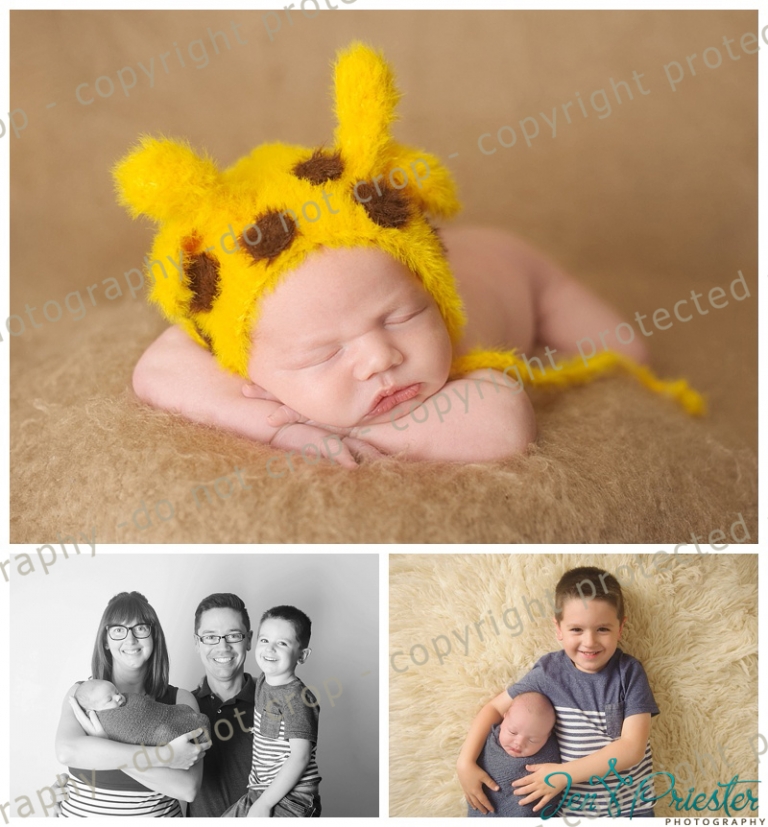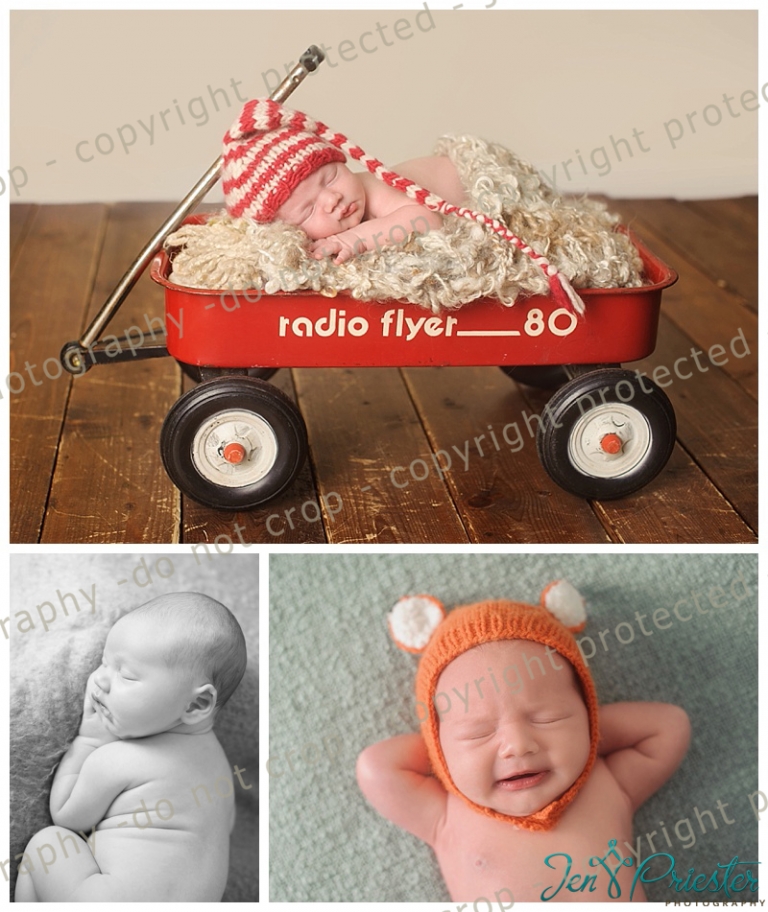 Now booking for newborn sessions in Novi, Michigan and the surrounding areas. I typically photograph newborns in the first 10 days of life. I book for sessions while clients are in the 2nd-3rd trimester of pregnancy. Please contact me today to schedule your newborn photography appointment!
Jen Priester Photography
www.jenPphoto.com
Ann Arbor, Canton, Rochester, West Bloomfield, Birmingham
Michigan Newborn, Family, Wedding and Baby Photographer