West Bloomfield Michigan Child Photography
I have thoroughly enjoyed working with this beautiful family over the past few years! Both Evie and her big sister have grown into the cutest little girls with the best personalities! I have had the pleasure of specializing in West Bloomfield Michigan Child Photography for many years now. I have the best job because I get to meet so many wonderful clients!
It's been so fun to capture Evie's growth. You can see her newborn session by clicking here. I also photographed her one year pictures which you can see by clicking here. Evie's 2 year old portraits can be seen by clicking here. As aways, she has kept her beautiful eyes! They are both the sweetest little girls and are so beautiful. I have enjoyed watching their personalities blossom. Both girls had me laughing, that's for sure!
I had so many favorites from our session together! There is definitely an overshare because it was too hard to narrow down for their sneak peek! I really loved the glitter shot we did. I am super excited to edit the rest of their sneak peek!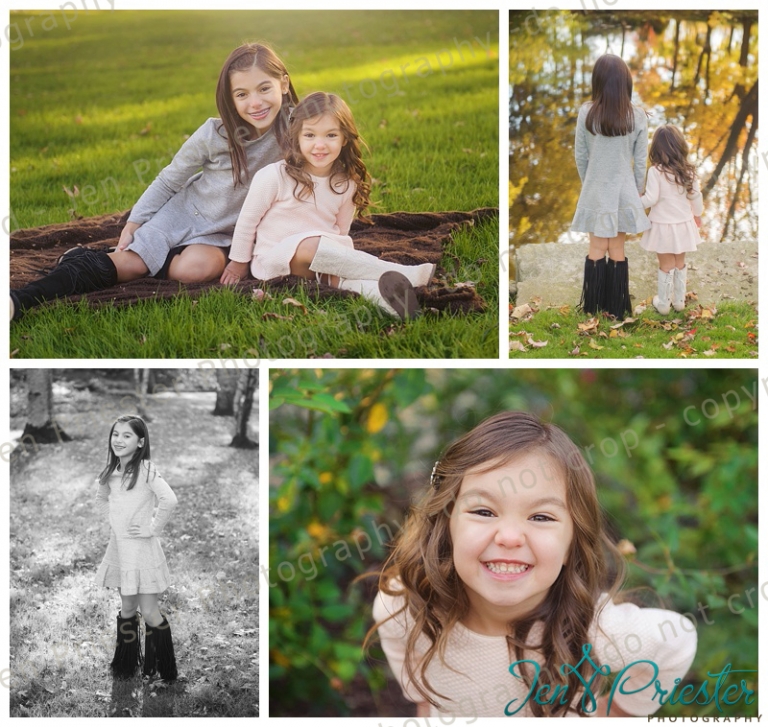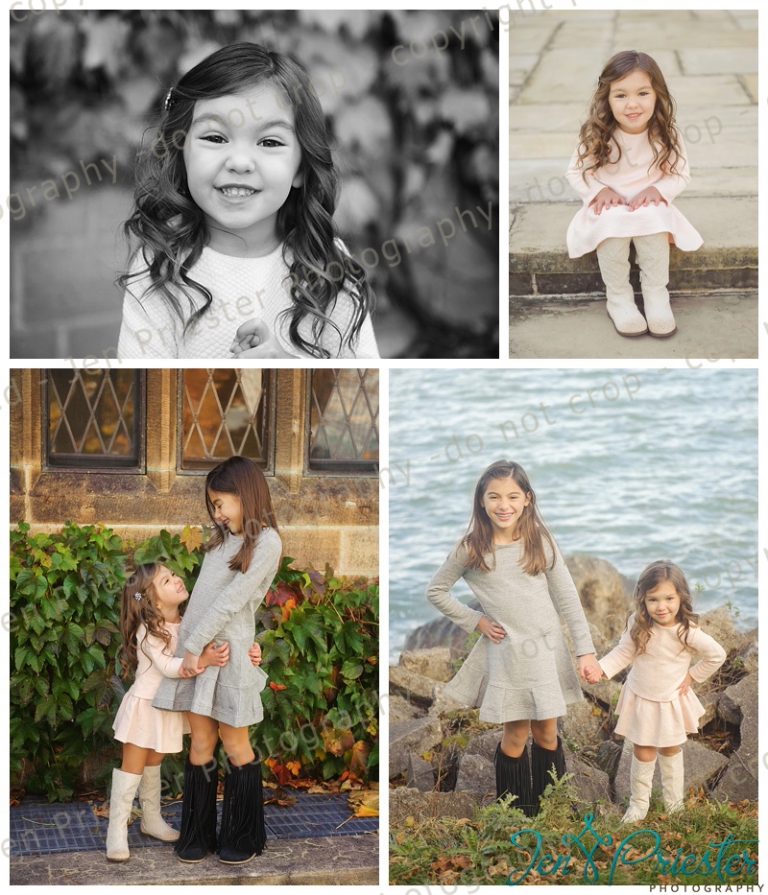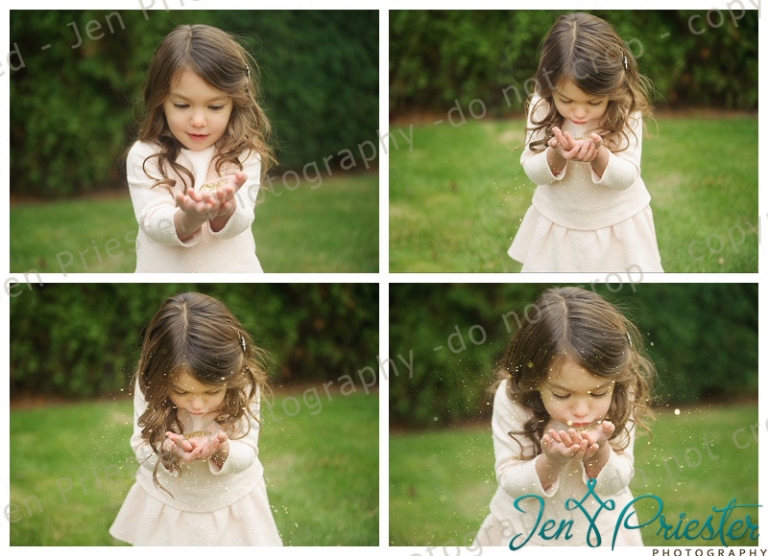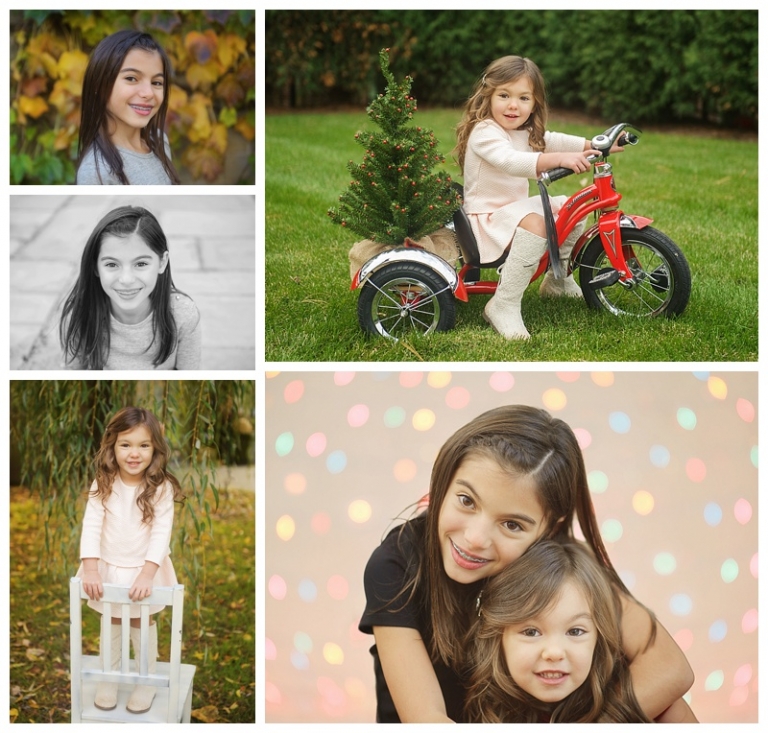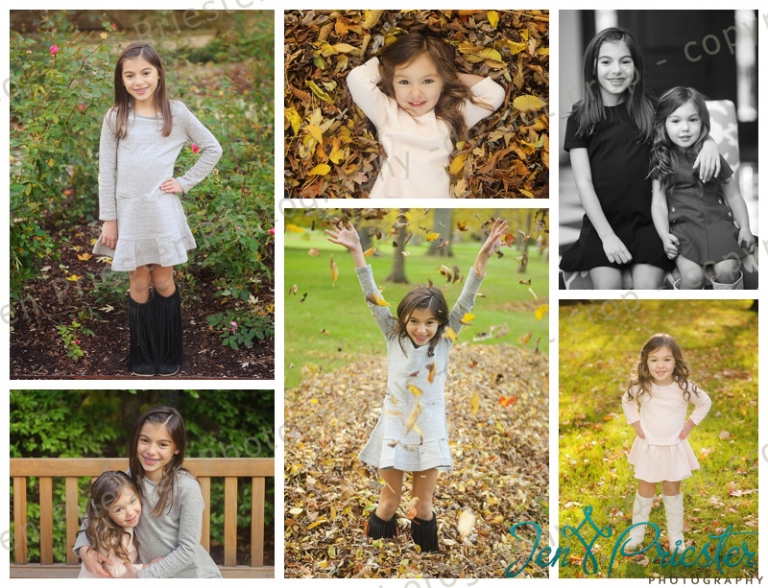 Look at how much these two sisters have changed over the years! It's definitely been fun to see their growth. It seems like yesterday I photographed Evie as a newborn-time really does fly!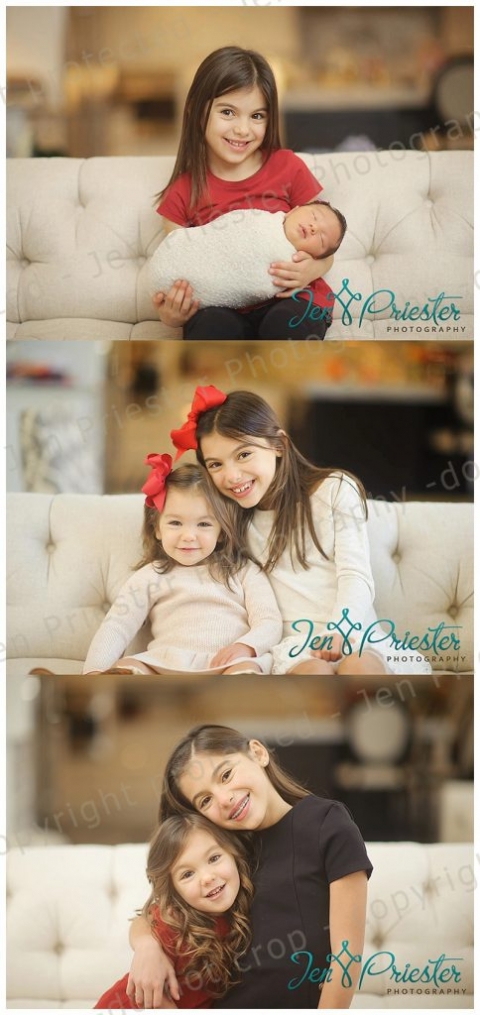 Now booking for child portraits in Ann Arbor, Michigan. Weather permitting, clients can schedule these sessions outside. There is so much variety and breathtaking scenery, they are some of Jen's favorite sessions to photograph! With Fall having arrived, there are many beautiful colors that makes Michigan a beautiful place to live this time of year!
Please contact me today to schedule your family's photography appointment!
Jen Priester Photography
www.jenPphoto.com
Rochester Family Photographer
Ann Arbor, Canton, West Bloomfield, Birmingham
Michigan Newborn, Family, Wedding and Baby Photographer