Ann Arbor Mi Newborn Photography
I was so excited to see Veer when his parents brought him in to my studio. He has soooo much hair and the cutest little face! Ever since I set out specializing in Ann Arbor Mi Newborn Photography, I have been able to meet so many wonderful clients. Veer is so lucky to have such wonderful parents who love him so much. I loved being able to capture their new little addition!
With Christmas coming tomorrow, I had to do a fun Holiday picture with Veer. I love how it turned out-I don't think there is a cuter Santa anywhere!
I usually only photograph newborns in the first 10 days or so. Veer was a bit older at 3 weeks old and slept so good! He never made a peep unless he wanted his belly filled. I loved how we got some beautiful shots with his eyes open, too!
I don't think I could pick a favorite from our session together if I tried! Veer looked so adorable while sleeping in the hot air balloon! I also loved how the one of Veer sleeping in the Moses basket while out in the snow. He's such a cute little guy! I am looking forward to finishing the rest of his gallery! I hope you enjoy Veer's sneak peek as much as I did editing it!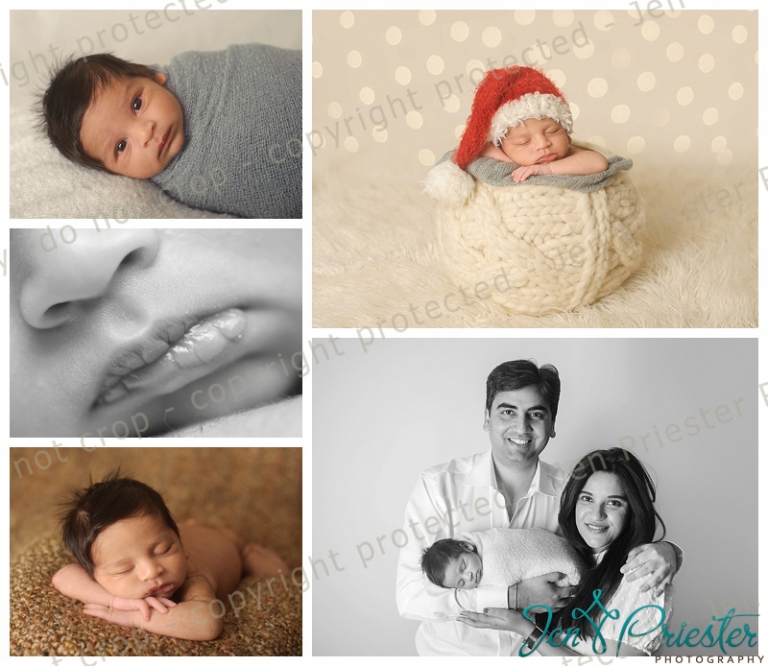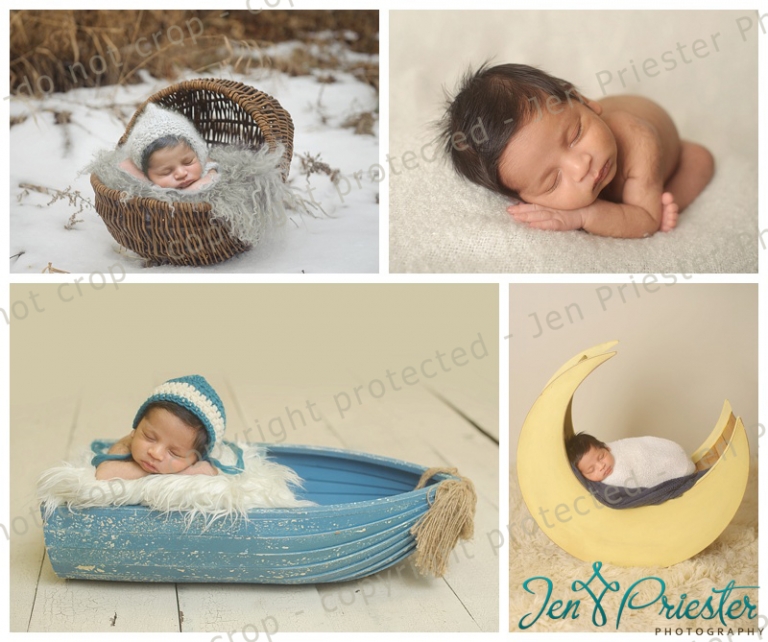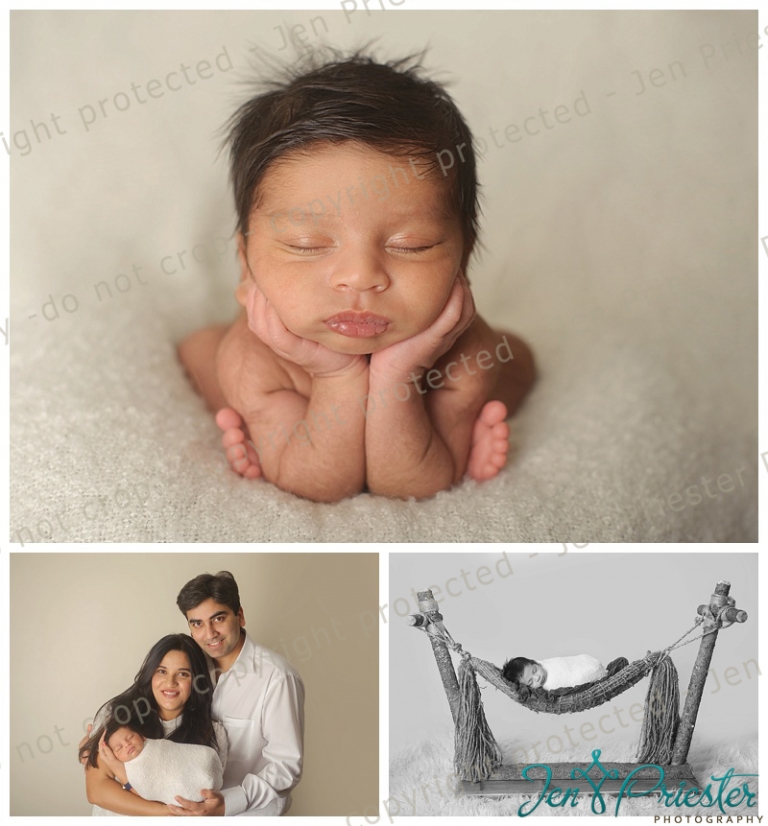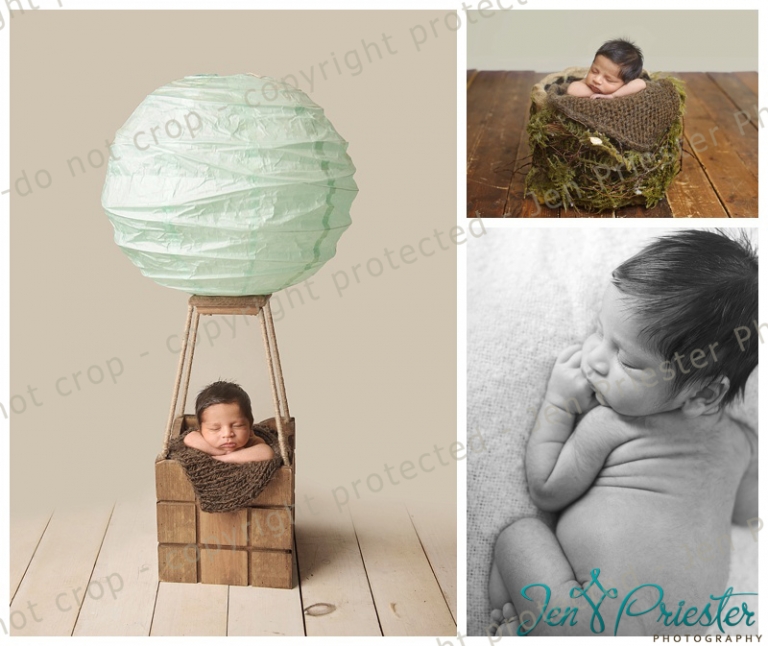 Now booking for newborn sessions in Ann Arbor, Michigan and the surrounding areas. I typically photograph newborns in the first 10 days of life. I book for sessions while clients are in the 2nd-3rd trimester of pregnancy. Please contact me today to schedule your newborn photography appointment as space is limited! If you'd like to see more work, you can on Ann Arbor newborn photography work by clicking here.
Jen Priester Photography
www.jenPphoto.com
Ann Arbor, Canton, Rochester, West Bloomfield, Birmingham, Sterling Heights
Michigan Newborn, Family, Wedding and Baby Photographer