Ann Arbor Newborn Photography
I absolutely loved working with sweet little Cora! She was the sweetest little thing and had some beautiful blue eyes! Since I specialize in Ann Arbor Newborn Photography, I love all the sweet little babies I get to meet and photograph. She also has an amazing mommy and daddy who love her very much!
Newborns and Pets
It's always fun when clients bring their pets in for a picture with their new little baby. I am an animal lover and it always makes the session so fun! Henry was the cutest little dog and loved his new little sister! I am always amazed at how gentle dogs are with babies. The one with Henry and Cora on the bed are definitely my favorite! We were also able to do some fun Christmas shots. Cora made us work for some of the poses but she rocked her shoot!
I had so many favorites from our session together! I especially loved Cora in her mommy's Louis Vuitton purse. Seriously, can she be any cuter? I also photographed Cora in the cutest knitted teddy bear outfit. There is nothing I love more than babies in animal outfits! I am excited to edit the rest of their gallery! Enjoy some of the favorites I have posted below!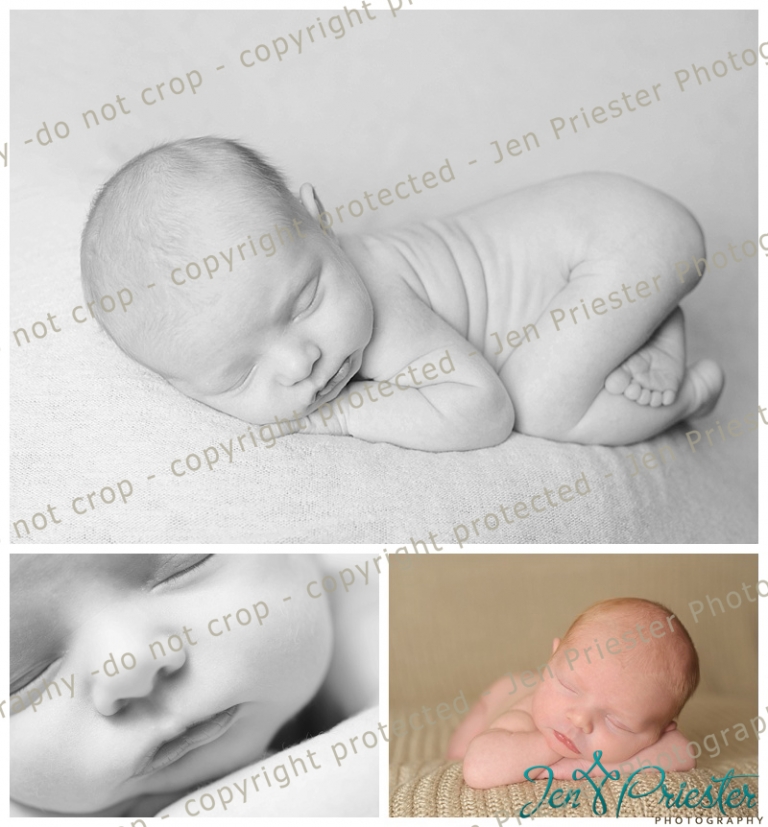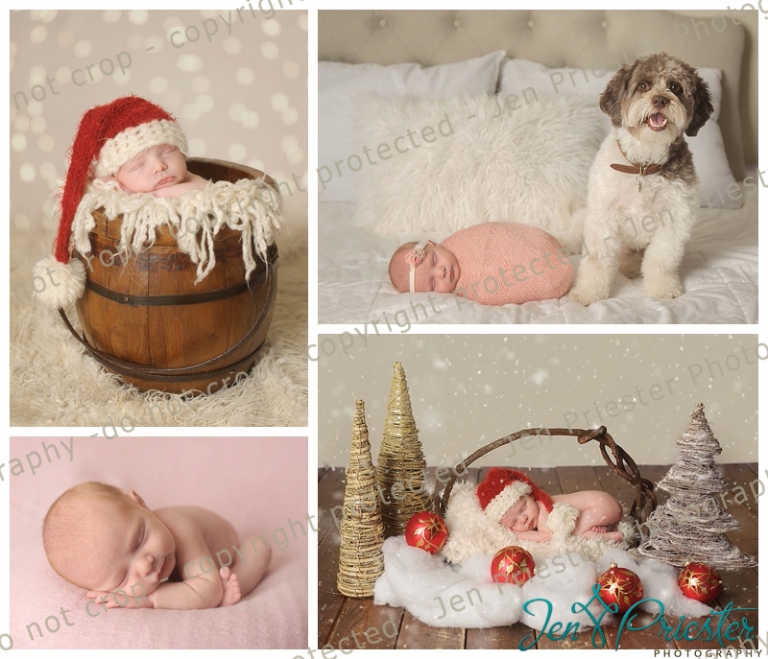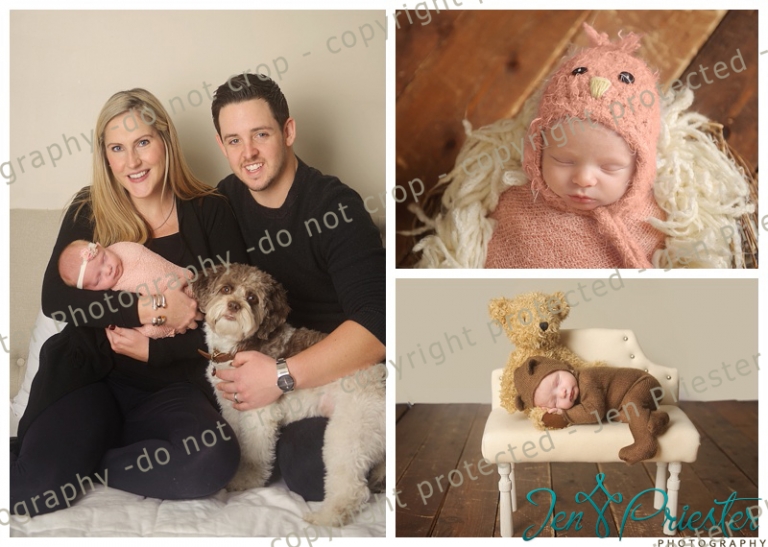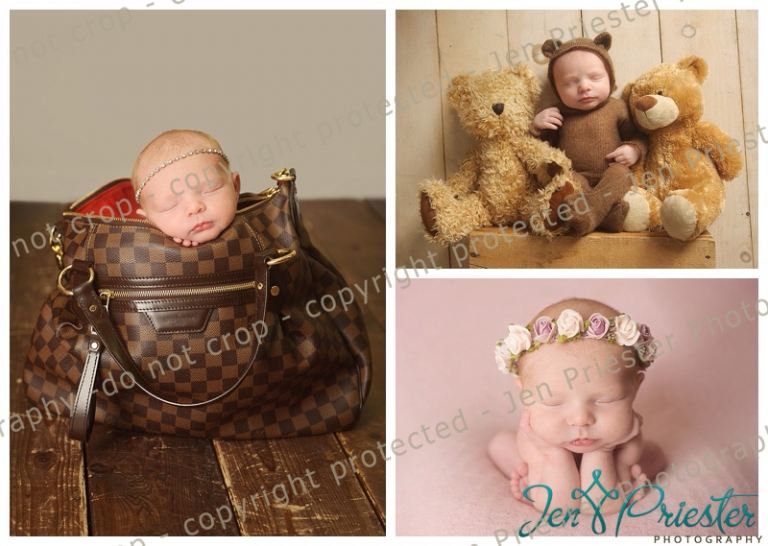 Now booking for newborn sessions in Ann Arbor, Michigan and the surrounding areas. I typically photograph newborns in the first 10 days of life. I book for sessions while clients are in the 2nd-3rd trimester of pregnancy. Please contact me today to schedule your newborn photography appointment as space is limited! If you'd like to see more work, you can on Sterling Heights newborn photography work by clicking here.
Jen Priester Photography
www.jenPphoto.com
Ann Arbor, Canton, Rochester, West Bloomfield, Birmingham, Sterling Heights
Michigan Newborn, Family, Wedding and Baby Photographer