Birmingham Michigan Family Photos
It has been a blast photographing this family! We had such a great time and the kids were full of smiles! I love this age-it's my favorite! Since I specialize in Birmingham Michigan Family Photos I love all the clients I meet. I have the best job!
Watch the M Family Grow!
My favorite part about being a photographer and watching families grow! It's been about 5 years since I first started working with the M family. It's been a privilege to be apart of making their memories for them-I love it! Be sure to check out all the sessions I have photographed by clicking the links below. You can see how much their adorable kids have changed over the years. I love how they have kept their super blonde hair!
See Jackson at 5 months old here
Jackson's 1 year photo session is here
2 year photography session here
Sophie's newborn session
Sophie's 6 month photos are here
See Sophie's 1 year photos here
The M family in 2016
I had lots of favorites from our session together. We really thought we would have snowy photos by now, since it's December. We had a warm day, but no complaints about that! I ended up making a beautiful snowy scene in photoshop and it turned out great! I am looking forward to editing the rest of their sneak peek!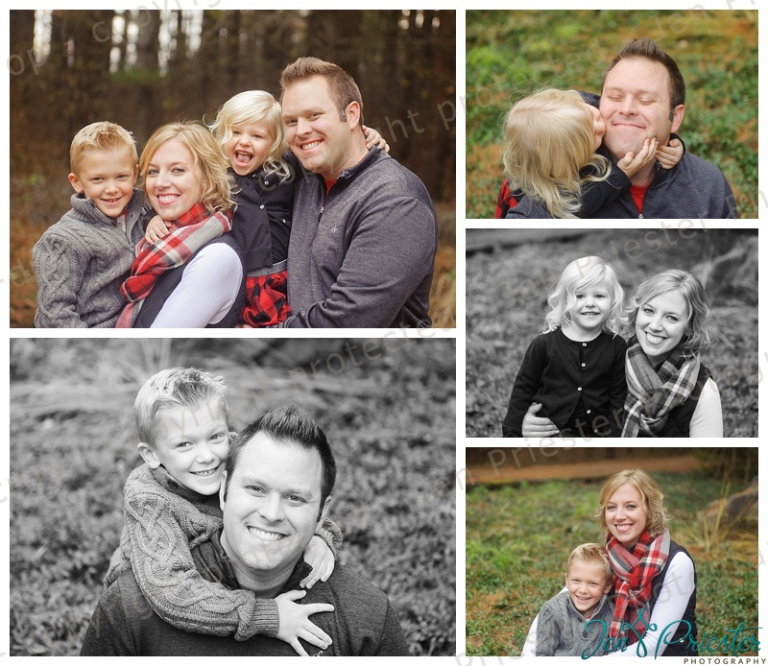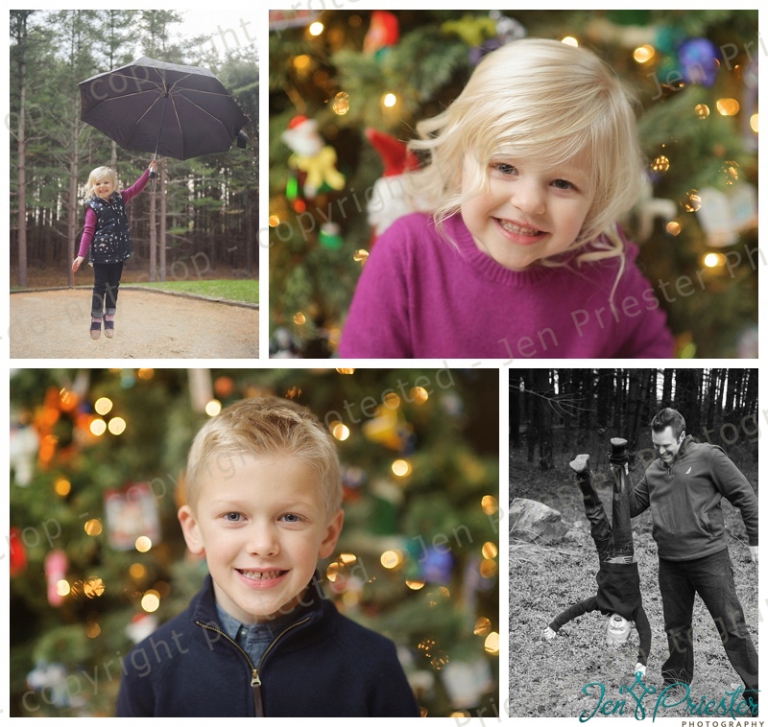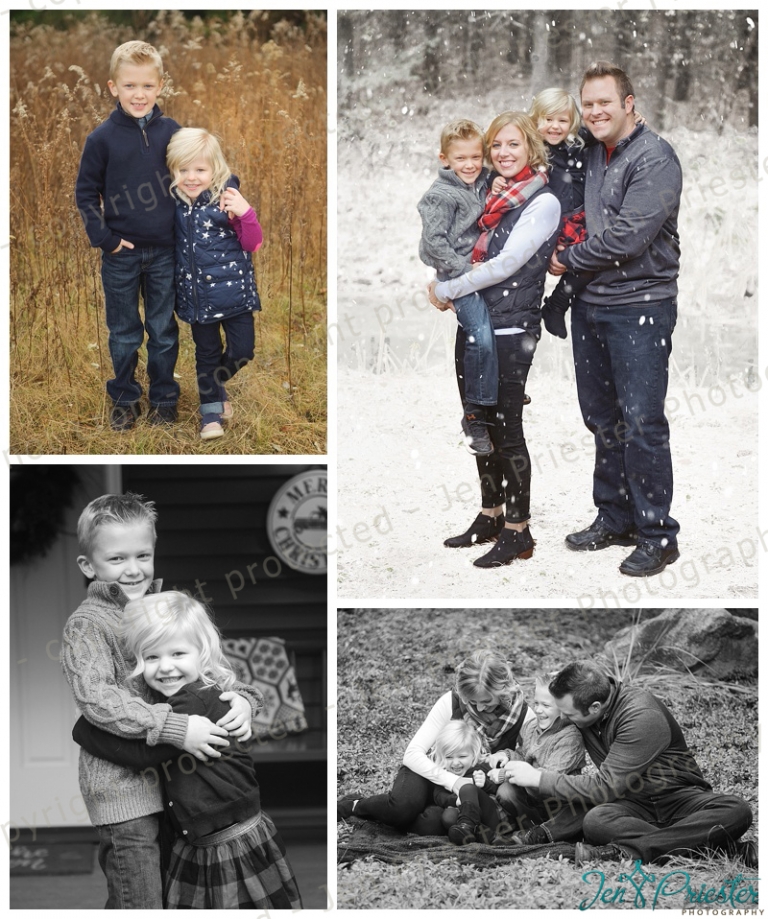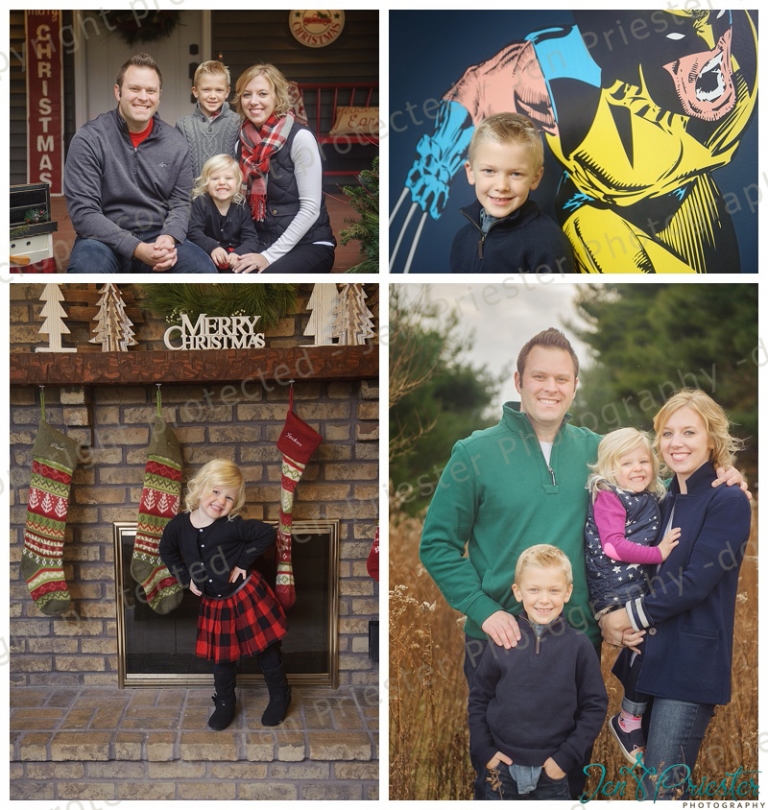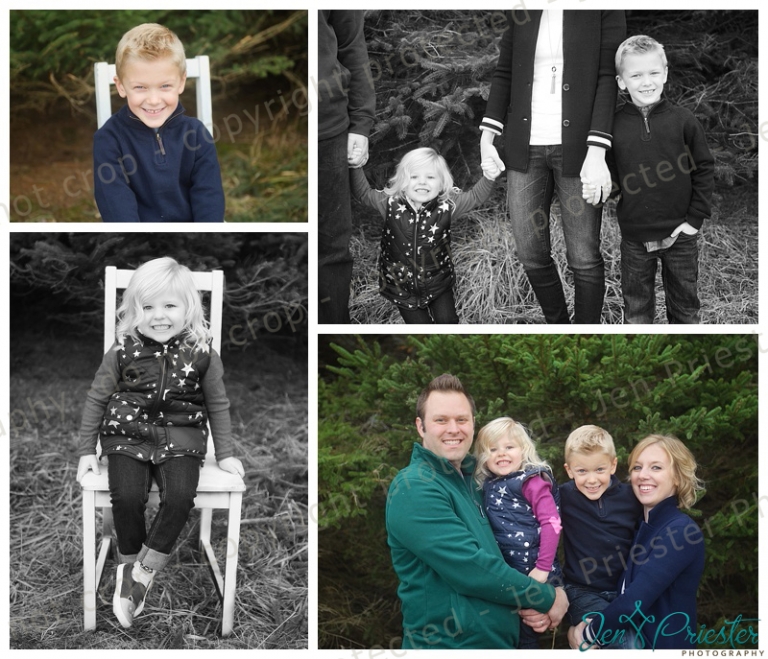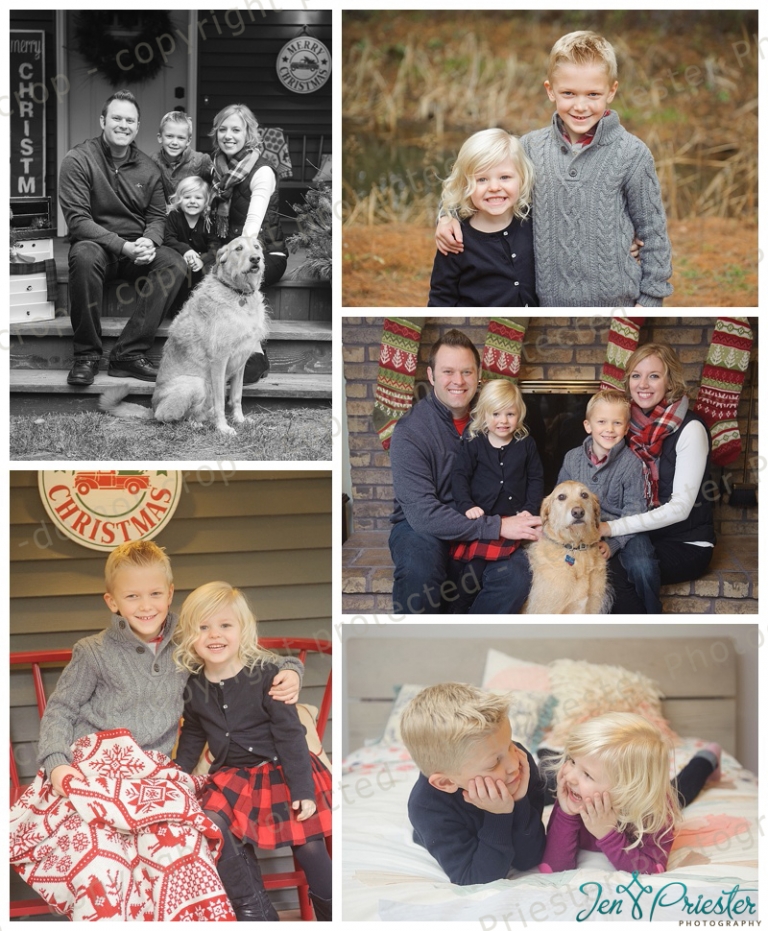 Now booking for child portraits in Birmingham, Michigan. Weather permitting, clients can schedule these sessions outside. There is so much variety and breathtaking scenery, they are some of Jen's favorite sessions to photograph! With Fall having arrived, there are many beautiful colors that makes Michigan a beautiful place to live this time of year!
Please contact me today to schedule your family's photography appointment!
Jen Priester Photography
www.jenPphoto.com
Rochester Family Photographer
Ann Arbor, Canton, West Bloomfield, Birmingham
Michigan Newborn, Family, Wedding and Baby Photographer