White Lake Michigan Newborn Photographer
I just loved working with sweet little Ellie! I have photographed all her siblings since her oldest sister was a baby and it's been a privilege watching this beautiful family grow!  Since they moved out of state and came back to get their newest little one photographed in my studio-I wanted to make sure we got the perfect session! It was a great day and we had a blast! I am serving as a White Lake Michigan Newborn Photographer and love all the clients I get to meet!
Check Out All the Cuteness From This Family!
You HAVE to see how ridiculously adorable all these sweet kiddos were! So check out all the sneak peeks from their sessions! I'll make it a list to make it easier for you to click on.
You can see her oldest sister as a baby here.
Check out her brother's newborn session here.
Next, see her second oldest sister Caroline's newborn pictures are here.
And lastly, check out Piper's newborn photography session when you click here.
They all looked so much alike, I loved comparing them when I got to meet their newest sister, Ellie! I was shocked at my luck with all 5 children rocking their sessions. Each of the youngest four did amazing at their newborn sessions, too. Their mommy must have a baby whisperer secret because they were all amazing sleepers!
I enjoyed seeing this beautiful family again. I had way too many favorites from our session (as always!) so here are just a few! (Or more like a ton) If you check out her biggest sister's sneak peek, you'll notice I have pictures of both the oldest and youngest sisters on the same wooden high chair And without further ado-here is sweet little Ellie's sneak peek! Enjoy!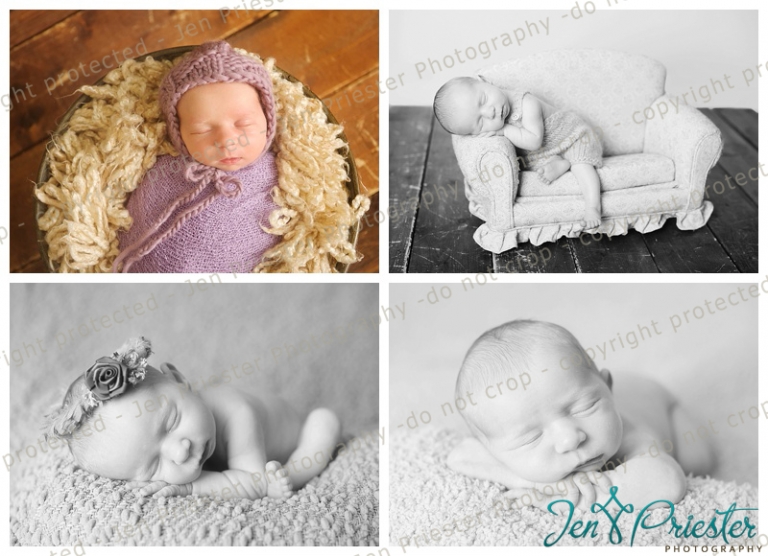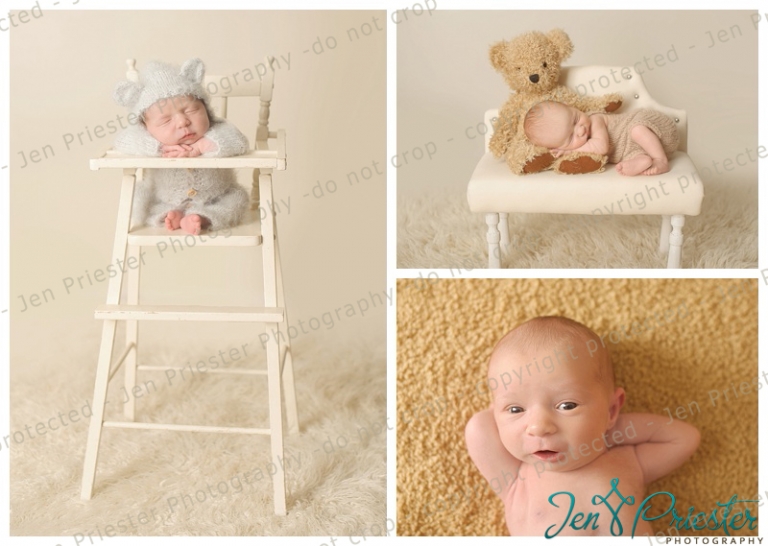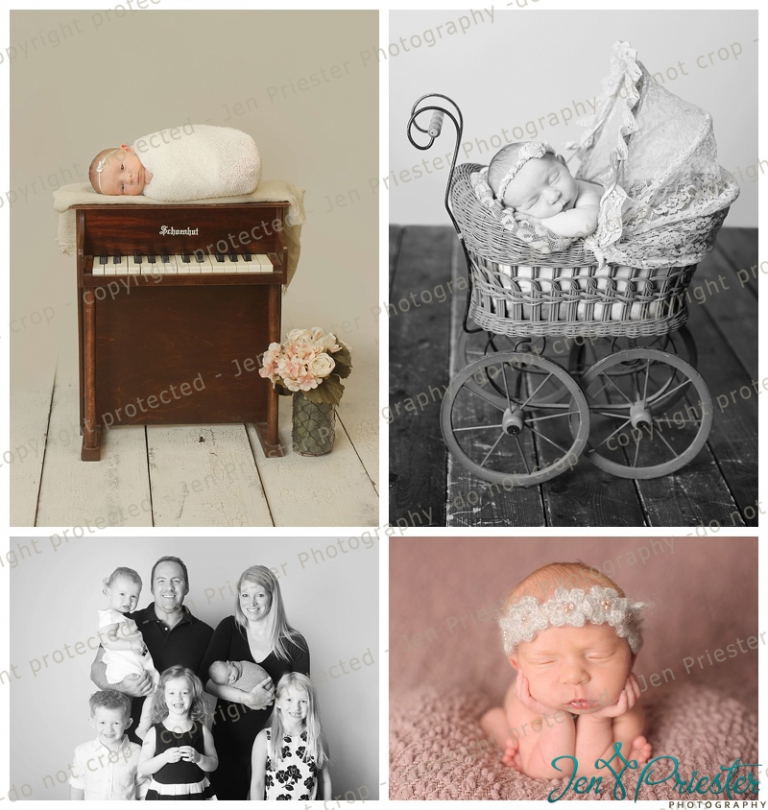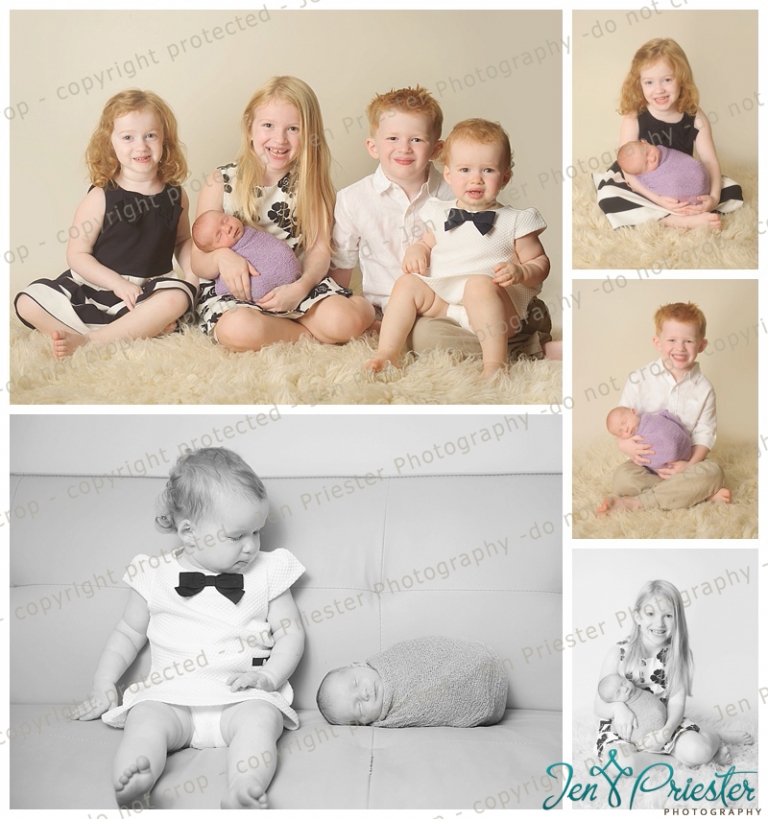 And just one more funny sibling photo because I love this one so much! This is how sessions can go, and they make fun memories in many years to come. Thankfully, we did get a non crying photo too!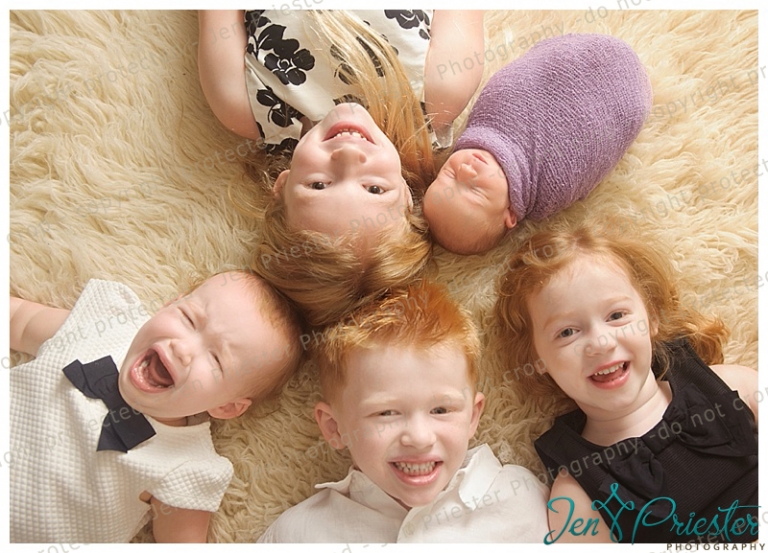 Now booking for newborn sessions in White Lake, Michigan. I typically photograph newborns in the first 10 days of life. I book for sessions while clients are in the 2nd-3rd trimester of pregnancy. Please contact me today to schedule your newborn photography appointment!
Jen Priester Photography
www.jenPphoto.com
Ann Arbor, Canton, Rochester, West Bloomfield, Birmingham
Michigan Newborn, Family, Wedding and Baby Photographer