Huntington Woods Michigan Newborn Photographer
I was super excited when I saw Asher as he came into my studio. He had the BEST little cheeks and hair! I can tell he already has his mommy and daddy wrapped around his finger! Being a Huntington Woods Michigan Newborn Photographer, I am so grateful for all the babies I get to meet and photograph 🙂
We used one of my new little knitted outfits I have, and I was so excited to see how Asher looked in it. We all laughed as it fit him like a glove-so cute! I had such a great time working with him! He was a little older than my usual age of 8-12 days that I photography newborns at. Asher was 3 weeks old, but he still rocked his session! I have photographed a few "older" newborns and they have usually done well. I'm glad I don't turn them down anymore! He was the sweetest little guy and a great sleeper for us!
I had so many favorites from our session together. Asher looked so cute with his dark hair and cheeks. I was especially amazed at how long his eye lashes were! We even used a knitted pumpkin in honor of Fall. My favorite was definitely with Asher on the moon prop. He was so cute, and I loved how it showcased his rolls. I am so excited to edit the rest of his gallery!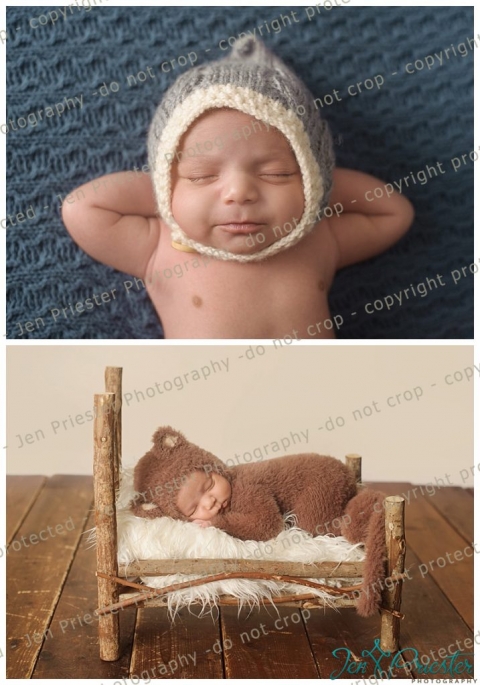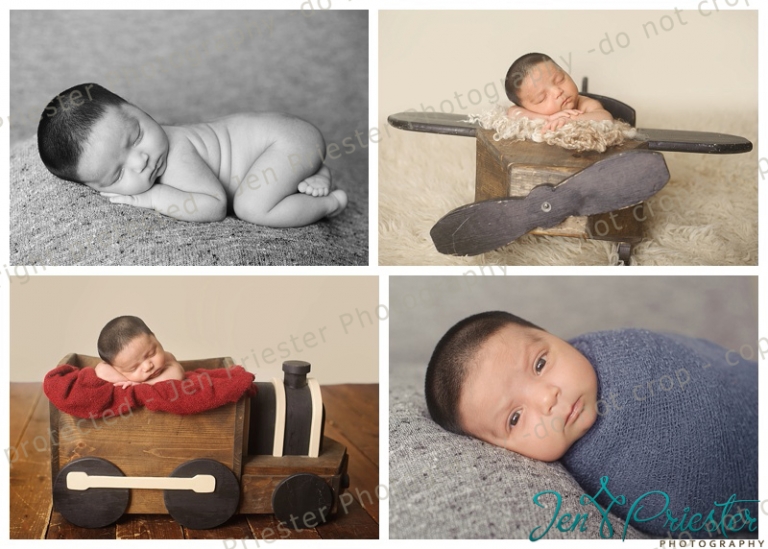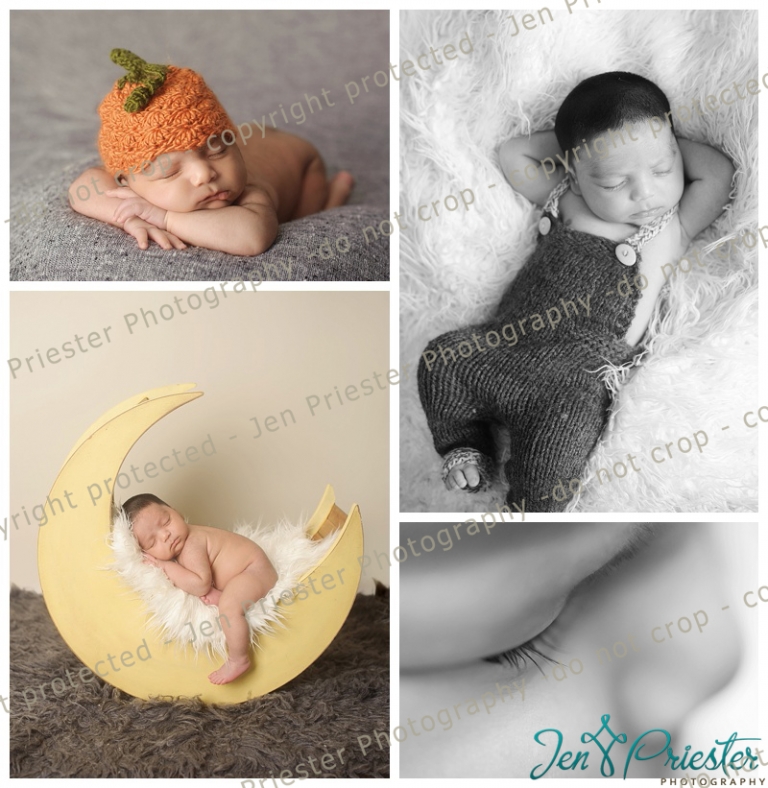 Now booking for newborn sessions in Huntington Woods, Michigan and the surrounding areas. I typically photograph newborns in the first 10 days of life. I book for sessions while clients are in the 2nd-3rd trimester of pregnancy. Please contact me today to schedule your newborn photography appointment!
Jen Priester Photography
www.jenPphoto.com
Ann Arbor, Canton, Rochester, West Bloomfield, Birmingham
Michigan Newborn, Family, Wedding and Baby Photographer