Violet – Southfield Michigan Newborn Photographer
First of all, I LOVED working with little Miss Violet. She was the sweetest little thing and slept for us the entire time! Violet gave us the sweetest smiles and showed us her adorable dimples!
It's always amazing how newborns love to be curled up like they were in the womb. I always joke about how newborns would make great yoga instructors! Violet fit perfectly in her daddy's hands. Doing those kinds of shots just show how tiny newborns really are!
I had so many favorites too, I can't even pick one! She gave us some adorable smiles and even showed us her cute little dimples. I had a great time talking her with mom and dad-she is so lucky to be born into such a loving family! Certainly I just adored working with this little princess! Michigan truly has the cutest little newborn babies ever!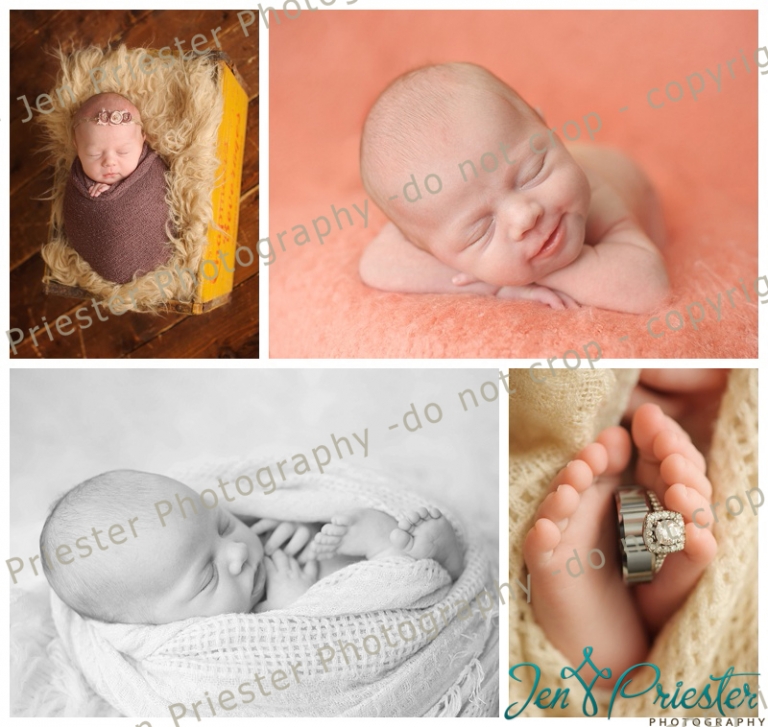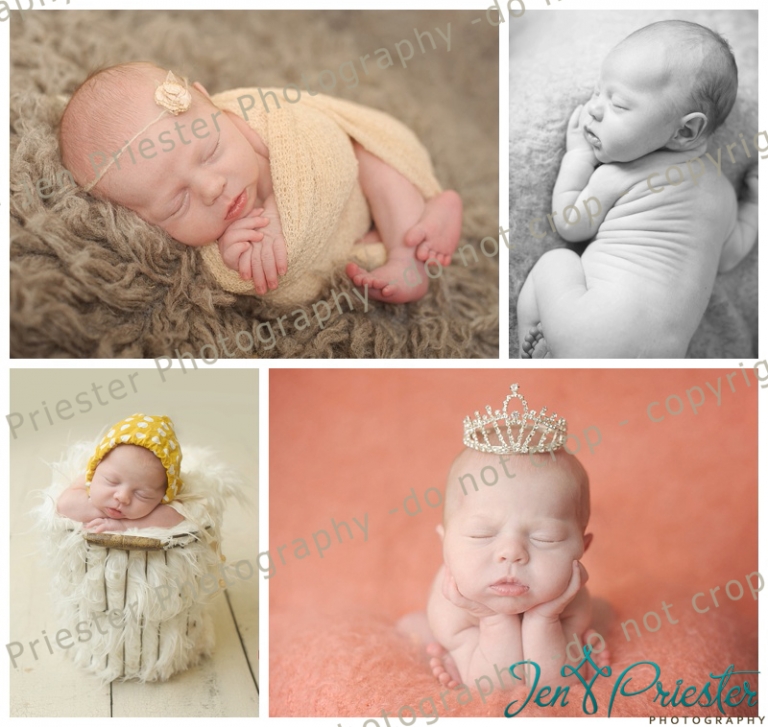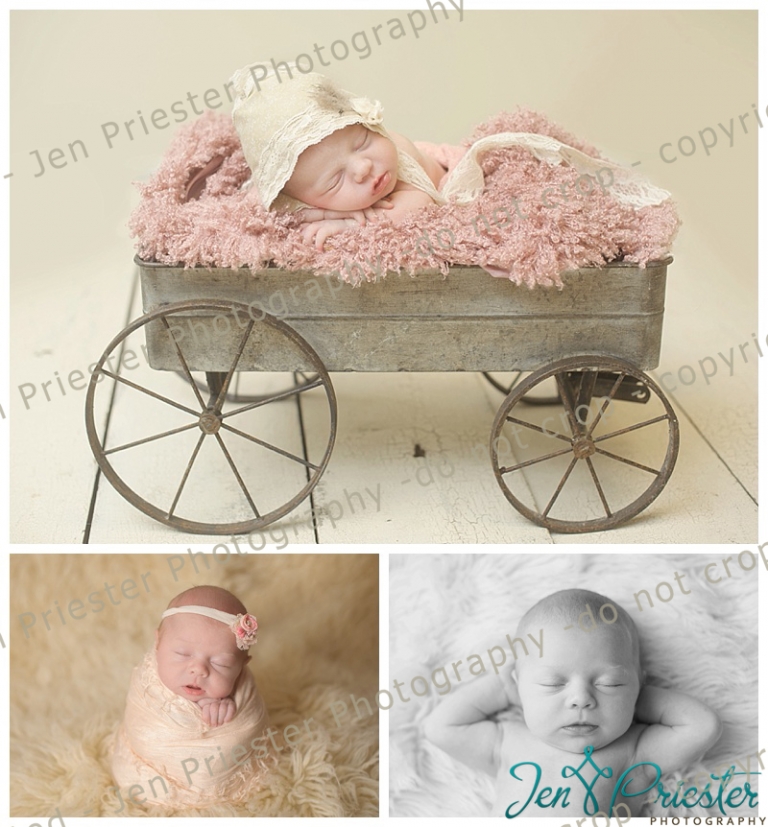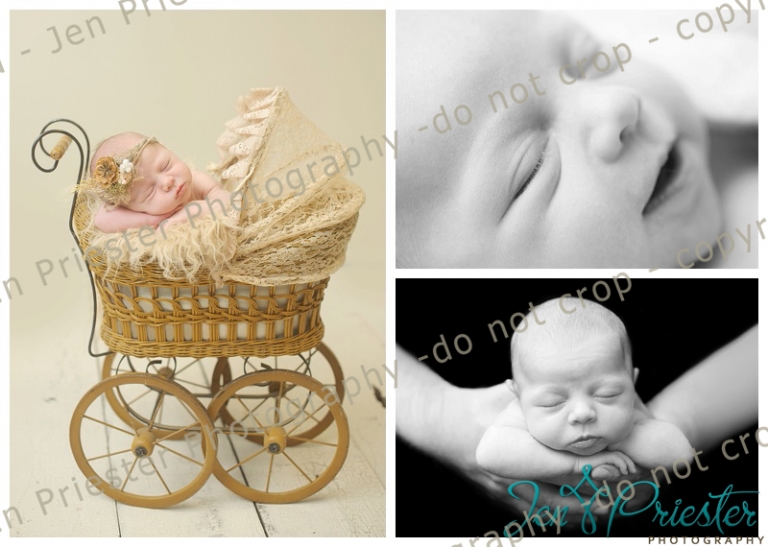 Now booking for newborn sessions in Southfield, Michigan. I typically photograph newborns in the first 10 days of life. I book for sessions while clients are in the 2nd-3rd trimester of pregnancy. Please contact me today to schedule your newborn photography appointment!
Jen Priester Photography
www.jenPphoto.com
Ann Arbor, Canton, Rochester, West Bloomfield, Birmingham
Michigan Newborn, Family, Wedding and Baby Photographer