Sterling Heights Michigan Newborn Photography
Harlow was the sweetest little baby girl, ever! It was fun because I was able to work with this family again. It is definitely one of the best parts of my job-watching families grow! Since I specialize in Sterling Heights Michigan Newborn Photography I get to meet many amazing people from all over Michigan. I really do love my job because of it!
Watching Families Grow
It was fun to work with cute little Harlow. She was almost 9 pounds and I loved her chubby cheeks! She seriously had the cutest lips! Check out her big sister's newborn photos by clicking here. You can see her big brother's newborn photography session if you click here! It was fun to see how much they look alike in certain features. Harlow and her brother are Irish twins-and they will be the same age for a time, too. Her mommy and daddy definitely have their hearts full with such adorable children!
I am so excited to edit the rest of her gallery-I had so many favorites! She had the cutest lips and had such great eye contact. I also really loved the one with Harlow wearing the headband and laying on the white wooden floors. She has such beautiful eyes! I hope you enjoy seeing Harlow's sneak peek!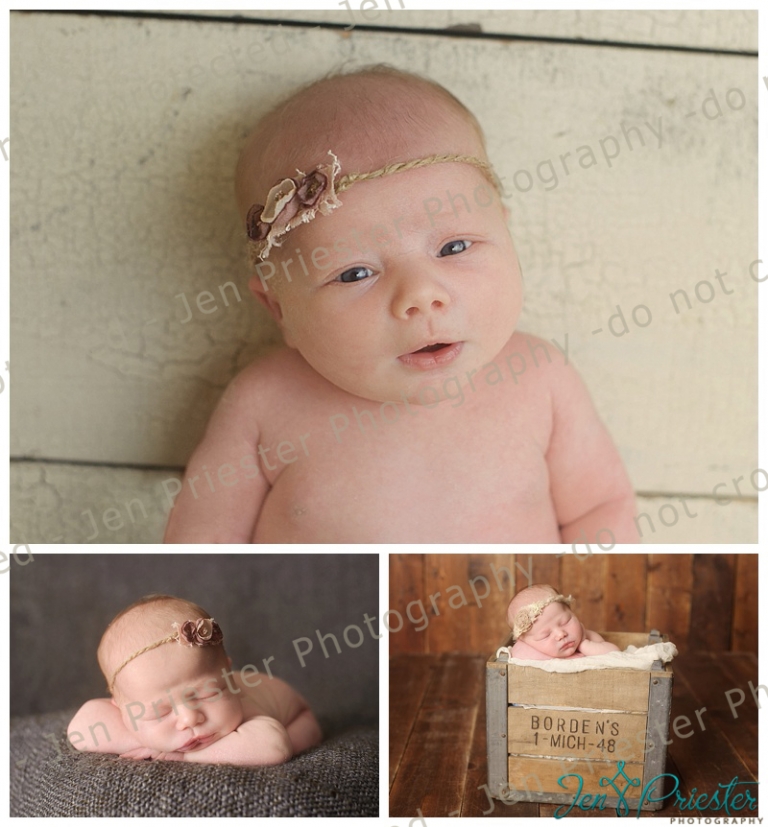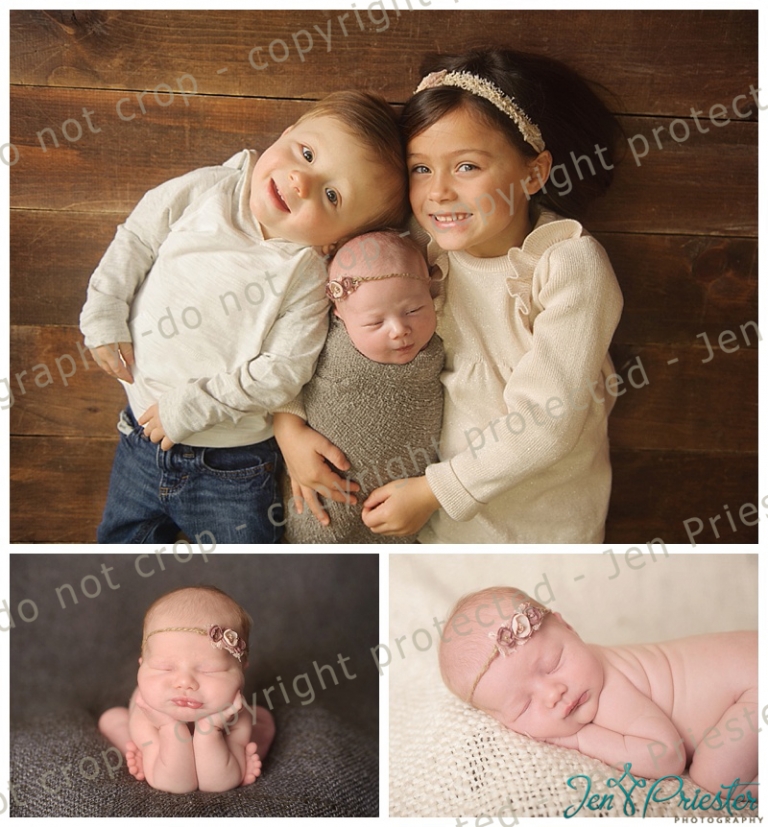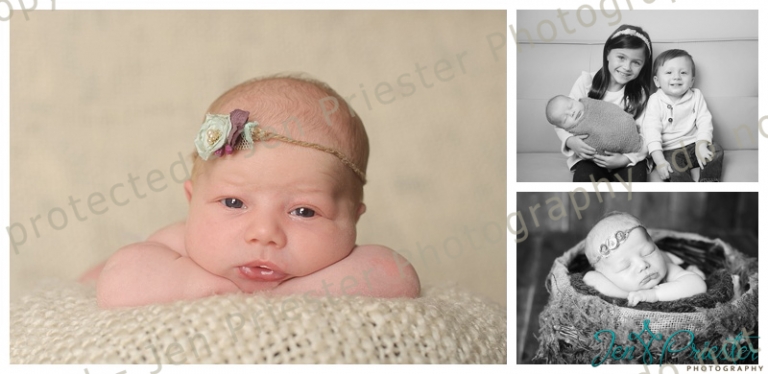 Now booking for newborn sessions in Sterling Heights, Michigan and the surrounding areas. I typically photograph newborns in the first 10 days of life. I book for sessions while clients are in the 2nd-3rd trimester of pregnancy. Please contact me today to schedule your newborn photography appointment as space is limited! If you'd like to see more work, you can on Sterling Heights newborn photography work by clicking here.
Jen Priester Photography
www.jenPphoto.com
Ann Arbor, Canton, Rochester, West Bloomfield, Birmingham, Sterling Heights
Michigan Newborn, Family, Wedding and Baby Photographer