Troy Michigan Child and Family Photographer
I've been working with this amazing family for years and it has been so fun to watch them grow into a family of 4! I love watching the different personalities of their adorable kiddos shine through as they get older! I love all the clients I get to meet as a Troy Michigan Child and Family Photographer.
The M Family Over the Years
The definite best part of my job is watching families grow! I've been working with this family for over 4 years. Time always seems to fly by fast! I started working with the M family when Jackson was just a baby, and it's been fun to watch them grow! You can check out all their sessions to watch how much they've grown by clicking the following links!
See Jackson at 5 months old here
Jackson's 1 year photo session is here
2 year photography session here
Sophie's newborn session
Sophie's 6 month photos are here
See Sophie's 1 year photos here
We had another successful family session this year and it was super hard to narrow down (as always with this family!) their sneak peek!  I loved the shot of them all stacked on top of each other. It's probably my favorite pose when I photograph families! There really isn't a better job on the planet! I hope you guys enjoy your sneak peek-always a pleasure to photograph your family!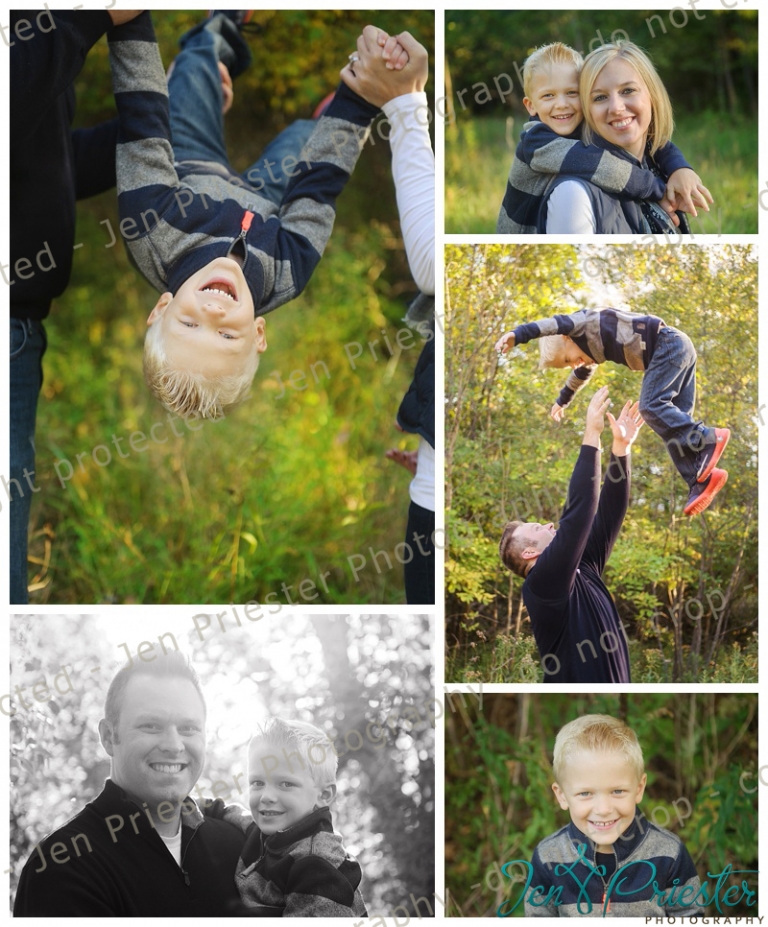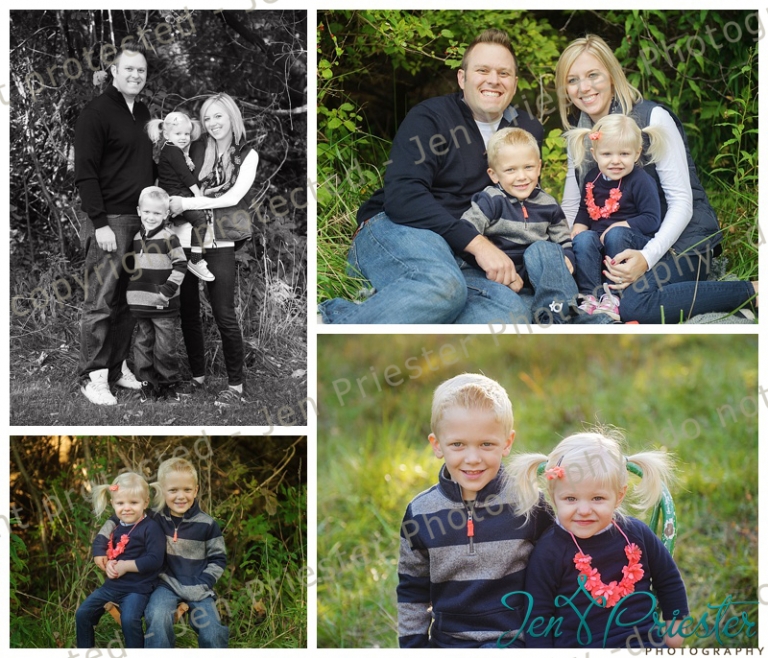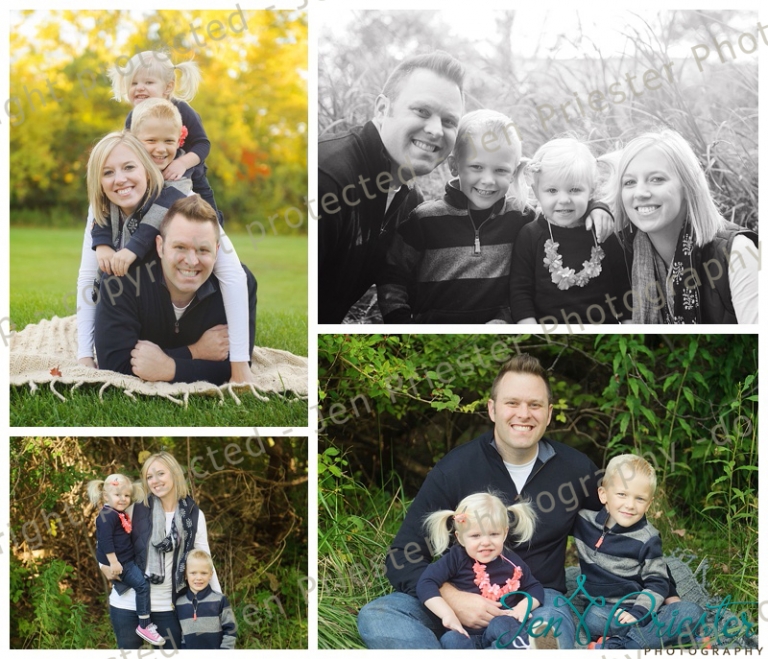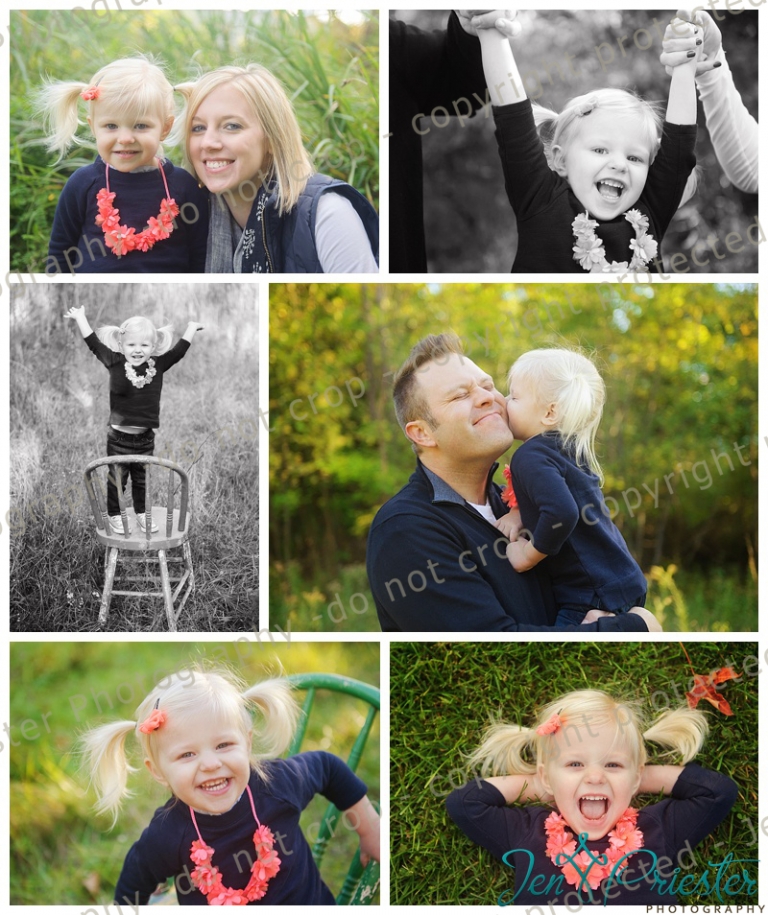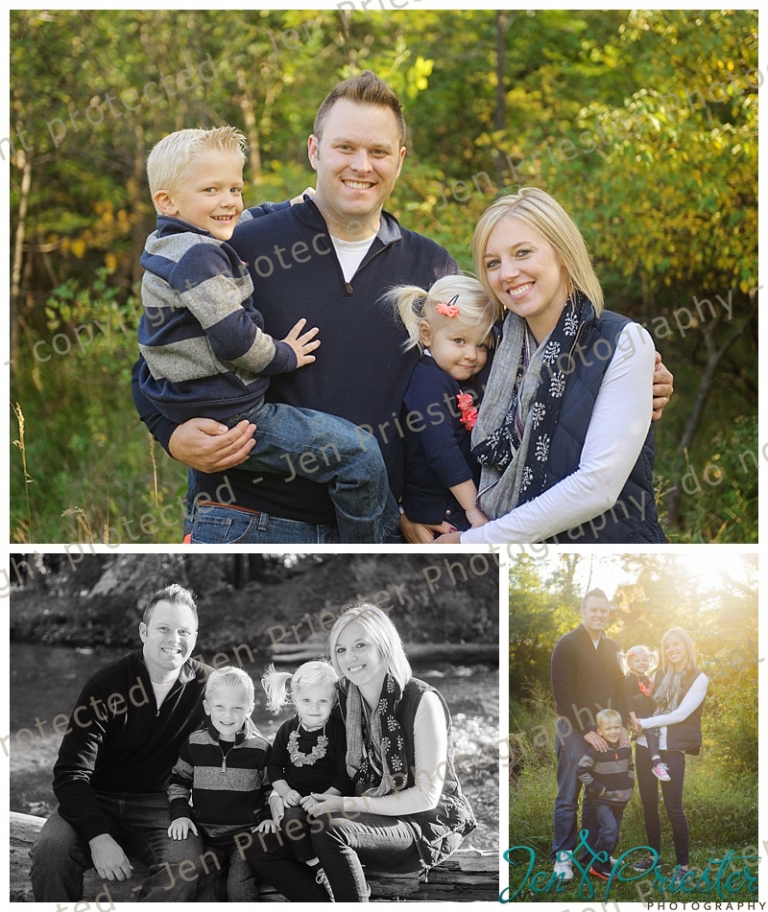 Now booking for family portraits in Troy, Michigan. Weather permitting, clients can schedule these sessions outside. There is so much variety and beautiful scenery, they are some of Jen's favorite sessions to photograph! These sessions take place in the evening for the best lighting conditions possible.
Please contact me today to schedule your family's photography appointment!
Jen Priester Photography
www.jenPphoto.com
Ann Arbor, Canton, Rochester, West Bloomfield, Birmingham
Michigan Newborn, Family, Wedding and Baby Photographer